Proper visualization a must for an enhanced memory
Wed 25 Oct 2023
|
3
min read
Does visualization help to enhance your memory? (Part 2)
Continuing from part 1 of Visualization Article, Visualization is recreating all the images, sounds as well as feelings in your mind surrounding some activity in order to practice in a proper environment.
Visualization is the power of seeing with the mind's eye. As late renowned French Philosopher Henri Bergson had correctly said: "The eyes only sees what the mind is prepared to comprehend." That's true indeed and Visualization is quite connected to Memory and also aids in Imagination as well as Creativity which is the power to make mental images.
Also one very useful important Visualization technique and exercise is Desensitization. It means you imagine yourself in a targeted situation over and over again, until you reduce and fight the anxiety you feel about it.
Visualization helps immensely to remember faces. Try thinking someone's face you want to recollect later on; sit alone where you can FOCUS and Concentrate to remember the face. Study the face well and observe thoroughly all the salient features. When you are able to visualize the face then try to make a picture of the face in other different emotions like smiling, frowning, welcoming, sleeping till you are completely sure you won't forget the face for really very long time. Also visualize the person's clothes; the body posture, the face, hands, finger, length of hair and hair-style. Zoom in and zoom out to get a thorough picture of that person. If you fail at the first attempt, don't get disheartened. Your mind needs practice and will soon be at ease to step into this exercise.
Visualization is very important and essential because it helps to prepare and teaches how to respond to a situation before it happens. It also helps you achieve your goals by training your brain to see, hear, and feel the success in your mind.
Visualization is a very creative process. Although Visualization is most commonly a subconscious mental process, it can bring many benefits if practiced as a deliberate and a guided activity of the mind. The greatest asset of it is helping you to get prepared for desired scenarios, as well as psychologically setting your mind on future success. It also helps you the ability to produce a desired or intended result.
3 ways to practice visualization:
Visualization is not difficult, but it surely needs you to practice often to get the best results. These (3) ways will surely benefit.
Relax: Take some deep breathes and however you may not want to; please let go of all the tension, and close your eyes. It works even better if you find a quiet spot where nobody will bother you.
Be aware of the environment around you; e.g. if you are a Lawn Tennis Player; imagine the Tennis Ball; the Net; the Racket; Baseline etc.
Wrapping it up: Allow yourself to slowly come back to normalcy again. You completed your practice and the image slowly goes away. When you feel completely ready, open your eyes again. You will be refreshed.
In conclusion; people of any age all are encouraged to start the wonderful Visualisation Technique to see the impact it can have on you.
Related read
Does visualization help to enhance your memory? – Part I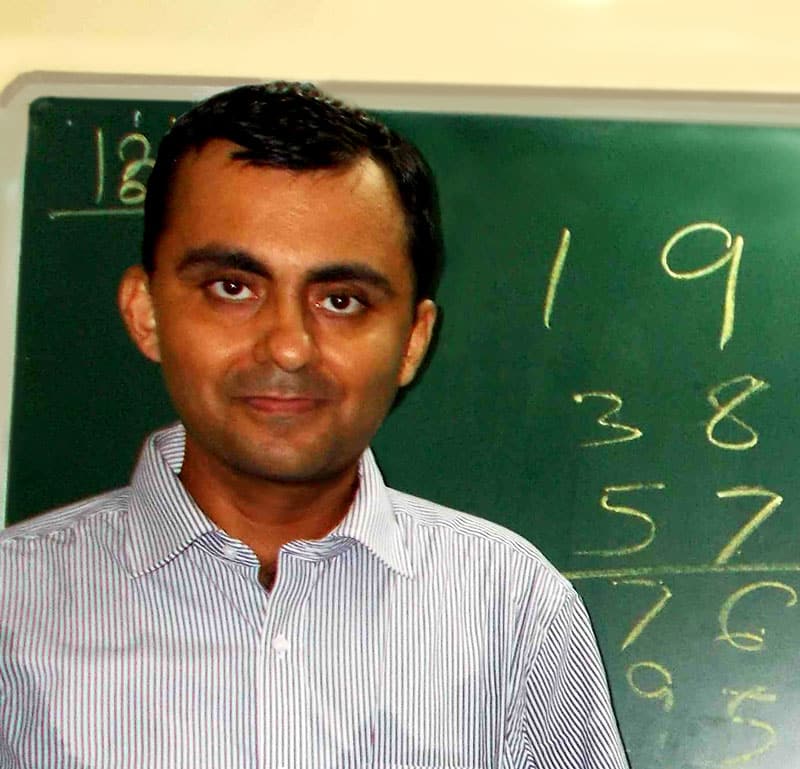 About the writer: Minoo Jokhi is a Mathemagician cum Memory Development Trainer based in Mumbai, India. He trains people of all ages right from 4 to 80 years of age and shows them how to increase their Memory-Power and once and for all shatter the myth that memory is neither good nor bad but in reality, is trained or untrained. Readers can contact him via email at [email protected] or follow him at http://www.minoojokhi.in/
Disclaimer: All views and opinions expressed in The Brew Opinion – our opinion section – are those of the authors and do not necessarily reflect the official policy or position of TheBrew.ae, the company, or any of its members.
Memory enhancement link system advantages Memory enhancement link system advantages
---