Does visualization help to enhance your memory?
Wed 06 Sep 2023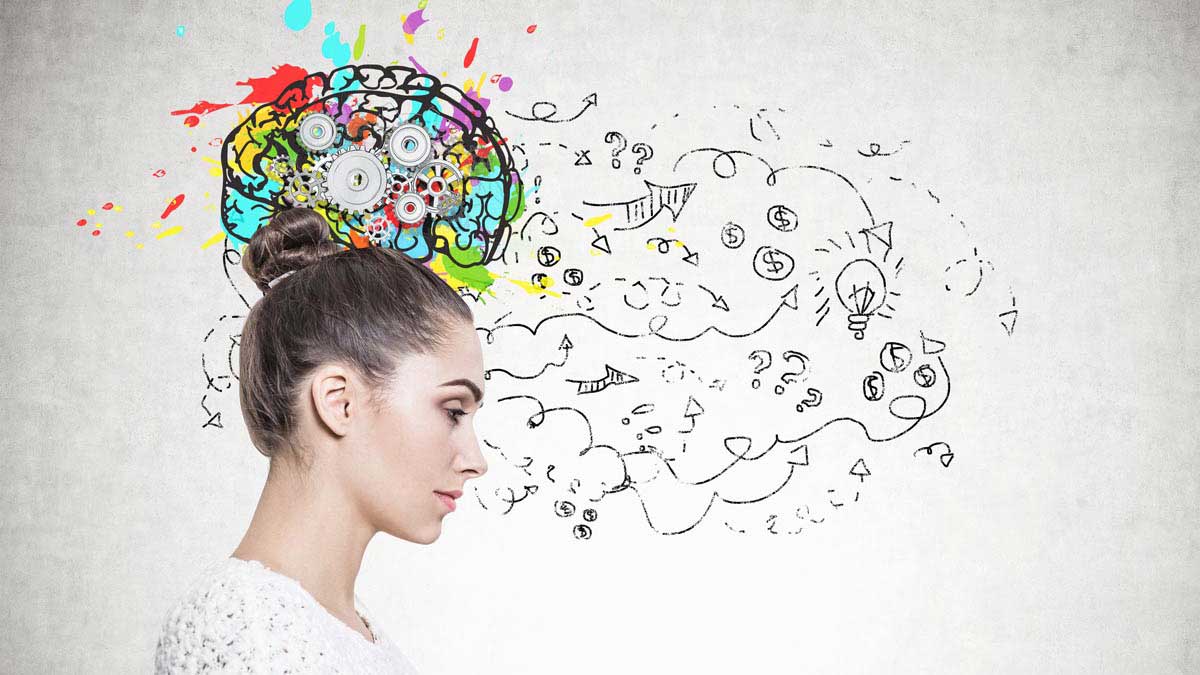 |
2
min read
Renowned Author James Goi Jr. correctly said, "Visualization is the act of willfully forming mental images. To affect material reality using visualization, form images for your subconscious mind to use as patterns to work from." Indeed, visualization is a very vital aspect of Memory Enhancement Process; a very powerful tool to memorize effortlessly and with ease.
How visualization works
Visualization enables you to create a strong, clear, meaningful story which helps you to recollect information. It is also a wonderful technique which can be used in many spheres of life. Whether it is a face of a human being or a picture or a paragraph or even a number or a year.
Students may struggle to retain vital stuff because many terms and concepts are not clear to them. To remember new information presented to you, in your mind, summarize the information you've have learned in your own words. If you are not able to do this, it is a strong sign that you do not understand that chapter and concept you're trying to learn and consequently will have difficulty remembering and retaining it for future use. School and college students must invoke Visualization Technique to do well in their exams.
Visualization is also called Visual Imagery; it is creating mental pictures in your mind of an outcome that you want to achieve. These images are created by using your five senses to mentally rehearse well.
7 Vital Tips to help you visualize better:
Be relaxed and not worried. Stay calm. As famous writer Bryant McGill has stated: "Your calm mind is the ultimate weapon against your challenges. So, relax!"
Start visualizing something you really want to happen, for example, getting 100% in Mathematics. Wow lovely thought; isn't it. Many times we fail to do something because we can't have that belief that "Yes; I can do it". Instead have Self-Belief; it will really help.
Visualization is the individual's ability to create pictures and images in the mind based on what we hear or read. When words are used to create mental images, understanding becomes much better.
Tell yourself and see yourself having achieved what you wanted to achieve.
The (3) laws of memory: Imagination, Observation and Concentration all have to be followed well to increase and better your Visualization Ability.
Visualization is a technique mastered through constant repetition. One has to visualize regularly and remember to follow a pre-decided program.
Visualization is a brilliant technique which can be used in so many spheres of life. Whether it is a face of a human being or a picture or a number; it helps in all.
Read also: Brain Booster: Enhance your memory by employing the Link System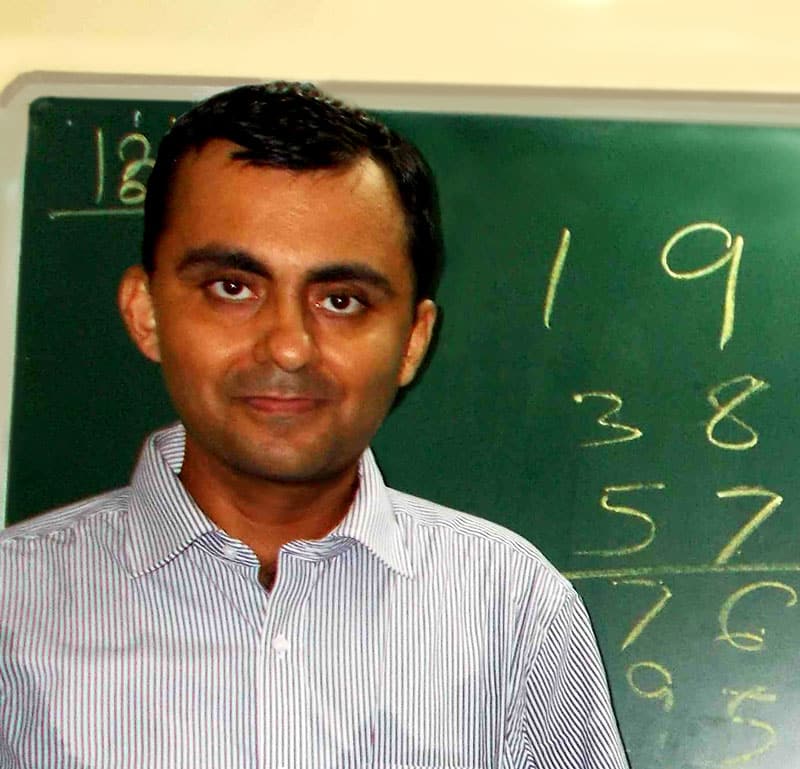 About the writer: Minoo Jokhi is a Mathemagician cum Memory Development Trainer based in Mumbai, India. He trains people of all ages right from 4 to 80 years of age and shows them how to increase their Memory-Power and once and for all shatter the myth that memory is neither good nor bad but in reality, is trained or untrained. Readers can contact him via email at [email protected] or follow him at http://www.minoojokhi.in/
Memory enhancement link system advantages Memory enhancement link system advantages
---