How Well Do You Know Your Allergies?
Tue 25 Jul 2023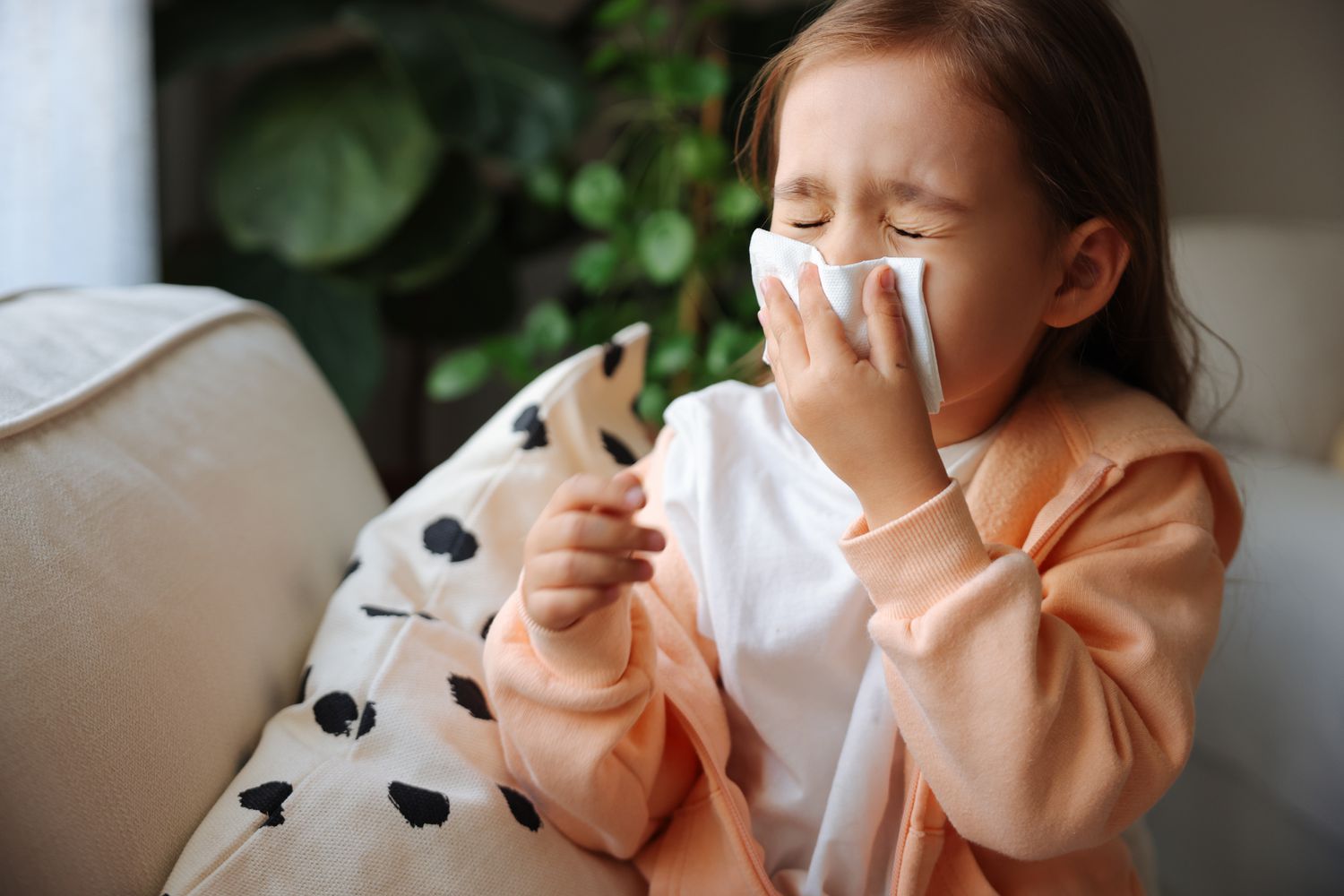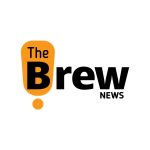 The Brew News Team
|
3
min read
Dubai: A 4-month-old baby boy with a history of eczema was rushed to the emergency room of the hospital after ingesting a seemingly harmless food: a banana. What was expected to be a delightful introduction to solid foods turned into a terrifying ordeal as the baby experienced an immediate and severe allergic reaction.
Vomiting, hives, and cyanosis quickly set in, causing panic among his caregivers. Fortunately, the medical team swiftly administered intramuscular epinephrine (adrenaline), which helped alleviate the child's symptoms.
Allergies, although common, are often a very puzzling condition. This harrowing incident underscores the critical importance of recognizing and managing allergies in a proactive manner because even something as innocuous as a banana can trigger a severe allergic reaction.
While you may be familiar with the typical triggers for allergic reactions and the symptoms associated with them, a deeper understanding of the causes, misconceptions, and prevention methods is crucial for effective allergy management.
What causes allergies?
Allergies are a complex area of ongoing research with many aspects still not fully understood. Factors such as immune system disruptions, hormonal shifts, and exposure to various allergens are believed to contribute to the development or disappearance of allergies. Surprisingly, allergies can even emerge or vanish in adulthood.
The most common culprits for allergic triggers are airborne allergens like pollen, animal dander, dust mites, and mould, as well as certain foods such as peanuts, tree nuts, wheat, soy, fish, shellfish, eggs, and milk. Insect stings and medications like penicillin can also lead to allergic reactions. Allergies can present with diverse symptoms such as hives, itching, rashes, facial swelling, wheezing, anaphylaxis, atopic dermatitis, and eczema, among others.
Misconceptions
Dispelling misconceptions about allergies is crucial for a precise understanding of this condition. Firstly, food allergies should not be taken lightly as they can escalate to life-threatening anaphylactic reactions over time. Assuming a food is safe just because it typically lacks allergens, or they are not visible is unwise, as unexpected allergens can arise in a variety of foods necessitating caution. Moreover, relying solely on positive blood and skin tests for diagnosing food allergies is also misleading, as research suggests that up to 60 per cent of results yield false positives.
It is also important to note that allergies are not limited to food, dust, and medications. Factors like parasitic infections, mycotoxin exposure, and systemic medical conditions can also trigger allergic reactions.
Preventing Allergies
To manage allergies effectively, being proactive and implementing preventative steps are crucial for effective allergy management. Allergic triggers and symptoms vary greatly, requiring tailored strategies for specific allergens.
For example, to counter house dust mites, it's advisable to steer clear of carpets and instead opt for wood or hard vinyl flooring. Regularly washing and vacuuming cushions, soft toys, curtains, and sofas can also help minimize allergen build-up. Using a HEPA (high-efficiency particulate air) filter and wiping surfaces with a damp, clean cloth can also help.
Pets, although beloved companions, can also be significant sources of allergens through their dead skin flakes, saliva, and dried urine. If avoiding pets is not feasible, keeping them clean and well-groomed, and restricting their access to certain areas of the house, particularly bedrooms, can also help mitigate allergen exposure.
In the case of moulds, they thrive in damp environments. Hence, to combat mould-related allergies, it is essential to maintain dry and well-ventilated rooms, minimizing moisture, and inhibiting mould growth.
To combat food allergies, careful scrutiny of food labels for ingredients is a must. When dining out, it is important to communicate any allergies to restaurant staff and inquire about the ingredients used in the dishes.
Similarly, those who experience hay fever should stay informed. It is important to research the pollen count by checking weather reports. If pollen levels are high, it may be prudent to limit outdoor exposure and seek shelter indoors whenever possible.
For individuals with severe allergies, especially those at risk of anaphylactic reactions, carrying adrenaline auto-injectors at all times is vital. Additionally, wearing a MedicAlert or Medi-Tag medallion or bracelet can help alert others to your allergy during an emergency.
Taking Control of Allergies
Allergies are complex and unpredictable, impacting individuals in a multitude of ways. While there may not be a way to cure or prevent the development of allergies, individuals can take steps to effectively manage them. Current research provides hope for improved diagnosis, prevention, and treatment options in the future. In the meantime, staying informed, seeking medical guidance, and taking necessary precautions can empower individuals to lead healthier, safer and allergy-free lives.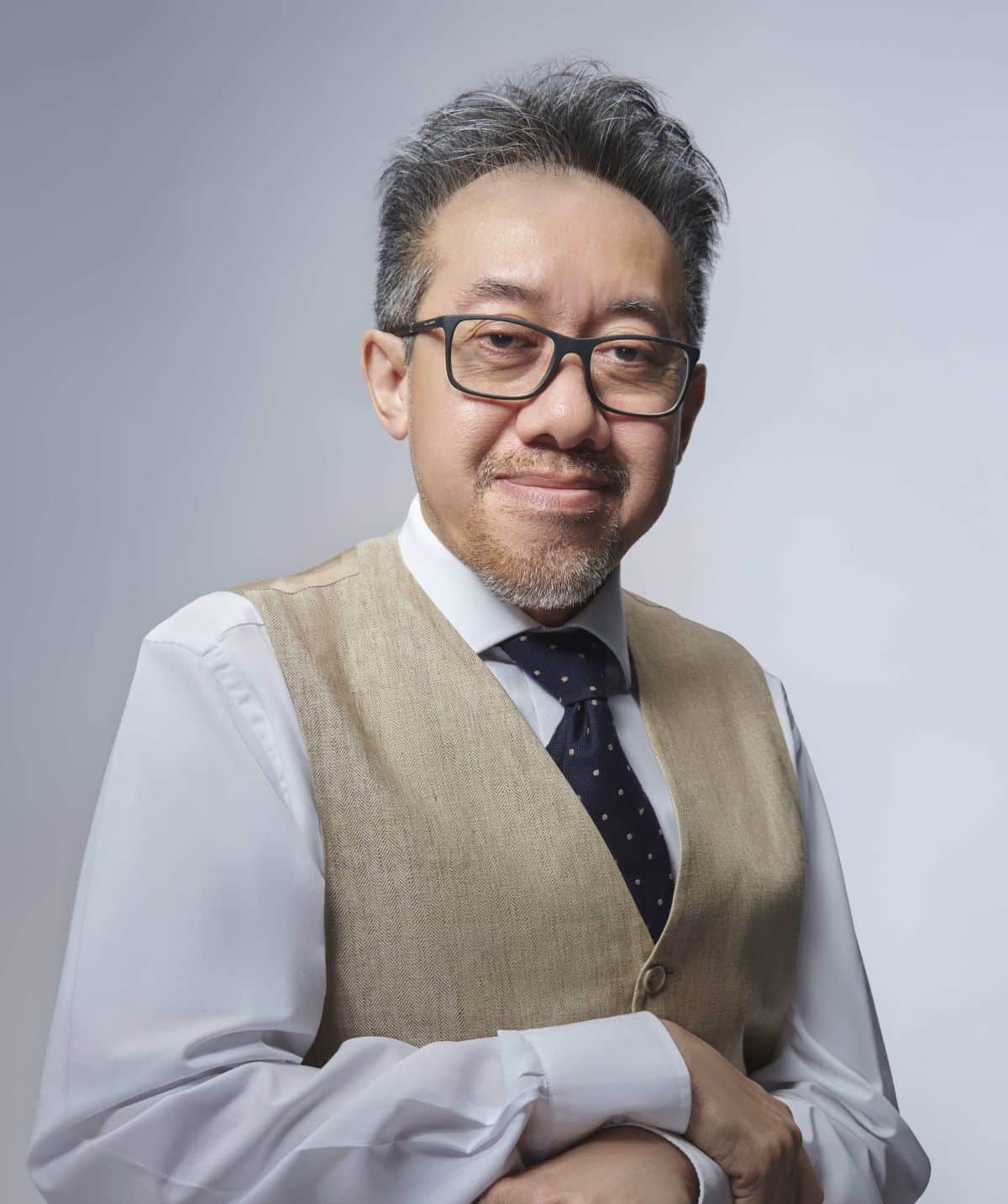 -This Article was shared by Dr Khalid Shukri- Physician in Functional Medicine and anti-ageing Medicine at Wellth (which is a holistic health & wellness centre in Dubai).
---
Disclaimer: All views and opinions expressed in The Brew Opinion – our opinion section – are those of the authors and do not necessarily reflect the official policy or position of TheBrew.ae, the company, or any of its members.
---