Flipped: The Fondness of Young Love
Wed 17 May 2023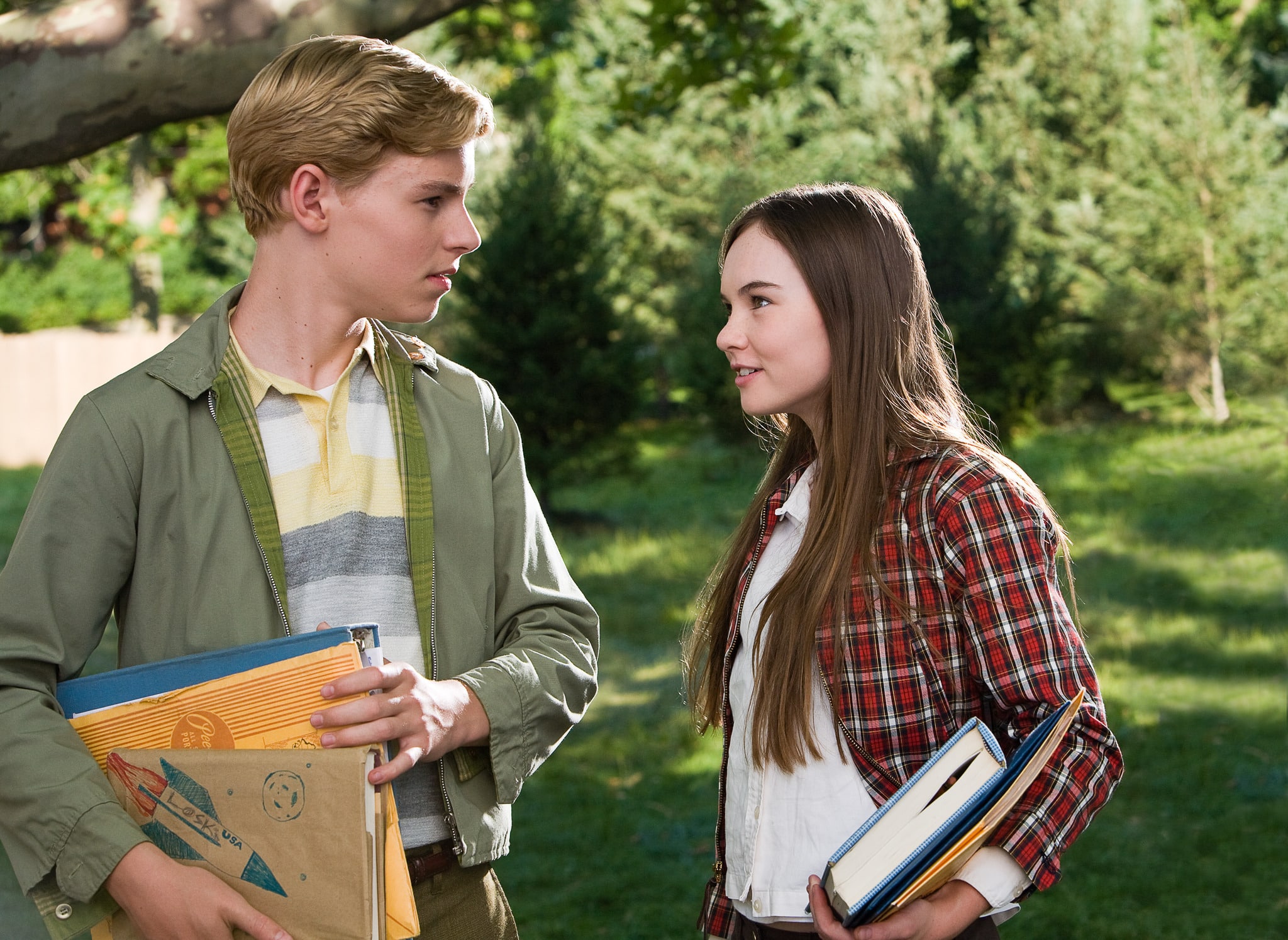 |
2
min read
Flipped is a family-friendly film directed by Rob Reiner in 2010, based on a teenage romance novel written by Wendelin Van Draenen.
The movie and the book are both told from the dual narrative perspectives of the two protagonists – Bryce Loski and Julianna "Juli" Baker.
ADOLESCENT ROMANCE
One of the main themes observed in Flipped is that of young love, between Bryce and Juli who are both in eighth grade when the main events of the story take place.
The story illustrates the reality of a childhood crush: naïve, temporary infatuations, and very superficial in nature. Juli has been head over heels for Bryce – and very outward about her feelings – ever since his family moved into the neighbourhood when the two of them were in second grade. However, Bryce finds Juli's attraction towards him, her unusual interests, and her knack for being a know-it-all very irksome.
Subsequently, due to a surprising turn of events, Bryce's feelings towards her change from sympathy to acceptance, to an eventual realization of his romantic feelings for her whereas Juli begins to evaluate why she likes him in the first place.
DUAL NARRATION
One of the many perks of a story told through dual narration is the wider perspective that readers get concerning how similar experiences are perceived by two different characters and the impact it has on each of their lives.
Bryce and Juli, having known each other for several years, from the second to eighth grade, narrate the same major event that occurred in either of their lives in a way that reflects their respective perceptions of it.
For instance, Juli is in awe of the sycamore tree by her neighbourhood bus stop. She loves the rush of emotions that overwhelm her while perched on its branches and overlooking the surrounding view. Alternatively, Bryce perceives the tree as displeasing, thus adding to his sceptical perception of Juli's curiosity and fascination with the tree.
KEY TAKEAWAYS
The sycamore tree is central to the storyline in the sense that it marks a turning point in the character arcs of the two protagonists.
Juli began to ponder her dad's words regarding the 'whole being greater than the sum of its parts', consequently applying this principle to judge the people around her. An altercation with Bryce makes her gain a much wider perspective and she realizes that Bryce might not be who she had previously thought him to be.
Bryce, on the other hand, begins to feel sympathy for Juli in light of the events that took place involving the sycamore tree. Thereafter, he gradually begins to understand her and now sees her in a comparatively more positive light. In the end, both Bryce and Juli gain maturity and with it, decide to truly understand one another moving forward. Thus, Flipped, beyond being a story of fondness between two middle schoolers, is also one that stunningly portrays the phenomenon of growing up while also implying the age-old lesson against judging a book by its cover, and instead learning to look beneath the surface.
This article is contributed by Mariyam Shajil, an aspiring journalist who specializes in writing articles about movies and shows for children from a young adult perspective.
---
Disclaimer: All views and opinions expressed in The Brew Opinion – our opinion section – are those of the authors and do not necessarily reflect the official policy or position of TheBrewNews.com, the company, or any of its members.
---