Brain Booster: Enhance your memory by employing the link system part 2
Mon 27 Feb 2023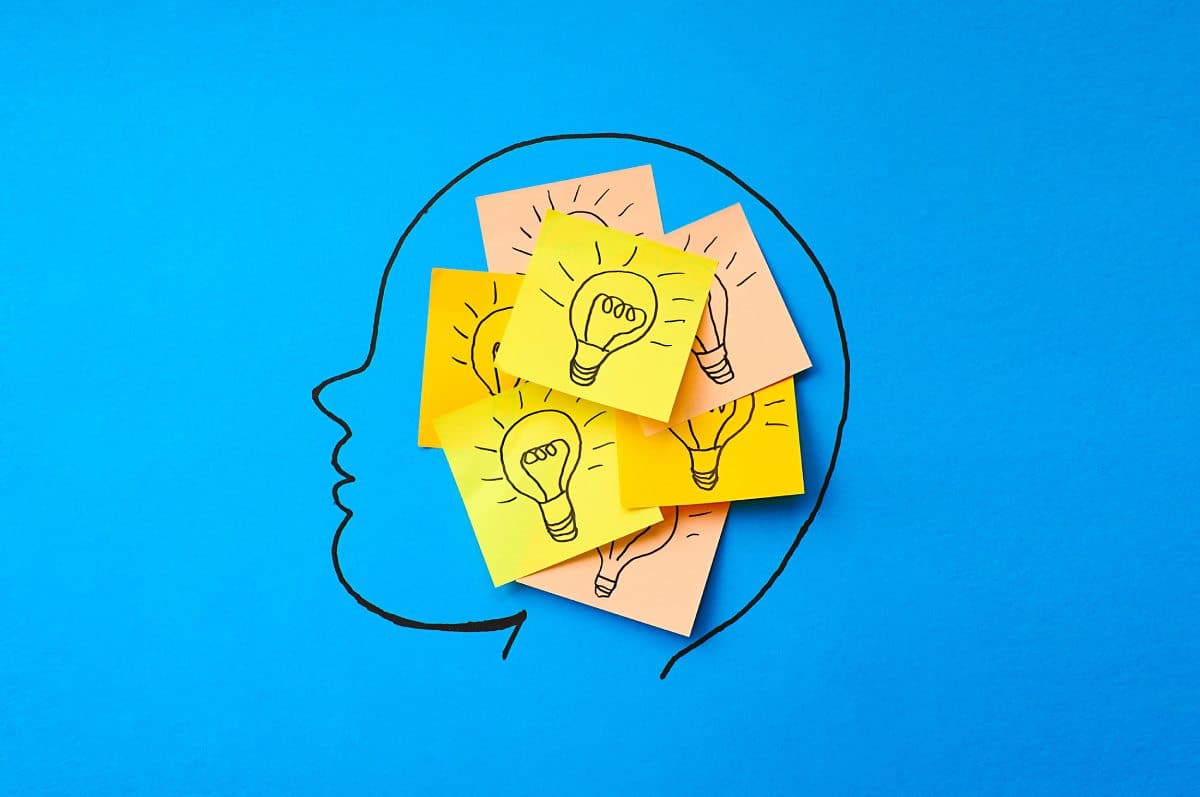 |
2
min read
Late Renowned Zimbabwean Politician/Author Roy Bennett once said, "To overcome fear is the quickest way to gain your self-confidence." And students going to schools and colleges are the ones who many times really fear their subjects, simply resorting to learning without any meaning and ultimately stressing them out. In the 2nd part of the Link System Article; let us see more about how this wonderful system can be a real asset.
It is far more effective to learn by linking rather than by mugging. Mugging is copying things from any book into your brain without understanding it. The difference is that while mugging is a type of memorizing, it doesn't follow any logic the way memorizing a thing does. One problem is students blindly mug up their material without any understanding of what they are learning. The process of cramming up can demotivate many students who learn without any happiness. It will kill creativity and lead to no real cognitive development in kids. So, mugging up doesn't help while you learn. But the Link System is a technique where there is amazing fun; and where you link and remember for a long time.
Also, read – Brain Booster: Enhance your memory by employing the Link System
The Link System has three fundamental principles i.e., Imagination, Association and Location. The aim should always be to learn once and recollect for all times to come. The Link System is a simple and effective memory technique. Students remember things, by linking them to other things. Learning to use the link method effectively is not just an end in itself; it will help you in all your studies and in day-to-day life.
The Link System works by coding information to be remembered into images and then linking all the images together.
As we learnt 10 words with ease in the previous part 1 article; we can learn lot many new words and repeat the same process. Remember the following vital rules:
Picture the items out of proportion: While closing your eyes and visualizing, make the item as large as possible.

Picture your items in action whenever possible: It is always the violent and embarrassing things that we all remember; rather than the pleasant things. An embarrassing situation faced decades ago too we vividly remember the details.

Exaggerate the number of items: While associating two items, whenever possible exaggerate the number of items involved

Make the association absurd and ridiculous: Can we eat a laptop or type on wafers? It is the absolutely absurd associations, which help us to visualize better and remember things faster.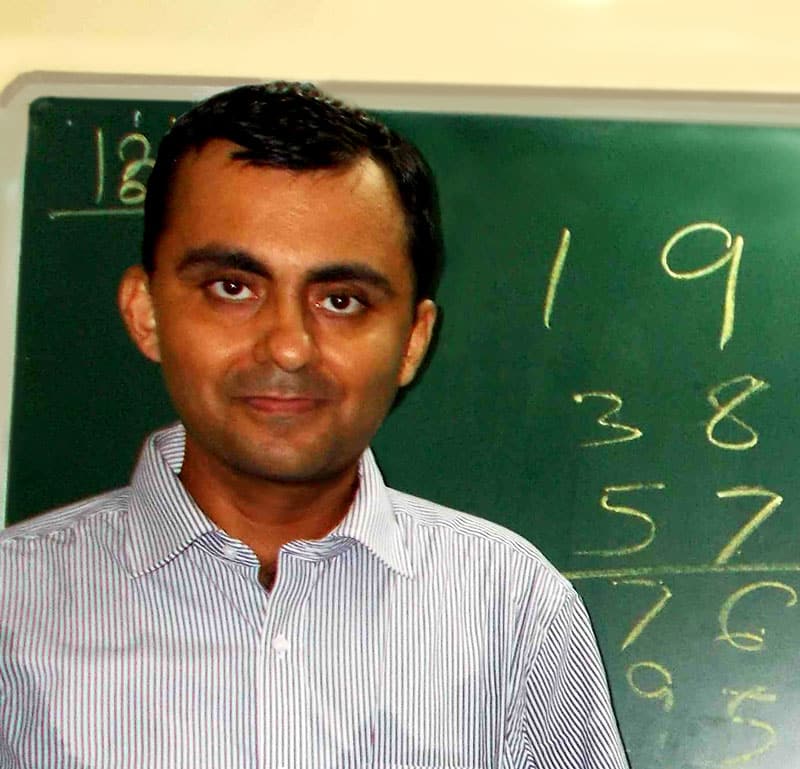 About the writer: Minoo Jokhi is a Mathemagician cum Memory Development Trainer based in Mumbai, India. He trains people of all ages right from 4 to 80 years of age and shows them how to increase their Memory-Power and once and for all shatter the myth that memory is neither good nor bad but in reality, is trained or untrained. Readers can contact him via email at [email protected] or follow him at http://www.minoojokhi.in/
Memory enhancement link system advantages Memory enhancement link system advantages
---