UAE announces significant fall in petrol prices for June 2023
Thu 01 Jun 2023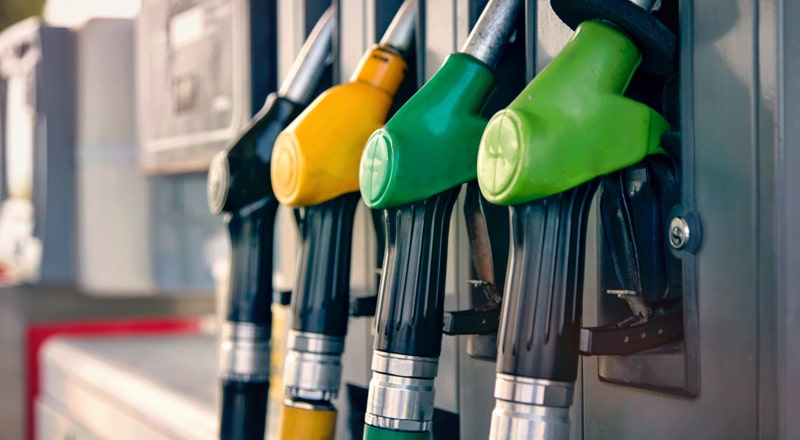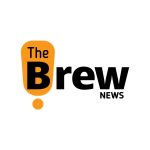 The Brew News Team
|
< 1
min read
The UAE has recently announced the price of petrol for June 2023. Prices for Special 95, Super 98, and E-Plus will decrease, and diesel prices will also reduce.
With diesel and E-Plus priced at their lowest prices thus far this year, the cost of refilling a gas tank has dropped in the UAE. These pricing changes were announced on the Emarat's official Twitter account.
The effects of the global energy market dynamics on pump prices have caused fluctuations in gasoline prices throughout the whole year. Every month, the UAE's Fuel Price Committee meets to decide whether to raise or lower prices.
UAE Petrol and Diesel Prices
When compared to the prices seen in November and December 2022, the price of gasoline in the United Arab Emirates fell in January and February of this year. The costs did, however, increase once again in March before declining in April.
The following prices will apply starting on June 1 for automobile fuel in the UAE:
Special 95 – AED 2.84 a litre from AED 3.05 in May
Super 98 – AED 2.95 a litre from AED 3.16 in May
E-Plus – AED 2.76 a litre from AED 2.97 in May
Diesel – AED 2.68 a litre from AED 2.91 in May
The Fuel Price Committee established price freezes in 2020. These limitations were, however, eased in March 2021 to coincide with the global spike in oil prices.
Additionally, the global upward trend in crude oil prices has an impact on the price of gasoline.
---