Me In Action (Mia); Gen-Z's young jewelry flavour introduced by Tanishq in UAE
Mon 23 Oct 2023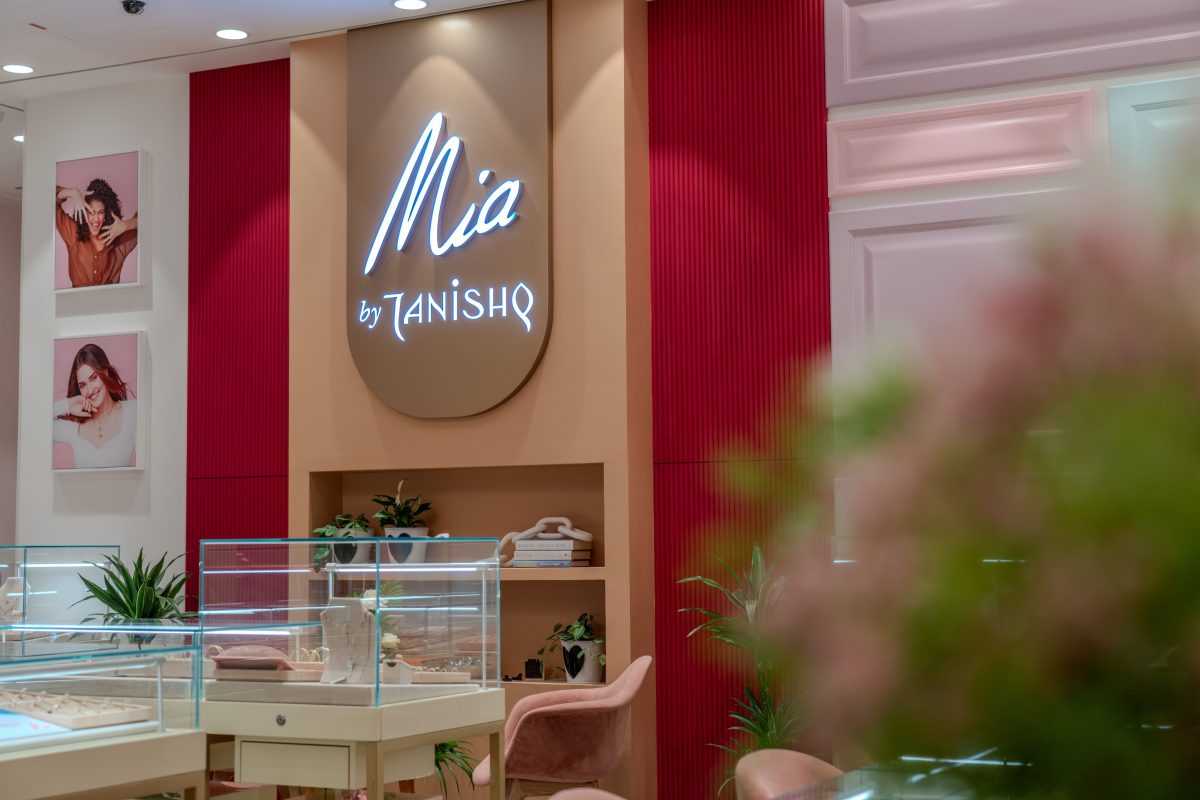 |
< 1
min read
Gen-Z's Favourite Jewellery Brand Mia Opens First International Store in BurJuman
Dubai: Tata Group's fine jewellery brand Mia by Tanishq has opened its first international store in Dubai, adding to its footprint of 120+ stores across India.
Conveniently located in the heart of the city at BurJuman, the flagship boutique will house a stunning collection of trendy, popular and contemporary designs uniquely crafted in gold, diamond and coloured stones across an assortment of earrings, rings, bracelets, pendants and neckwear.
The store is also the first Mia by Tanishq Angel store with an all-women staff. "Mia, Italian for mine, is elegant and exciting, powerful, and playful, trendy, and tasteful, and fine as much as fun. Endorsed by the coolest celebs and proudly worn by millennials, zoomers and those young at heart, the brand is fashioned for today's quintessential go-getter who looks to jewellery to express herself but doesn't settle for anything less than the best," said Shyamala Ramanan, Business Head, Mia by Tanishq, who flew into Dubai for the occasion.
"Dubai is the perfect platform to kickstart our international expansion because of the sheer concentration of young, modern, and financially independent women who call this vibrant city home. We are confident that they will covet the brand's everyday elevated premise not to mention the versatility and affordability we promise and deliver on. Our decision to put our best female talent in one location is just icing on
the cake," she added.
Recently, the brand was lauded for upping its marketing game and enhancing its social media with AI integration. Leveraging AI-generated visuals, digital-first Mia promoted its Nature's Finest and Wavemakers collections across various social media platforms, harnessing AI's potential for customization.
---