Emirates Draw MEGA7 Winner from Pakistan misses AED100 million by 1 Ball
Thu 16 Mar 2023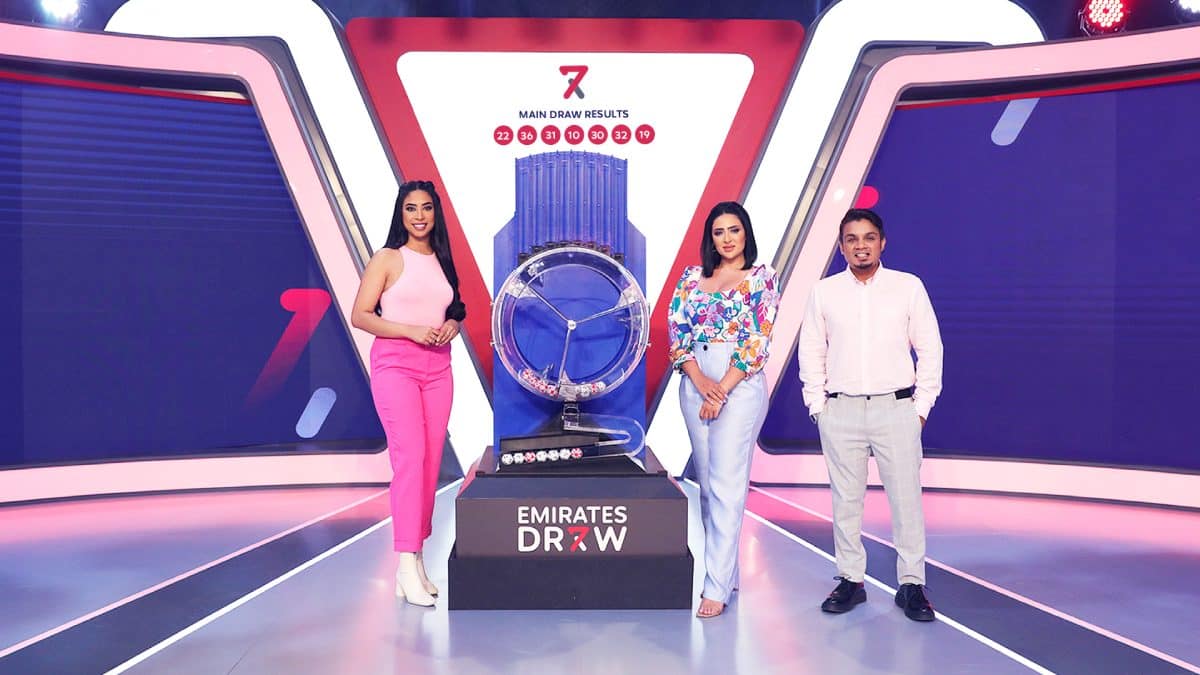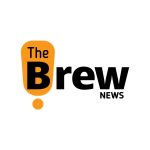 The Brew News Team
|
2
min read
Dubai: Emirates Draw MEGA7's 76th edition ended on a high note with the new gameplay format that proved to be a game-changer. Rizwan Iftikhar was among the lucky winners of the upgraded MEGA7, having matched 6 out of 7 numbers, missing out on the life-changing AED 100 million by just one number. He shared his winning experience and the journey that led to his triumph upon the announcement of the results.
Rizwan Iftikhar, a 41-year-old banking professional and UAE resident for over three decades, has won AED 250,000 in the Emirates Draw MEGA7's upgraded gameplay format. Rizwan, who lives with his wife and child in Abu Dhabi, has been participating weekly for over a year, and his perseverance paid off when he matched 6 out of 7 numbers. Reflecting on his win, Rizwan shared, "I have participated in many other draws, but this is my first significant win, and it came from Emirates Draw." He also expressed his gratitude for the win while acknowledging that he couldn't help but think about the one remaining number that could have changed his life entirely. Rizwan was unaware of his win until contacted by the Emirates Draw team, who informed him of his victory. He also noted that the upgraded gameplay format was more participant-friendly and increased winning possibilities by a huge margin, as the matching numbers from right to left restriction were eliminated.
The popular Sunday game witnessed a significant increase in the number of winners and total prize money, owing to the new format that eliminated the restriction on the matching order of the winning numbers. This week's draw saw a 32% rise in the number of winners and nearly a 20% increase in the total prize money, compared to the previous week.
Also, read – Match all 7 numbers in any order to win the AED100 million with Emirates Draw MEGA7 gameplay
When asked about his plans for the prize money, Rizwan said that he was still coming to terms with the news and hadn't thought of any immediate use for the cash prize. However, he hopes to continue participating and winning the Grand Prize of AED100 million, urging others to participate and be sensible with their participation. Rizwan's story highlights the accessible nature of Emirates Draw MEGA7's weekly draws, with a reasonable entry ticket price and a potential for life-changing wins.
The new gameplay format has the potential to unlock much higher wins and has already gathered tremendous enthusiasm from players. Emirates Draw MEGA7 remains committed to delivering the best-in-class gaming experience to its players and is constantly striving to introduce innovative features that enhance the thrill of the game.
Bottom of Form
The AED 100 Million Grand Prize, the largest in the Middle East, Africa, and Asia, is yet to be claimed by a single person or group of people who match all seven numbers in any order. Play more to win more in the next game, set to broadcast on March 19, 2023, at 9 PM UAE time across Emirates Draw's digital platforms, YouTube, Facebook, and website. 
Be the next lucky winner and book your numbers early! For more information, call the toll-free number 800 7777 7777 or visit www.emiratesdraw.com. Stay tuned for the latest updates on our social media platforms @emiratesdraw.
---