Virat Kohli is first Indian to cross 250 million followers on Instagram
Fri 26 May 2023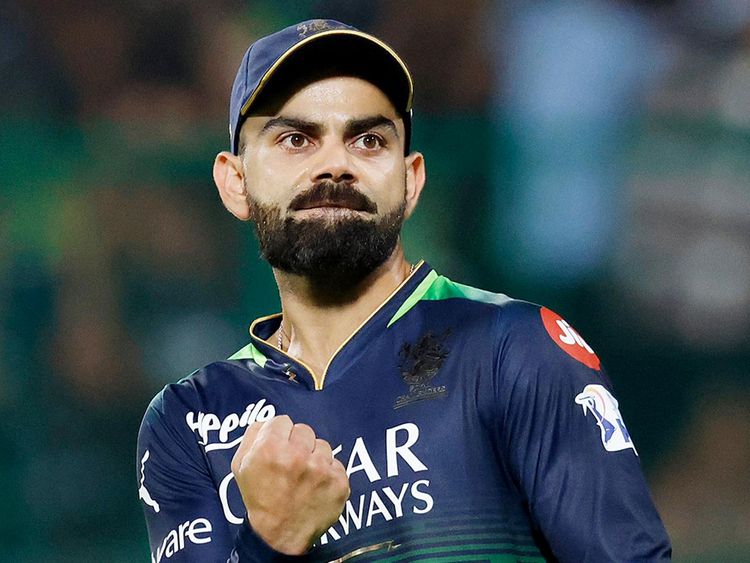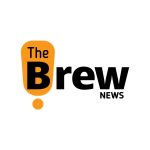 The Brew News Team
|
< 1
min read
India's star batter, Virat Kohli, recently reached a new milestone when he became the first and only Indian to cross 250 million followers on Instagram.
Behind Lionel Messi and Cristiano Ronaldo, he is the third most followed athlete on Instagram.
The opening batsman for Royal Challengers Bangalore (RCB) is at the top of his game, and has recently scored two successive centuries in the present Indian Premier League (IPL).
Kohli had a fantastic IPL 2023 season, scoring 639 runs at an average of 53.25 and a strike rate of over 139 in 14 matches. This season, he has scored two centuries and six fifties, with a best score of 101. He now ranks third highest in the league in terms of runs scored.
Kohli has scored eight centuries in T20 cricket, including one international century for India and seven centuries for RCB. He has scored 11,965 runs in his T20 career, which is 374 matches strong so far.
As RCB's participation in the competition came to an end, Kohli is scheduled to participate in the World Test Championship (WTC) final, which will begin on June 7 at the Oval in England.
---