UAE students launch first environmental nano-sat to detect harmful gases in orbit
Mon 28 Sep 2020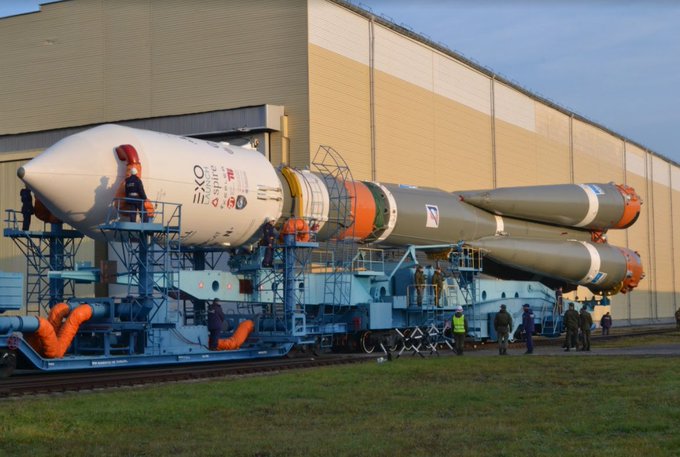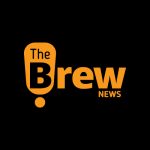 Brew Admin
|
2
min read
The emirates launched its first environmental nano-satellite on Monday, crafted by the students of Khalifa University, KU, and the American University of Ras Al Khaimah, AURAK.
As part of the UAE Space Agency's efforts to drive experiential learning in universities, MeznSat was carried to a low Earth orbit altitude of 575km from the Plesetsk Cosmodrome in Russia by a Soyuz-2 rocket.
The students oversaw operations from the control room KU's Yahsat Space Laboratory and from the secondary ground station in AURAK.
The satellite's design and development involved 30 students across both universities and was completed over three years. Their role included the design, development, testing and verification of MeznSat.
In addition, they worked on preparing the satellite's laboratory, developing the work plan and manufacturing key parts of the satellite such as the payload and the ground station.
The students also worked on the development of algorithms to process the retrieved scientific data. This programme demonstrated the ability to complete long-term projects within an educational setup that provided students with a unique opportunity to convert learned knowledge into practice.
The MeznSat is set to measure and detect the most prevalent greenhouse gases, carbon dioxide, CO2, and methane.
The growing release of these gases into the atmosphere causes a rise in temperature on Earth. The satellite has two payloads on board; a shortwave infrared spectrometer covering wavelengths ranging from 1,000-1,650 nanometres and an RBG digital camera that can take coloured images of Earth.
A nano-satellite, MeznSat weighs around 2.7kg, and measures 10cm x 10cm x 30cm. 
Dr Eng Mohammed Nasser Al Ahbabi, Director General of UAESA, has stressed the importance of the mission, as testament to the ability of UAE's youth and the potential it has to lend to UAE's space exploration ambitions.
"These projects seek to develop national capabilities and enhance scientific research in universities, bringing up a new generation of Emirati engineers ready to join in the space sector," he added.
Dr. Arif Sultan Al Hammadi, Executive Vice-President, Khalifa University of Science and Technology, said, "We are delighted to see our students' successful contribution to the new MeznSat nanosatellite, a collaboration with the UAE Space Agency. We plan to develop three more nanosatellites in the future."
Professor Hassan AlAlkim, President of the American University at Ras Al Khaimah, has also lauded the project.
"The launch of the MeznSat satellite on September 28, 2020 is a milestone for AURAK. It is the result of joint efforts between the American University of Ras Al Khaimah, Khalifa University and the UAE Space Agency, which supervised the project. This is a powerful example of how students could go beyond theoretical learning and prepare themselves for their future careers," he said. 
[Sourced from Agencies]
---