RTA Dubai partners with Dubai Police to launch a delivery rider awareness campaign
Tue 12 Apr 2022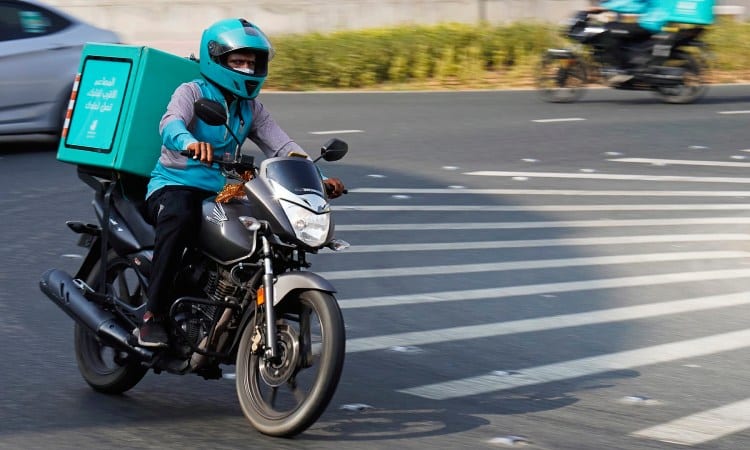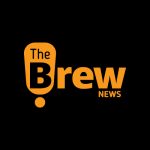 Brew Admin
|
2
min read
DUBAI: Dubai's Roads and Transport Authority (RTA) and the Dubai Police General HQ have announced the launch of a joint awareness campaign under the #It_Can_Wait aimed at the delivery service sector. It is part of joint efforts of the two entities to reduce motorbike accidents, which soared by 33% from 300 in 2020 to 400 in 2021.
It features the participation of mega delivery service companies in Dubai alerting delivery motorbike riders about road safety standards. It also urges motorists to be more attentive to other road users, especially delivery motorbikers. Additionally, it promotes public awareness and encourages community members to cooperate in reducing the rate of traffic incidents and related casualties.
Abdulla Yousef Al Ali, CEO of RTA's Licensing Agency said: "Through this awareness campaign, we intend to reach the largest possible segment of the society and educate them about the practices that ought to be complied with while driving vehicles and motorbikes. Undoubtedly, achieving traffic safety is a shared social responsibility that requires the concerted efforts of the community as a whole. We, at the RTA, commend the key role of the Dubai Police General HQ, delivery companies and social media influencers in achieving the goals of this campaign.
"We call on the public to be patient and demonstrate a spirit of responsibility. Hassling delivery riders from delivery companies tends to distract their concentration during the journey, which may result in serious accidents for the biker or other road users. RTA has updated the regulations related to the delivery service business to achieve the highest safety levels in accordance with best international standards," added Al Ali.
Colonel Juma Salem bin Suwaidan, Deputy Director of the General Traffic Department, reiterated the keenness of the Dubai Police General HQ to promote the strategic cooperation with the Roads and Transport Authority to enhance the traffic safety and undertake joint awareness programmes. "The two entities will join hands to raise the awareness on safety and security stipulations of delivery service bike riders. In this regard, coordinative meetings will be held, and joint awareness efforts will be made to serve the common objectives of lowering the number of traffic-related injuries and fatalities," he added.
Source: RTA Dubai Website online news Dubai | Dubai online news | news UAE | UAE Tolerance | latest | breaking | current headlines | Dubai breaking today | UAE breaking news | Breaking news | today headlines | entertainment | Sports update | Technology | World | Science | History | new | Environment | Update | Travel | Latest news | news update | Business headlines
---