Sheikh Hamdan asks followers to help name dogs; here's what he picked
Sat 03 Jun 2023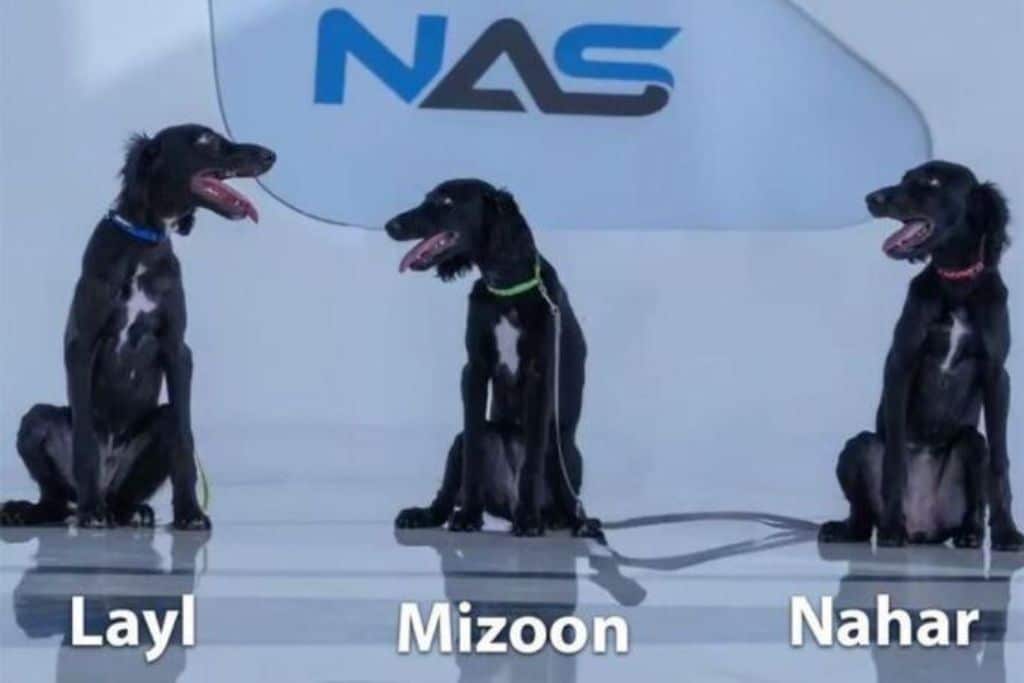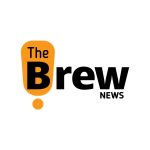 The Brew News Team
|
< 1
min read
A special opportunity was presented to UAE citizens and residents earlier today, as Sheikh Hamdan bin Mohammed bin Rashid Al Maktoum, the Crown Prince of Dubai, posted a request for advice on Instagram.
In an Instagram story, the Dubai Royal requested name suggestions for three dogs—two females and one male.
He posted a video of the excited dogs on his story, saying, He said, "We need three names here, for a male and both females."
Just four hours after he uploaded the story, the Crown Prince thanked everyone for their suggestions and revealed the new names of the canines.
He decided on naming the male dog Layl and the female dogs Mizoon and Nahar. Sheikh Hamdan also said, "Thanks to everyone", indicating that he received and considered the responses of his followers.
---