This Day, That Year – May 16
Tue 16 May 2023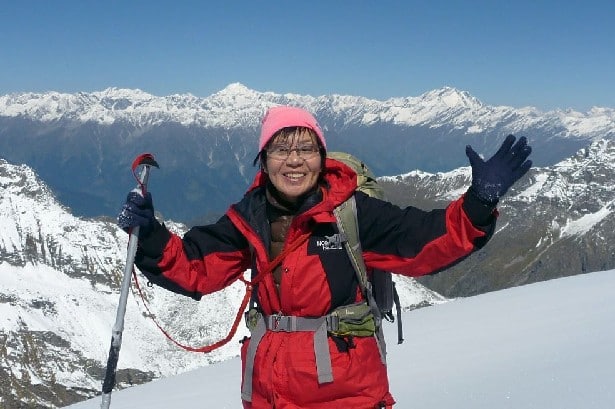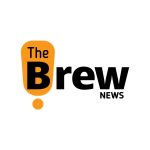 The Brew News Team
|
2
min read
This day in history we feature Junko Tabei. The first woman to reach the summit of Mount Everest on this day in 1975.
Trivia – Junko Tabei
Junko Tabei was a Japanese mountaineer, author, and teacher. She was the first woman to ascend the Seven Summits, climbing the highest peak on every continent. Tabei wrote seven books, organized environmental projects to clean up rubbish left behind by climbers on Everest, and led annual climbs up Mount Fuji for youth affected by the Great East Japan Earthquake. An astronomer named asteroid 6897 Tabei after her and in 2019, a mountain range on Pluto was named Tabei Montes in her honour.
Related read – Namita's Natter // Global Warming Reveals The Ugly Side Of Mt Everest – Mountaineers' Ego Tourism
In 1969, Junko Tabei established the Joshi-Tohan Club (Women's Mountaineering Club) for women only. The club's slogan was "Let's go on an overseas expedition by ourselves", and the group was the first of its kind in Japan. Tabei later stated that she founded the club as a result of how she was treated by male mountaineers of the time; some men, for example, refused to climb with her, while others thought she was only interested in climbing as a way to find a husband. Tabei helped fund her climbing activities by working as an editor for the Journal of the Physical Society of Japan. The Joshi-Tohan Club embarked on their first expedition in 1970, climbing the Nepalese mountain Annapurna III. They successfully reached the summit using a new route on the south side, achieving the first female and first Japanese ascent of the mountain. Tabei continued her mountaineering pursuits, eventually climbing the highest mountain on each continent: Kilimanjaro (1980), Mt. Aconcagua (1987), Denali (1988), Mt. Elbrus (1989), Mount Vinson (1991), and Puncak Jaya (1992). Upon her successful climb of Puncak Jaya, she became the first woman to complete the Seven Summits challenge. By 2005, Tabei had taken part in 44 all-female mountaineering expeditions around the world. She had a personal goal of climbing the highest mountain in every country in the world, and by the end of her lifetime she had completed at least 70 of these mountains. She never accepted corporate sponsorship after Mount Everest, preferring to remain financially independent. She saved money to fund her expeditions by making paid public appearances, guiding mountain-climbing tours, and tutoring local children in music and English. Tabei's friends and supporters sometimes donated food and equipment. In addition to her climbing, Tabei worked on ecological concerns; in 2000, she completed postgraduate studies at Kyushu University focusing on the environmental degradation of Everest caused by the waste left behind by climbing groups. Tabei was also the director of the Himalayan Adventure Trust of Japan, an organization working at a global level to preserve mountain environments. One of the trust's projects was to build an incinerator to burn climbers' rubbish. She also led and participated in "clean-up" climbs in Japan and the Himalayas alongside her husband and children. In May 2003, a celebration was held in Kathmandu to celebrate the 50th anniversary of the first successful summit of Mount Everest, and crowds of Nepalese people gathered to cheer a procession of past Everest climbers. Tabei and Sir Edmund Hillary were given a special place in the festivities for their respective achievements. Between 1996 and 2008, Tabei wrote and published seven books. Following the Great East Japan Earthquake in 2011, Tabei began organizing annual guided excursions up Mount Fuji for schoolchildren affected by the disaster.
Source – Wikipedia
---