This Day, That Year – July 13
Thu 13 Jul 2023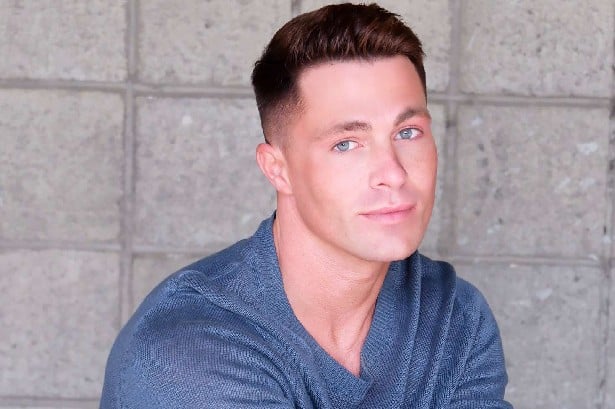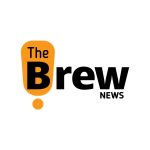 The Brew News Team
|
2
min read
This day in history we feature Colton Haynes. An American actor, model and singer was born on this day in 1988.
Trivia – Colton Haynes
Colton Lee Haynes is known for his starring role as Jackson Whittemore in the MTV supernatural drama series Teen Wolf and as Roy Harper / Arsenal in the CW superhero television series Arrow.
Related read – Anne with an E: Period Drama Perfection
Haynes began his career as a model at the age of fifteen in New York City, New York. He subsequently appeared in a Bruce Weber photo shoot for Abercrombie & Fitch. Afterward, Haynes began modeling in campaigns for Kira Plastinina, J. C. Penney, and Ralph Lauren. In 2008, Haynes continued modeling in campaigns such as Verizon and also appeared in numerous magazine editorials such as Teen Vogue and Arena. He made an uncredited appearance in the 2007 blockbuster Transformers. He also appeared on CSI: Miami and The Hills. In addition to guest roles, in April 2007, Haynes acted in My Chemical Romance's music video for their single "I Don't Love You", directed by Marc Webb. Later that year, Haynes auditioned for the role of Edward Cullen in the film version of Stephenie Meyer's young adult novel Twilight, but Robert Pattinson was cast instead. In 2008, he appeared on the television series Privileged and Pushing Daisies. He played Scott Holland in the Hallmark Channel film Always and Forever. In March 2010, filming began for the ABC television series The Gates, in which Haynes portrays Brett Crezski, a jock who begins to turn into a werewolf. The series premiered on June 20, 2010. Haynes landed the role of Jackson Whittemore in the 2011 MTV series Teen Wolf, based on the 1985 film of the same name. In 2014, Haynes returned to his modeling roots by participating in Abercrombie & Fitch's "Making of a Star" campaign. Haynes' first credited feature film role was in the 2015 film San Andreas. He followed San Andreas with a role in the comedy Rough Night, released in mid-2017. Haynes featured in the 2018 film Bigger as Jack LaLanne, reuniting with Teen Wolf co-star Tyler Hoechlin. In June 2017, Haynes joined the cast of American Horror Story: Cult. Later that year, Haynes rejoined Arrow, reprising his role as Roy Harper in the sixth season of the show in a guest capacity. In April 2018, it was announced that Haynes had signed to return as a series regular on the seventh season of Arrow. In August 2019, he confirmed he would not return as a regular for Arrow's eighth and final season, but added that Roy is "never gone for too long". Two months later, it was announced that Haynes would appear in a recurring role in the final season. In 2022, Haynes released a memoir, Miss Memory Lane. Elton John described it as a "brutally honest memoir that socks you in the gut with its candor. Colton Haynes is a true survivor and shows us how conquering our demons in life is a never-ending journey." In September 2021, it was announced that a reunion film for Teen Wolf had been ordered by Paramount+, with Jeff Davis returning as a screenwriter and executive producer of the film. The majority of the original cast members, including Haynes, were set to reprise their roles. The film was released on January 26, 2023.
Source – Wikipedia
---