Special EID for 140 underprivileged children from Aster Volunteers & Emirates Red Crescent
Mon 17 Apr 2023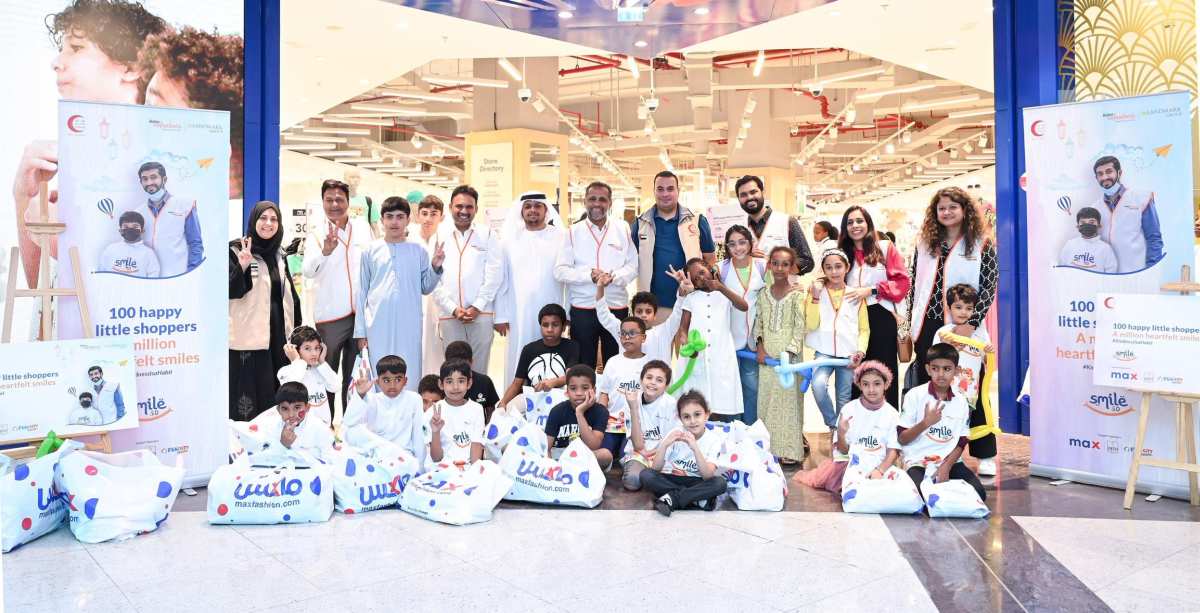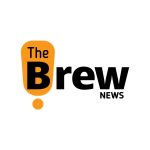 The Brew News Team
|
2
min read
Organized in partnership with the Landmark Group, the Smile initiative held on 14th April was a fun-filled day for the kids
The Smile program by Aster Volunteers, which is in its fifth year, is one of Aster's 'Kindness is a habit' initiatives
Dubai: Aster Volunteers, the global CSR arm of Aster DM Healthcare, has partnered with Landmark Group to organize 'Smile 5.0' – a programme for underprivileged children. The programme was conducted at Oasis Mall, Dubai where 140 children from Emirates Red Crescent were treated to a day of fun with games and shopping.
The children had the opportunity to visit Fun City, an indoor play area located at the mall, followed by a shopping tour. The program was supported by Aster Volunteers and Landmark group.
Speaking on the occasion, Ms. Alisha Moopen, Deputy Managing Director of Aster DM Healthcare said, "Over the years we have strived to make Eid special and meaningful for underprivileged children through the Smile initiative which inculcates the spirit of harmony and well-being among one and all. Through Smile 5.0 Aster Volunteers is encouraging the best emotional health for children in need through a simple act of kindness from our end and we are proud to partner with Emirates Red Crescent and Landmark Group in our efforts. Let's take collective action and make the world a better place for all."
Recently, on occasion of its 36th Foundation Day, Aster DM Healthcare announced its year-long 'Kindness is a Habit' campaign under Aster Volunteers. Through this campaign, the group is encouraging people across the world to adopt kindness and compassion as everyday habits. The Smile programme by Aster Volunteers, which is in its fifth year, is one such initiative that brought together external volunteers and employees of Aster to help them shop for the upcoming EID festivities. Smile 5.0 is being conducted in various geographies across Aster's presence in India and GCC in collaboration with local NGOs, support partners and volunteers. Launched in 2018 to support the well-being of children in need, the initiative has touched upon the lives of 1500 children till date.
A child who participated in the initiative this year at Oasis mall said, "April 14th is one of the best days of my life. I had so much fun at the Oasis Mall today where Emirates Red Crescent took us for EID shopping at MAX. I want to thank everyone who made this day wonderful."
"Seeing my kids happy is all I can ask for. God bless Aster Volunteers, Landmark Group and Emirates Red Crescent. I am so thankful to these organizations for all the support", said a mother who along with her kids participated in the activity.
Over the last few years, Aster Volunteers has emerged into a global movement being driven by over 56000 volunteers who have impacted over 4.25 million lives.
---