'Not scared one bit': Thai youths among group charged with royal defamation
Wed 25 Nov 2020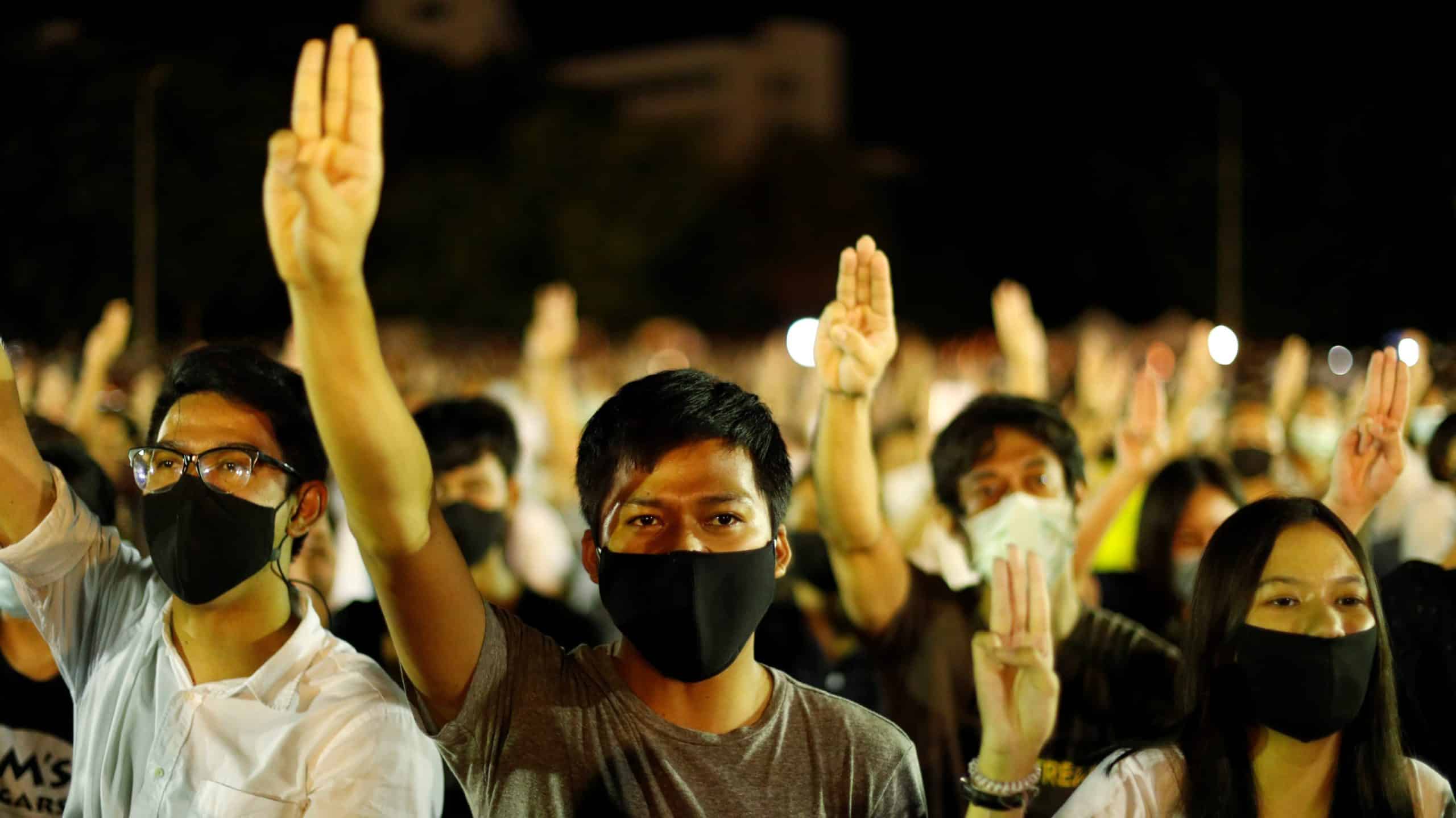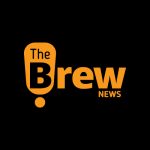 Brew Admin
|
2
min read
Two prominent student leaders numbered among the 12 Thai pro-democracy heads summoned by police to answer charges of royal defamation, in the first use of the draconian law in almost three years.
The decision comes as Bangkok gears up for another major rally despite Prime Minister Prayut Chan-O-Cha's orders last week to lay lese majeste charges against demonstrators, which bars all criticism of the royal family.
Violators can now face up to 15 years in prison.
Thailand has for months been rocked by youth-led protests demanding a new constitution, a reform of the untouchable monarchy, and for Prayut to resign.
Tensions in the Thai capital rose last week as officers deployed water cannon and tear gas at rallies, injuring 55 with six shot in scuffles with royalists. The source of the gunfire is under investigation.
Anti-royal graffiti was also daubed around police headquarters in central Bangkok, and demonstrators threw paint at the officers and their compounds.
Thailand has one of the harshest royal defamation laws in the world. It is routinely interpreted to include any criticism of the monarchy — including content posted or shared on social media.
Under section 112 of Thailand's penal code — which authorities have not invoked since early 2018 — defaming, insulting or threatening the king, queen or heir faces would mean breaking the law with strict repercussions.
Panusaya "Rung" Sithijirawattanakul and Parit "Penguin" Chiwarak, among the 12 summoned have led large youth rallies this year calling for the earlier reforms.
"I'm not scared just one bit and I believe that by being sent the 112 summons, it will bring out more people to (Wednesday's) rally," Parit told AFP.
"Does this mean the monarchy has declared an all-out war with the people, is that right?"
Protesters last week announced they would rally outside the headquarters of the Crown Property Bureau on Wednesday.
But overnight they flagged they would switch the protest to the main office of the Siam Commercial Bank — in which the king is a major shareholder — to avoid potential clashes with a rival ultra royalist rally.
In a show of cross-alliance, protestors also took to social media to decry the arrests of the youth trio in Hong Kong — currently the face of student activism in the China-administered region — calling for their release.
The campaigns were led under the banner of the wide-reaching online democratic solidarity movement: The Milk Tea Alliance, made up of netizens from from Hong Kong, Thailand and Taiwan.  
[Sourced from Agencies]
---