Biden sets up COVID task force, moves to curb virus, ensure vaccine, safeguard future
Mon 09 Nov 2020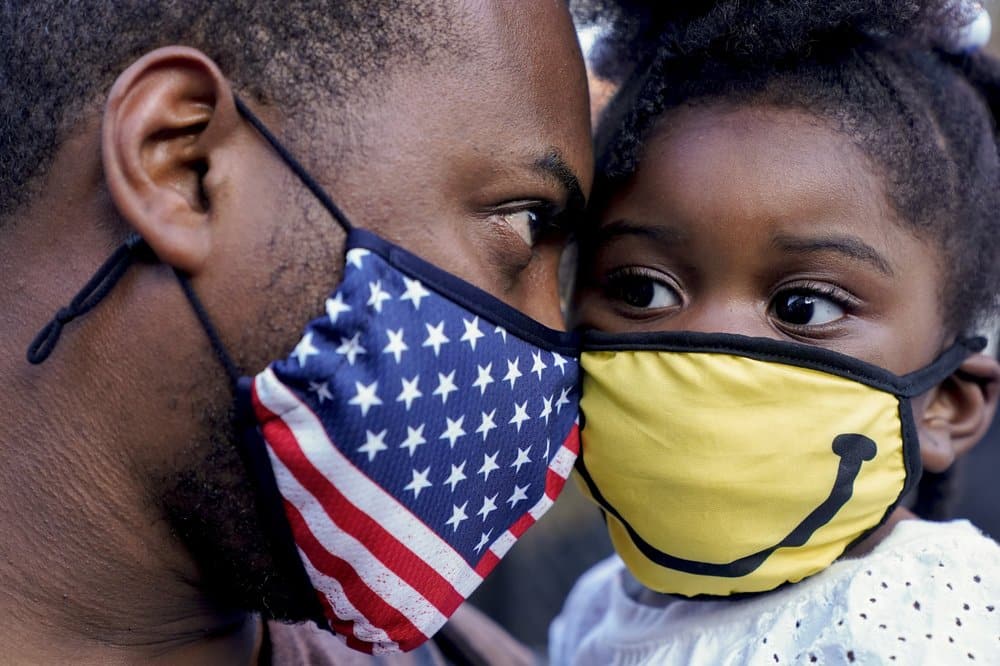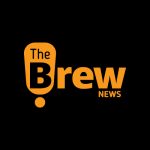 Brew Admin
|
3
min read
President-elect Joe Biden on Monday announced the members of his coronavirus task force– a group made up entirely of doctors and health experts– in an avowed, top priority science backed enactment once he is seated in the White House on January 20. 
While his historic win is currently contested by Donald Trump, calling the election a steal on unchecked ballot fraud charges, the likely incoming 46th president has already begun working towards a comprehensive plan of action against the novel coronavirus as daily cases continue to surge across the U.S.
The task force will consist of Vivek H. Murthy, surgeon general during the Obama administration; David Kessler, Food and Drug Administration commissioner under Presidents George H.W. Bush and Bill Clinton; and Marcella Nunez-Smith, associate dean for health equity research at the Yale School of Medicine. Murthy and Kessler have already briefed Biden for months on the pandemic.
For many who've borne the brunt of the pandemic, the news heralded an end to a dark chapter, a chance for a fresh start and perhaps an optimistic sign from a loved one who was lost.
Biden will inherit the worst crisis since the Great Depression, made more difficult by President Trump's refusal to commit to a peaceful transition of power as the nation enters its third surge of the virus.
The 77-year-old former vice president in his plan may impose a universal mask mandate nationwide. He may also instruct the U.S. Centers for Disease Control and Prevention (CDC) to establish a coronavirus dashboard that tracks COVID-19-related hospitalisations in real-time. 
Biden and his vice president-elect Kamala Harris, long-running champions of the Obama-instilled Affordable Care Act, have also stated their intentions to protect and restore the initiative in their heading of the country. The Democrat's campaign estimated that improving the act could cost nearly $750 billion. However, the proposal could also help lower health care premiums, as confirmed by a NBC News report.
The COVID-19 tests are to be free to all Americans, with or without health insurance, as Biden's campaign continues to work with scientists to improve the turnaround time on tests. 
"The advisory board will help shape my approach to managing the surge in reported infections; ensuring vaccines are safe, effective, and distributed efficiently, equitably, and free; and protecting at-risk populations," Biden said in a statement.
The 13-member board also includes former Trump administration officials, such as Rick Bright, former head of the Biomedical Advanced Research and Development Authority, who, after being demoted, spoke out against the administration's approach to the pandemic. Luciana Borio, director for medical and biodefense preparedness on Trump's National Security Council until 2019, is also on the panel.
In the event of the pandemic and all the resulting downfalls, Biden now hopes to firmly "empower scientists" by setting national, scientific guidance to curb the virus and prevent future outbreaks with sustained investments in biomedical research, nationwide disease surveillances, first responder workforce and vaccines.
It remains unclear whether Trump or his top aides will oversee and lead a robust response to the pandemic during the transition, which could further exacerbate the crisis Biden and Vice President-elect Kamala D. Harris inherit.
Biden-Harris have said that they will move to implement economic responses that start with emergency paid leave for all those affected and provide "necessary help to workers, families, and small businesses that are hit hard by this crisis."
One of the key components to lay the plan's foundation on would be the restoring of trust and credibility. "Stop the political theatre and willful misinformation", Biden stressed in the issuance of his guidelines.
"Communication is essential to combating the dangerous epidemic of fear, chaos, and stigmatisation that can overtake communities faster than the virus," he said, warning that acts of racism and xenophobia against the Asian American and Pacific Islander communities would not be tolerated." A challenge in of itself in a deeply divided nation in which more than 71 million people voted for Trump.
The task force members are slotted to work with state and local officials to craft public health and economic policies that will address both the virus and racial and ethnic disparities, while also working to reopen schools and businesses.
For further details, visit Joe Biden's COVID-19 breakdown and plan-in-action.

[Sourced from Agencies]
---