Here's why the IIFA carpet is green rather than the traditional red colour
Tue 14 Mar 2023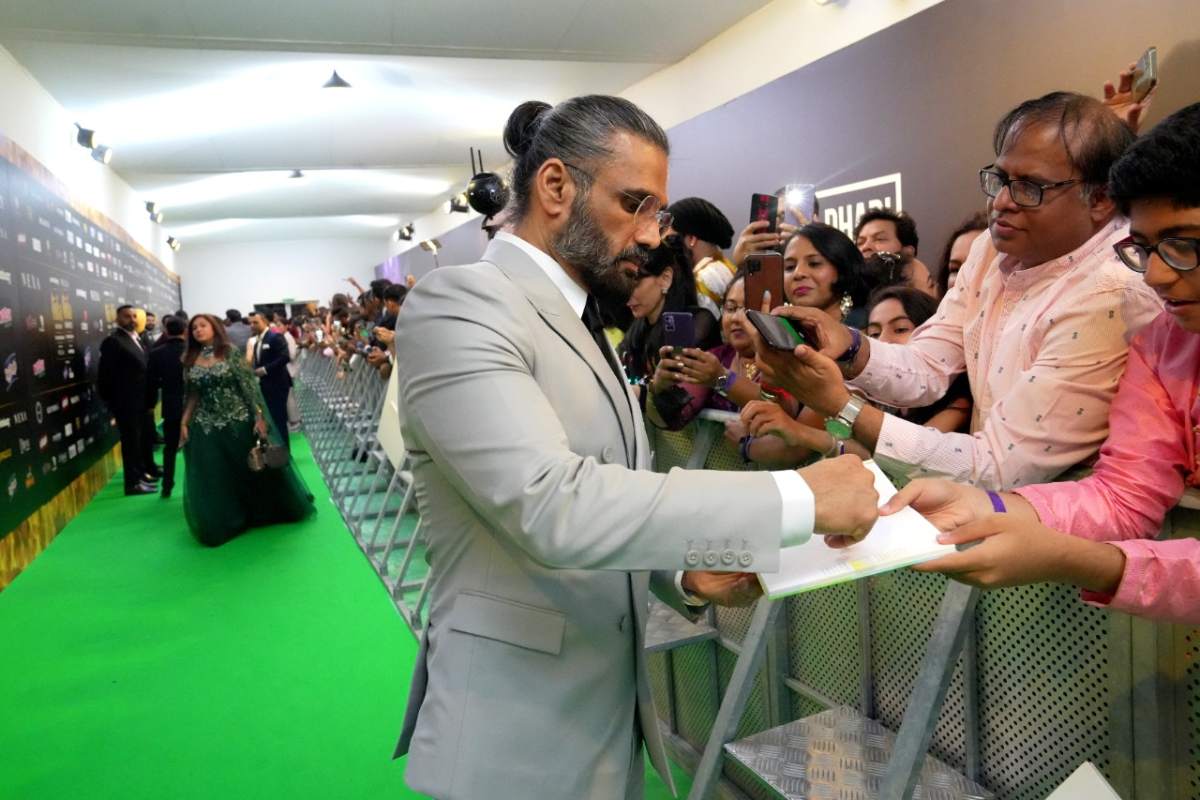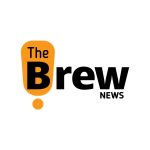 The Brew News Team
|
2
min read
Abu Dhabi: Proud to be leaders of the Industry, IIFA has always put the environmental agenda in the realm of IIFA Weekend & Awards in 2007 when they launched the concept 'Greening The IIFA's' and came up with the idea of symbolizing this idea with Bright Green Carpets instead of traditional red ones.
With stars from Sienna Miller, Colin Firth, and Amitabh Bachchan to Priyanka Chopra IIFA has done proud to make a difference and continue to thrive doing so in advocating that we can all make a difference to our home, and our world. IIFA has always helped create clever messaging on the environment that the stars and celebrities involved would convey to the audiences and fans globally and today with the power of celebrity following, it's worked.
Also, read – Sanjay Leela Bhansali's Gangubai Kathiawadi bags 3 IIFA Technical Awards 2023
The awards reflect the commitment of fashion houses to sustainability, …
At the dawn of the new millennium in the year 2000 in the heart of London at the iconic Millenium Dome, one of the greatest and biggest entertainment IPs of the 21st century was born – IIFA.
Dedicated to building bridges across cinemas, businesses, communities and nations, creating everyone's dream: "One People. One World", 21 years ago, the dream to take Indian cinema to the world had come true and a celebration was brought to life that connected people, countries, cultures and nations with the platform of cinema.
Bringing alive the magical and unforgettable memories from over the years as IIFA journeyed the world.
The countdown to the biggest celebration of Indian cinema had begun. The International Indian Film Academy and Awards (IIFA) is scheduled to take place at Yas Island, Abu Dhabi, on May 26th and 27th, 2023.
· All customers with existing tickets will receive revised tickets for the new dates automatically.
· Existing ticket holders can also request a refund by emailing their request to the respective ticketing platform, from which the purchase was made within 10 working days. All refunds will then be processed accordingly.
· Tickets will continue to be on sale for the new dates with immediate effect on etihadarena.ae & platinumlist.net
· Fans are welcome to keep abreast of the latest news and details on IIFA and Hindi cinema by logging on to www.iifa.com or checking out the Social Media Handles:
· IIFA Website www.iifa.com
· IIFA social media handles:
· Instagram – https://www.instagram.com/iifa
· Twitter – https://twitter.com/iifa
· Facebook – https://www.facebook.com/IIFA/
IIFA AD Green Carpet IIFA AD Green Carpet
---