Explore this private island at The World – Dubai – for as little as Dh199
Thu 08 Jun 2023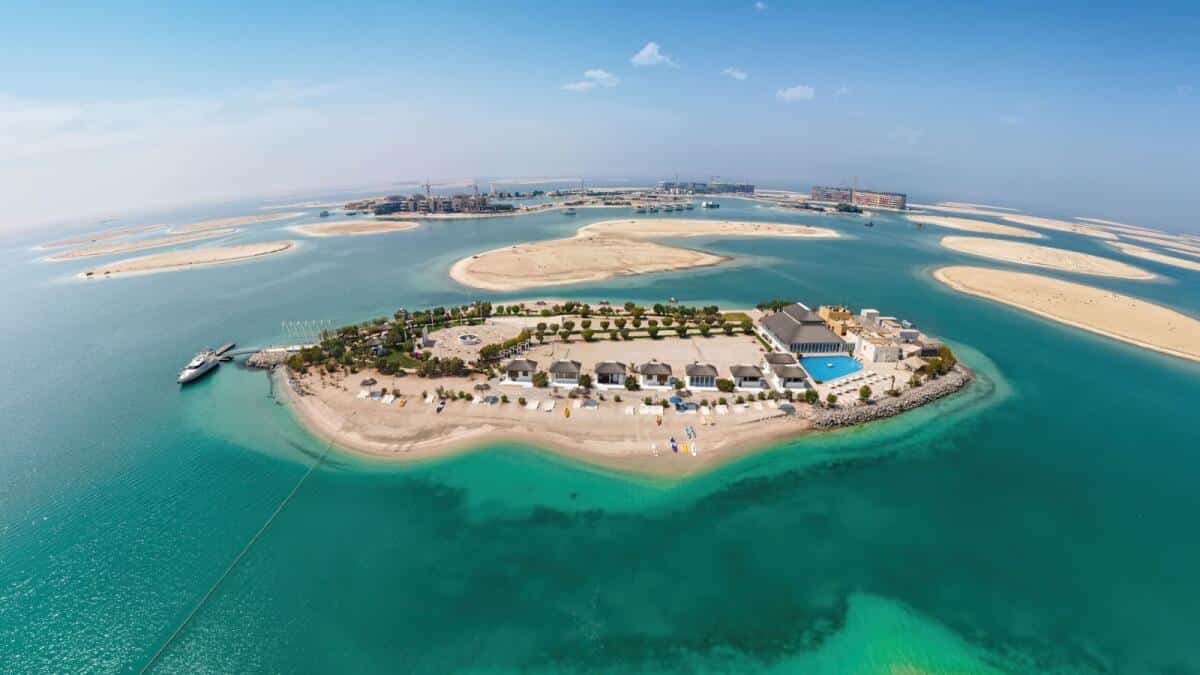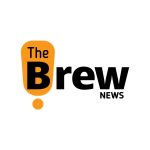 The Brew News Team
|
2
min read
Dubai: A new skyscraper, a new island, a new waterfront destination, and a new museum have all been added by Dubai as its unwavering development drive continues. As His Highness Sheikh Mohammed bin Rashid Al Maktoum, Vice-President and Prime Minister of the UAE and Ruler of Dubai, said recently: "Every day, we add a new brick in building the most beautiful city in the world."
A world map-inspired archipelago is one such development that the city created off its coast one grain of sand at a time. According to Visit Dubai, The World includes 260 islands total, divided into seven groupings that each symbolize a distinct continent, and extends over 230 kilometres of shoreline.
An image from a file shows the project from above (right), along with the Palm Jumeirah: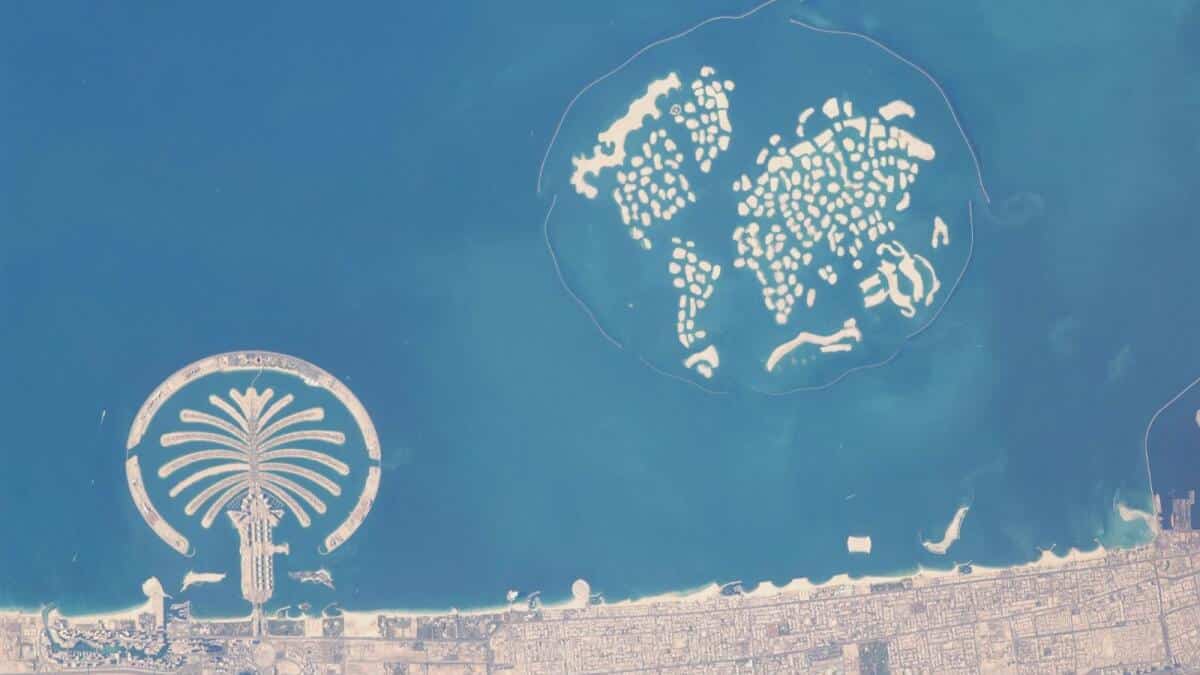 Visitors can reach the currently accessible islands of Lebanon, Anantara (Argentina), and Heart of Europe via a 16 to 30 minute boat during sunset.
The Dubai Skyline
It was in 2011 that the Island became the first tourist site in The World to welcome visitors.
"This manmade island is about 15 minutes out into the Arabian Gulf and open seven days a week," said owner of the island, Abu Dhabi-based businessman Raman Ravi. "It is the only spot isolated enough to get a 180-degree view of the city's skyline."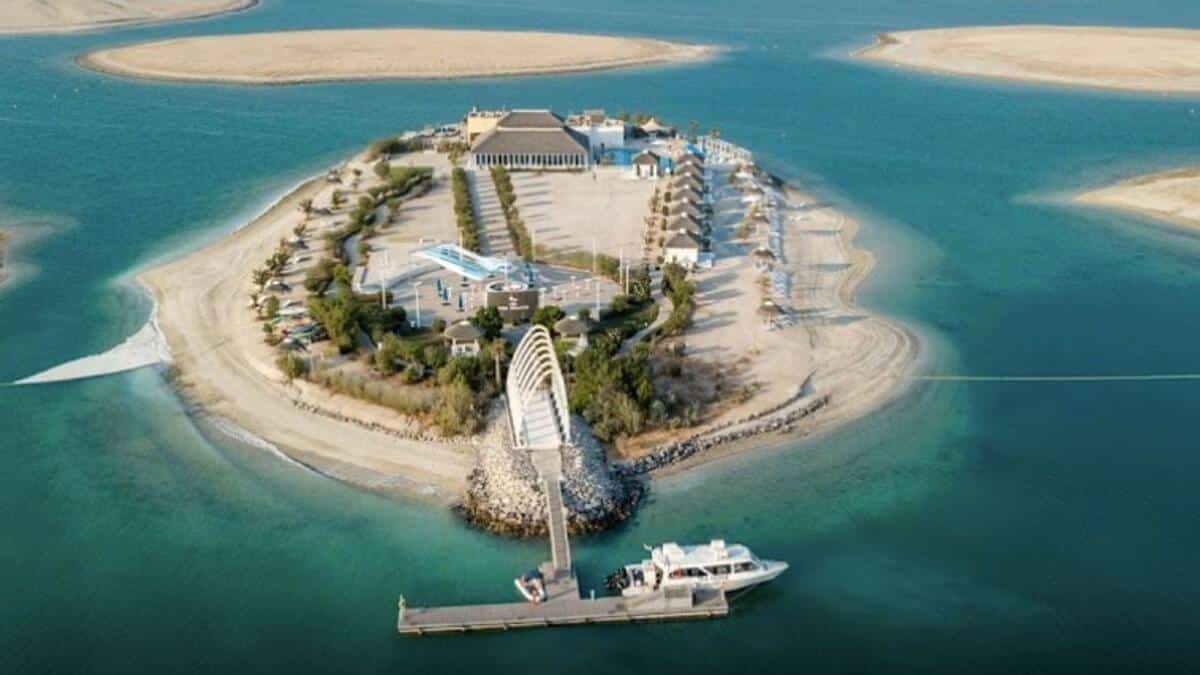 "It operates as a beach club and is suitable for private events, weddings, parties, day visits, etc. We can accommodate 500 people for day access, but the island spans 40,000sqm and can actually accommodate more than 2,000 people," said Raman.
The island features a restaurant, swimming pools, beaches with stretches of shimmering sand, and chalets. It includes two beachfronts, one of which provides a complete view of the renowned Dubai skyline. There are both competitive watersports, like kayaking, and recreational beach sports, like volleyball.
Private Island Experience
The property that is exclusively rented out for private parties and events is, according to Raman, the island's most popular offering. "Costs vary from Dh35,000 to Dh50,000, depending on the day of use."
A day permit to the island is also available for Dh199. "This includes boat transportation, entry, island access like beaches, volleyball court, sunbed, umbrella usage, etc."
The Island provides complete seclusion, in contrast to hotels and resorts on the mainland, said Raman.
Arriving at the Island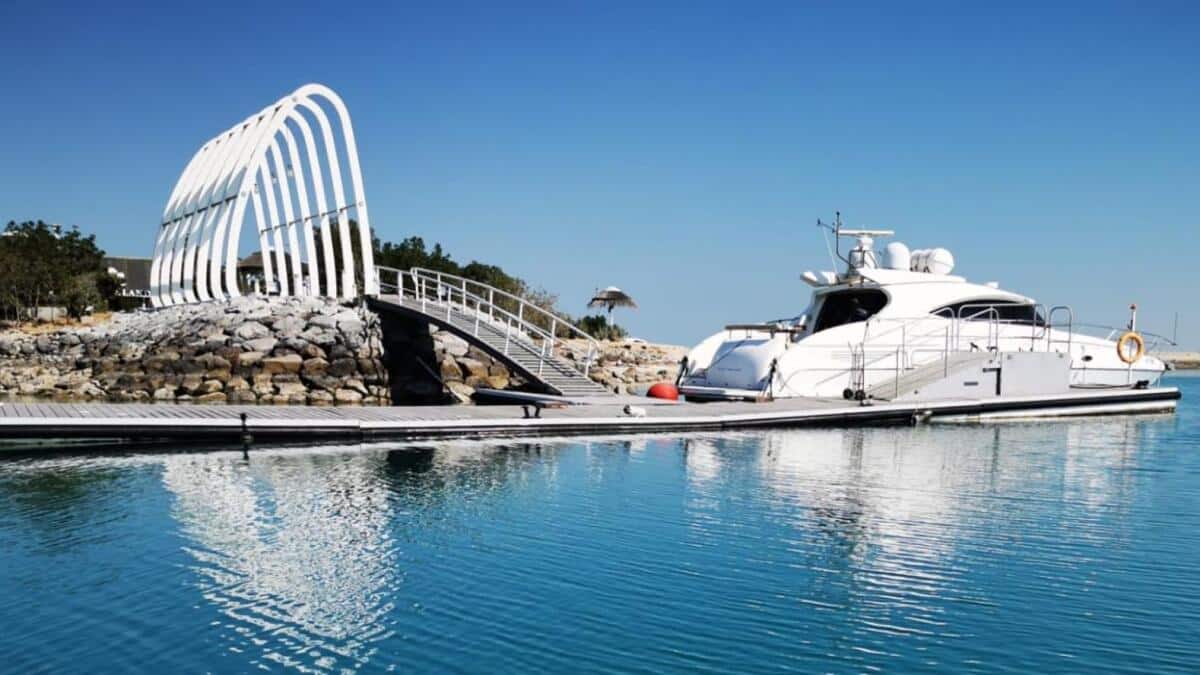 A total of three boats with a seating capacity of more than 50 are used to ferry visitors to The Island. From 11 a.m., the boats leave Jumeirah One Fishing Harbour every hour.
"Guests can come via sea planes, too. But we do not have a helipad," said Raman.
---