Visa-Free access to Thailand for Indian Tourists
Tue 31 Oct 2023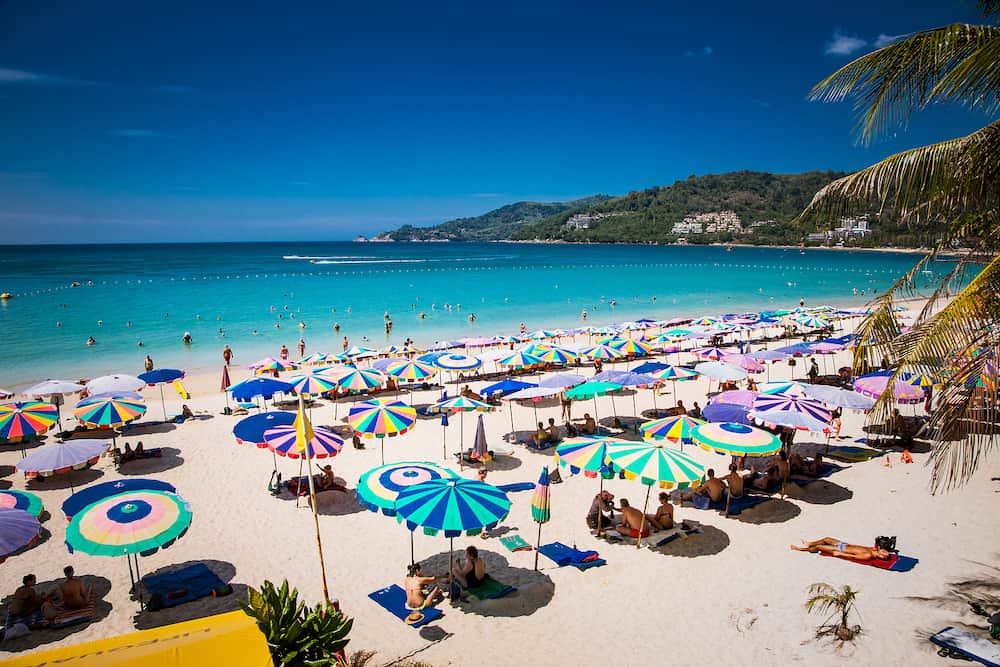 |
< 1
min read
Exciting News: Thailand offers visa-free travel for Indians tourists from Nov 10 to May 10, 2024
In a delightful development for Indian travelers, Thailand is extending a warm invitation. From November 10, 2023, until May 10, 2024, Thailand is offering visa-free access to Thailand for Indian Tourists. Indian tourists can revel in Thailand's natural beauty, cultural richness, and bustling cities without the need for a visa.
This visa-free initiative, courtesy of Thai Tourism, is a welcoming gesture aimed at encouraging more Indian visitors to explore Thailand's stunning offerings. With its picturesque beaches, vibrant markets, and historical gems, Thailand has long been a favored destination for Indian travelers. Now, this visa-free access makes it even more convenient and appealing.
If you've been yearning for a Thai vacation, mark your calendar and get ready to experience the wonders of Thailand from November 10, 2023, to May 10, 2024, without the typical visa application hassles. It's your chance to embark on an unforgettable journey and create cherished memories in the enchanting Land of Smiles!
Also read – LULU GROUP STARTS OPERATIONS IN ITALY
Visa-Free access to Thailand for Indian Tourists #visa #thailand #indian #tourist #beaches
---