Riyadh food delivery 'exploded,' demand for vegan, healthy food skyrocketing
Mon 24 Jul 2023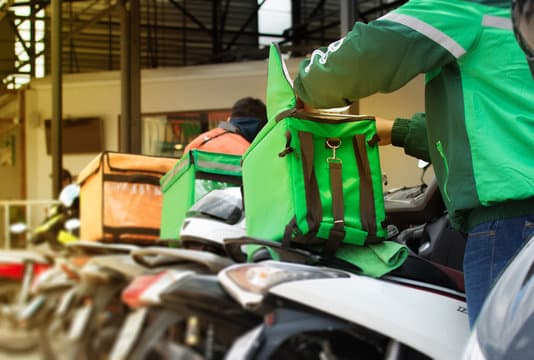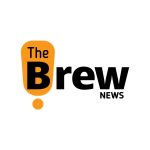 The Brew News Team
|
2
min read
Dubai: According to a F&B sector analyst, shoppers in the main Gulf cities of Dubai and Riyadh are becoming more "health conscious" about their food choices.
According to Mohammed Sami Ballout, CEO of F&B holding group AWJ, the meal delivery business has "exploded" in Saudi Arabia and the UAE in recent years, and healthy eating is one of the biggest trends in both countries.
"As residents and tourists in Dubai become more health conscious, there is a growing demand for food options that are healthy, organic, and sustainably sourced," said Ballout, who also noted that this has resulted in an increase in vegan, vegetarian, and gluten-free options in many restaurants throughout the city.
"Much like Dubai, consumers in Riyadh are showing a preference for healthier dining options. There's a rising demand for restaurants offering organic, vegan, and diet-specific options."
Ballout claims that both marketplaces exhibit comparable tendencies despite having their own distinct tastes that are influenced by the regional culture and way of life.
"In Riyadh, the culinary scene is a fusion of tradition and modernity," he said. "In contrast, Dubai prides itself as a culinary melting pot where you can taste the world in one city."
In addition to eating healthily, Dubai's top consumer food trends featured exotic cuisines and experience-driven dining. However, there has been a noticeable increase in locally produced brands, upscale casual eating options, and culinary innovation in Riyadh.
"Given the rapid modernization of Riyadh, there is a growing appetite for innovative culinary concepts. This trend has led to the rise of fusion cuisines, experimental dishes, and novel dining experiences," he said.
"In Dubai, dining is not just about the food, but the whole experience. Theme-based restaurants, immersive dining experiences, and restaurants that offer unique views or settings are increasingly popular."
Riyadh's top-tier restaurant scene
The F&B holding company AWJ, which owns well-known eateries like Catch22, Operation: Falafel, and Awani, recently moved into Saudi Arabia and has since been adjusting to changing consumer demands.
Many people in the area hold Riyadh in high respect for having restaurants of the highest caliber.
"Having spent more than half of my life in Saudi Arabia, I have a profound understanding of its F&B market, which I believe to be one of the best not only in the region but also in the world. The ongoing developments and reforms under Vision 2030 are set to open up the market even further and intensify the competition," he said.
"Rather than seeing this as a challenge, I view it as a positive stimulus. Increased competition leads to a drive for better quality and innovation in offerings as brands strive to distinguish themselves.
"This competitive environment pushes us to continually raise our game and offer our customers the best culinary experiences possible. At AWJ, we see this as an opportunity to shine and demonstrate the value and unique propositions our brands bring to the market. Therefore, the unique expectations of the Saudi F&B market, in my view, are less of a challenge and more of an opportunity to excel and outperform."
---