A Unique Fashion Show in the Desert held by Popular Mexican Designer Daniela Cassab in Dubai
Fri 20 Jan 2023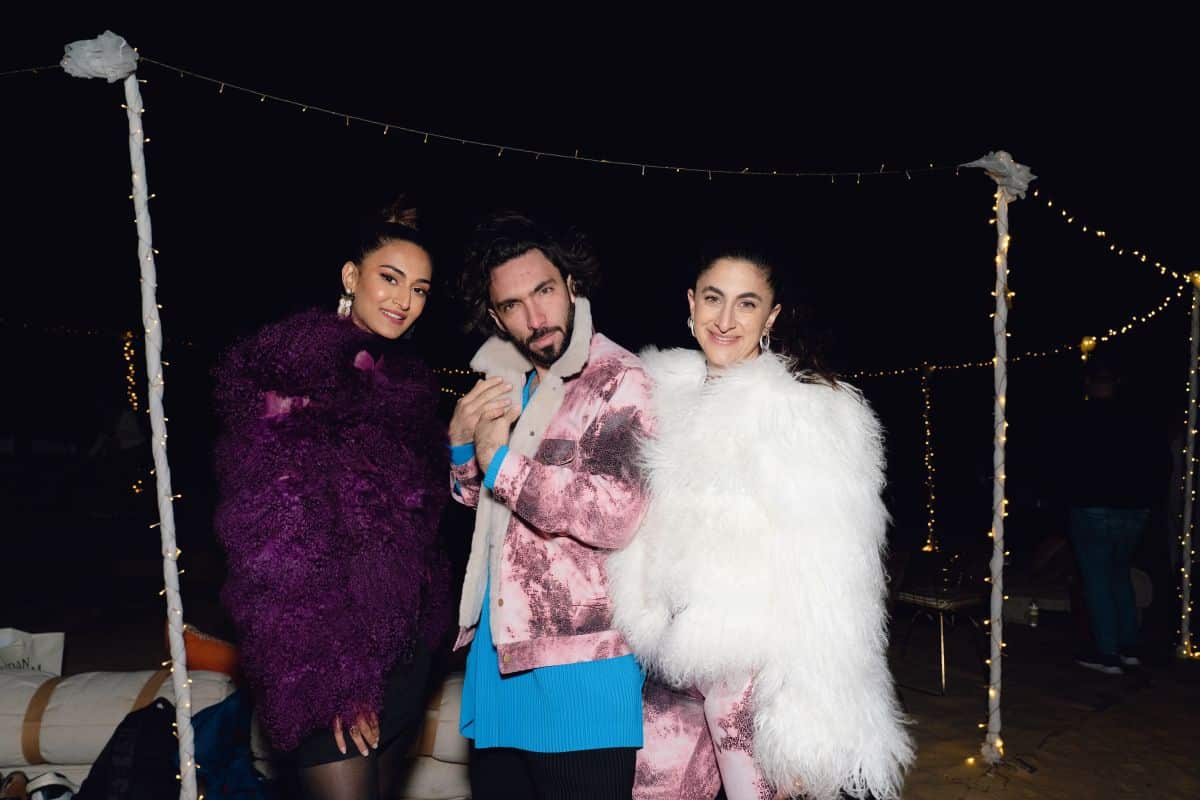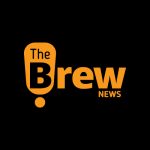 Brew Admin
|
< 1
min read
Dubai: Dubai witnessed an out-of-the-world fashion show, right in the midst of the desert. The dunes, the sunset, the dinner under the stars, and the conversations made for an ethereal setting for Mexican Designer Daniela Cassab. The fashion parade, which represented the designer's extremely beautiful jackets also featured Indian Model and Actress Erica Fernandes. Mexican artisanal leather brand DANCASSAB organized this exclusive event Arabian Nights Fashion Show, an experience at a private secret location within the magical Dubai Desert on Wednesday, January 18th, 2023.
Among the celebrities that decorated the event were Erica Fernandes, Shireen Atassi,
, Luis Alfonso de Alba- embassador of México Embassy , Bernardo Noval from cultural diplomacy of México , Kimberly McGowan , Huwaida Alanezi, Suhail Bin Kali, Ahmad Bin Dalmouch, Sara Q, Awfa Mustafa, Viktoriya Malnikova.
There is nothing more bewitching than the deep desert at twilight. And that was precisely the moment that the Mexican designer chose for showcasing her collection through several spectacular models, almost in the dark, the stunning jackets that she had brought to the UAE, and that she hopes will have a long journey throughout the Middle East. The designer's Syrian roots were very obvious in the captivating presentation on the dunes and under the stars of her handmade leather jackets.
Source: Supplied
---