Late actor Matthew Perry's wealth to be inherited by his parents
Wed 08 Nov 2023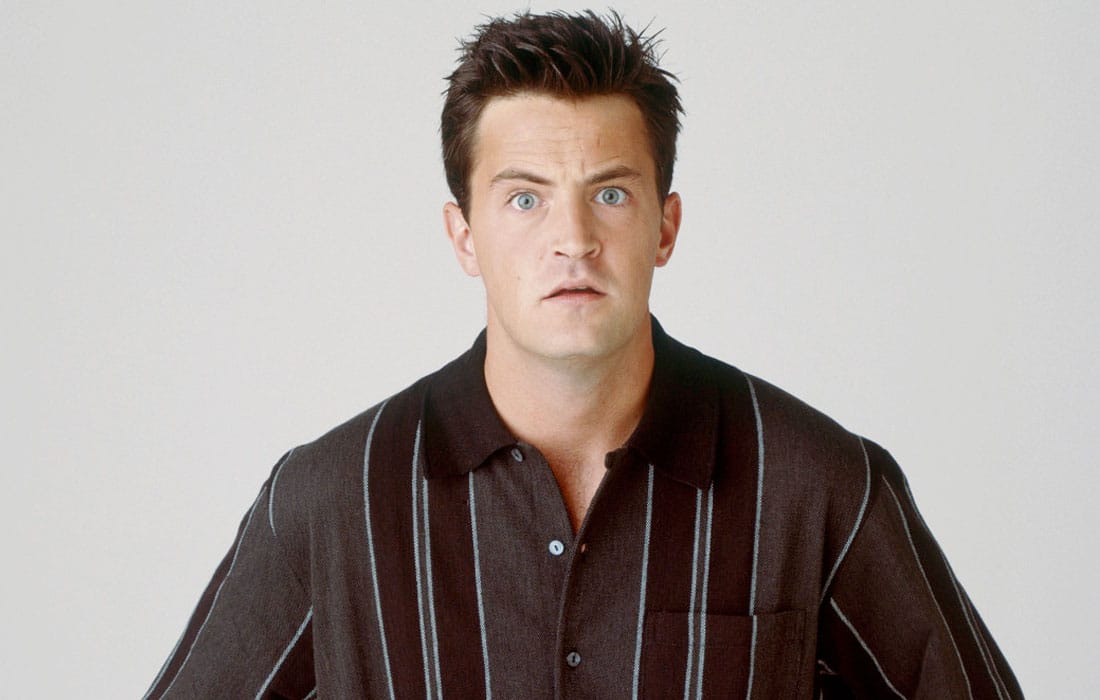 |
< 1
min read
Matthew Perry's $20M per year 'Friends' royalties will go to his parents
Matthew Perry's substantial wealth, including an estimated $20 million annual 'Friends' royalty, is expected to be distributed among his family members.
Regrettably, at the time of his passing, Perry was single and childless. Consequently, his parents are most likely to divide the funds and residuals, with the possibility of his siblings being included in the distribution following his parents.
Los Angeles entertainment lawyer Tre Lovell suggested that a private trust may exist for administration by a trustee, or if a will is present, it would undergo court-supervised probate. In the absence of either, statutory regulations come into play, designating the rightful heirs to his estate.
Since Matthew Perry had no children and no marital ties, his parents are likely to share the money and residuals. Lovell further explained that his siblings would be considered next in line for inheritance after his parents, given that both parents are still living.
Related reads:
Live in a replica of Monica's apartment from 'Friends'
A 67-year-old British Man is Mahzooz's 51st Millionaire
Matthew Perry's wealth to be inherited by his parents is about Matthew Perry's wealth to be inherited by his parents #Matthewperry #wealth #parents #inheritance
---