Sunday Schmooze // Connery, the man who also played Bond
Sun 01 Nov 2020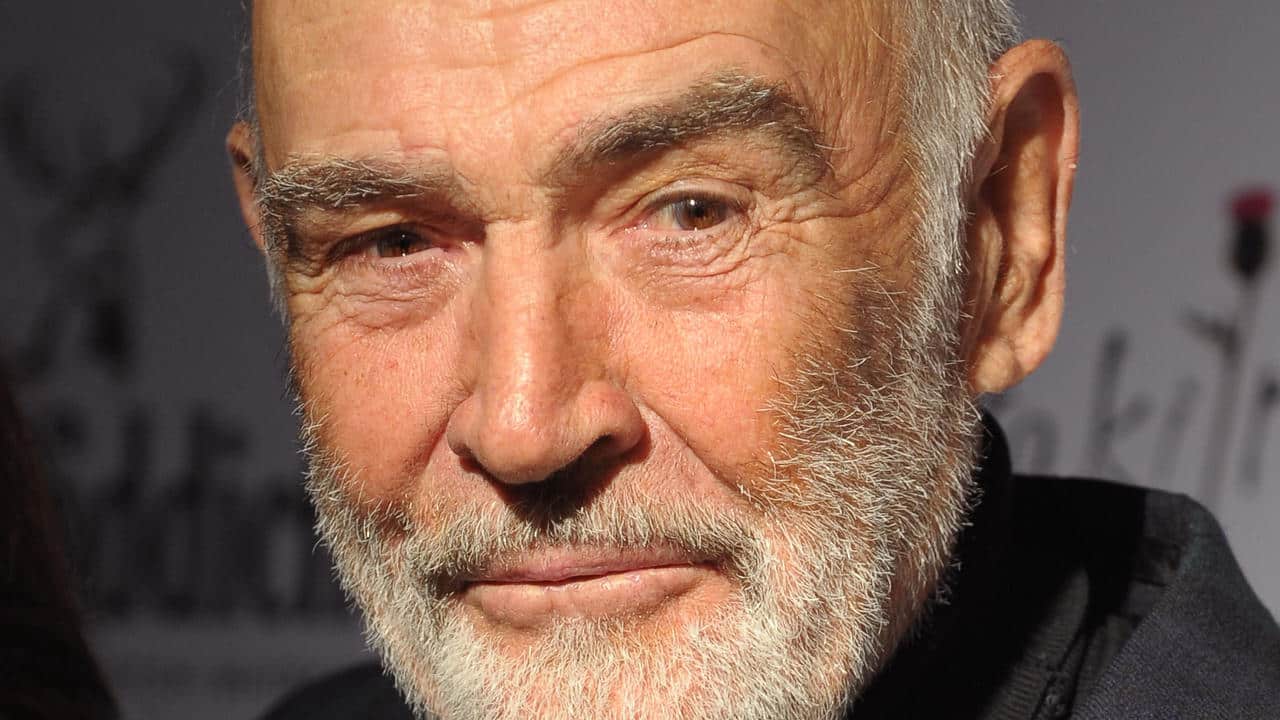 |
3
min read
When virtuoso thespian Sean Connery passed away on the last day of October in the year that changed our lives, I came across (what I considered were) some rather disturbing headlines in the news media. They seemed to be hinged on the notion that all Connery did was essay the part of James Bond, aka 007, the fictional British spy on her Majesty's Secret Service, created by Ian Fleming.
We are all a sum of our parts, and Connery, who famously played Bond in (only) seven of the two dozen installments, had been summed up as "James Bond actor".
When there is so much more to him than just that, so much more.
"I have always hated that damned James Bond," Connery remarked in the aftermath of him being identified with 007. "I'd like to kill him." And that marvelous actor Michael Caine had said, "If you were his [Connery's] friend in these early days, you didn't raise the subject of Bond. He was, and is, a much better actor than just playing James Bond, but he became synonymous with Bond. He'd be walking down the street and people would say, 'Look, there's James Bond!' That was particularly upsetting to him."
I have a feeling Connery's obit headlines were framed keeping in mind SEO needs. So, say, if people searched for news relating to the 2021 release No Time To Die + James Bond, they are likely be directed to a section on Sean Connery's passing. Page viewership would be upped.
Personally, I've never cared much for the Bond franchise, though my induction happened via Connery.
My father took us to watch (the 1965) Thunderball, which was playing one weekend at the lone theatre in the small town outside Mumbai he was posted in sometime in the mid-1980s. It was an A-rated film, and I was thrilled with the fact that I could watch genuine lip-locks and bedroom romps at age 13 or 14. Barely noticed Connery.
I took note of him in The Untouchables, as Jim Malone, the Irish cop, a role that is easily his career-best. But, equally, his entire life had been as defining.
He was the son of a truck driver. His first job — as a teenager — was that of a milk man. He enlisted in the Royal Navy at 16. Once discharged on account of a medical condition, he went on to work as a bricklayer and lifeguard. He was a talented football player who was offered a berth in Manchester United — one he didn't accept.
When he was signed up as Bond for Dr No in 1962, Ian Fleming felt he was to "unrefined" to play the part. He won an Academy Award, a Tony, a couple of BAFTAs and Golden Globes — none for his Bond roles.
He loved golf more than acting. He worked tirelessly for Scottish referendum and was voted "Scotland's Greatest Living National Treasure" in 2011.
In 1989, when People voted him Sexiest Man Alive, Connery, then 59, had a repartee instead of being gratuitously thankful: "Well, there aren't many sexy dead men, are there?"
He was knighted in 2000, but would later say: "The knighthood I received was a fantastic honour, but it's not something I've ever used, and I don't think I ever will."
"Some age, others mature," he'd also observed. While watching First Knight, where Connery, then in his mid-60s, played King Arthur, and the lovely Queen Guinevere — Julia
Ormond — is torn between her husband and (the much younger) Sir Lancelot — Richard Gere — I wondered why it was even a matter of choice: surely Connery, not Gere, was the better man?
Tata Steel's legendary chairman and managing director (CMD) Russi Mody coined one of the greatest lines in advertising history in the early 1990s. "We also make steel".
Maybe Connery should have been accorded that. "He also played Bond".
---
Disclaimer: All views and opinions expressed in The Brew View – our opinion section – are those of the authors and do not necessarily reflect the official policy or position of TheBrew.ae, the company, or any of its members.
---