Namita's Natter // Will Covid-19 dim the sparkle of India's festival of lights?
Sun 08 Nov 2020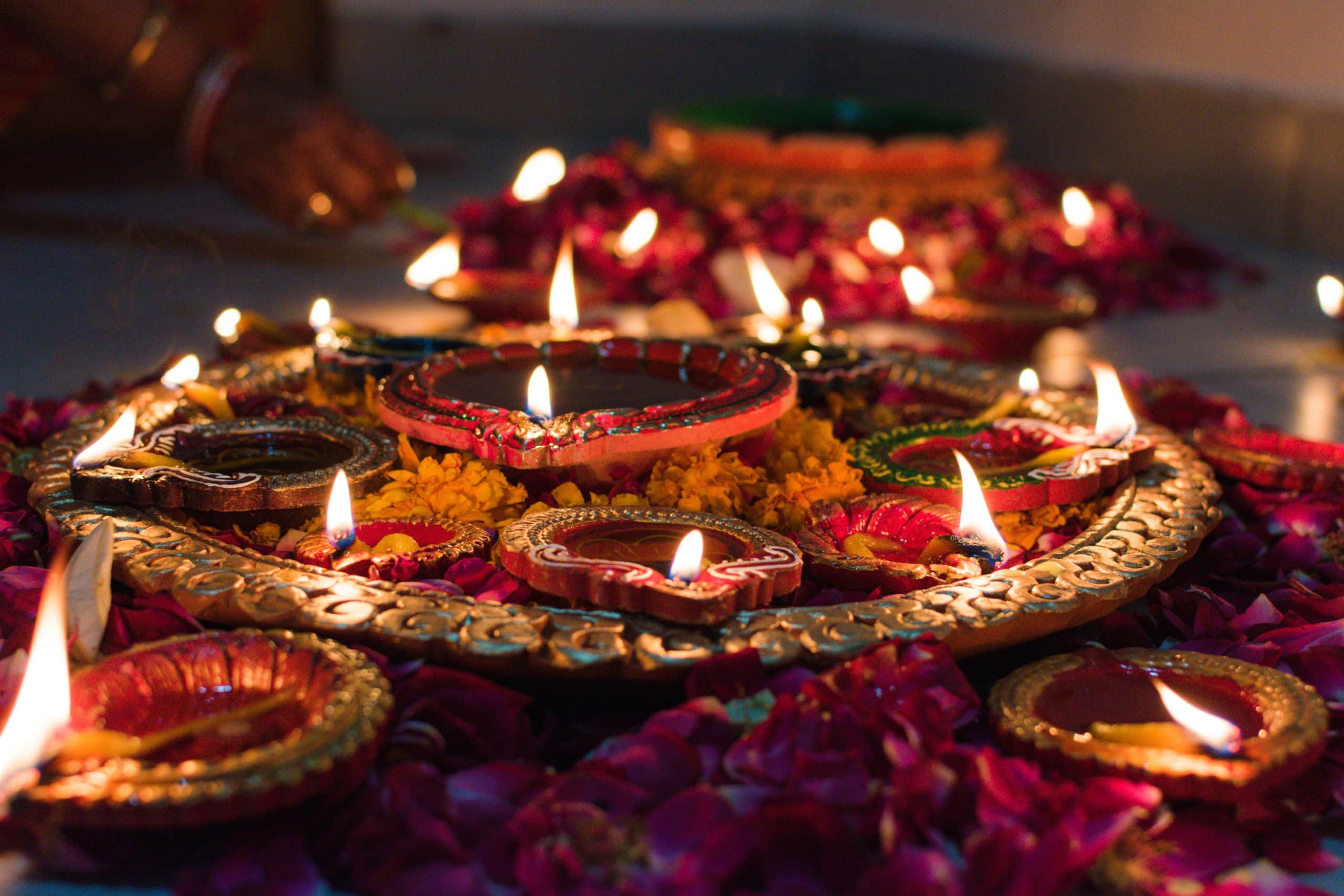 |
5
min read
Diwali is a time of celebration, of merrymaking and of giving thanks. But the dark shadow of 2020 looms over this happy time. We all know that Diwali 2020 will be vastly different from all the other Diwalis we've celebrated so far. Afterall, it's the 'new normal'. Just like Eid, Durga Puja and Navratri, Diwali will not see us meeting our loved ones or exchanging hugs and gifts. But that doesn't mean Diwali 2020 needs to be any less special.
What Will Be Different This Diwali
The widespread impact of Covid-19 will be sharply visible this Diwali. The most obvious change you see will be in the markets. 
Traditionally, sales of Fast Moving Consumer Goods (FMCGs) like soft drinks, biscuits, juices and sweets skyrocket during Diwali. But this time around, there's a low inventory because factories were shut for several months during the lockdown. Further, the distribution network is patchy and has major missing links because thousands of distribution workers fled to their villages when the lockdown started. Both these factors combined mean a gigantic demand but no barely any supply to meet it.
For the jewellery sector as well, this Diwali may not be golden. The festive season normally sees a huge spike in gold and silver sales but this year seems bleak. Covid-19 has left many people facing layoffs or pay cuts, so the prospective gold buyers have reduced. In addition to that, prices of the yellow metal have been on the higher side, dissuading buyers who're already bearing the brunt of lower household incomes.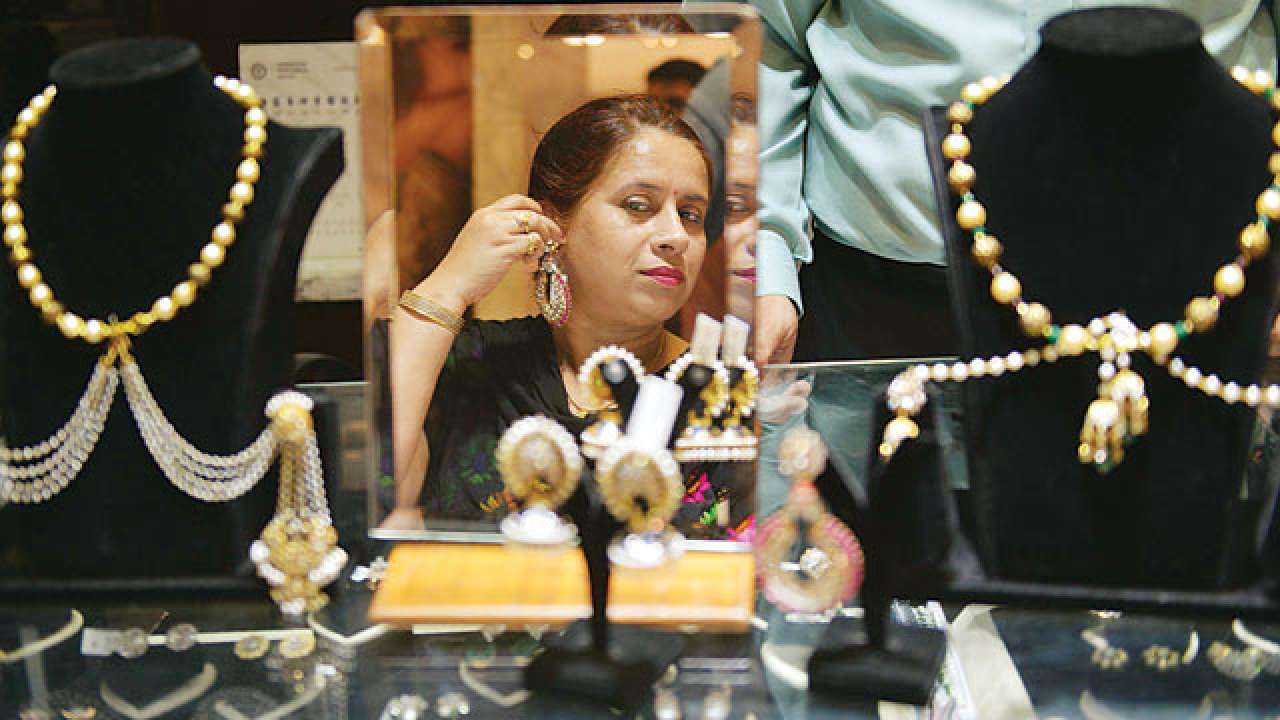 How To Stay Safe This Diwali 
The most important thing this Diwali is to keep you and your loved ones safe. Here are some very important tips to keep in mind while celebrating.
1. Keep Sanitiser Away From Candles And Diyas
Yes, it's crucial to sanitise regularly and keep a sanitiser handy at all times. But be extra cautious near flames. Do NOT sanitise your hands right before lighting a diya or candle. Sanitiser contains alcohol, a highly flammable ingredient. Keep your sanitiser bottles far away from diyas and candles to ensure maximum safety. Instead, use soap and water for a few days.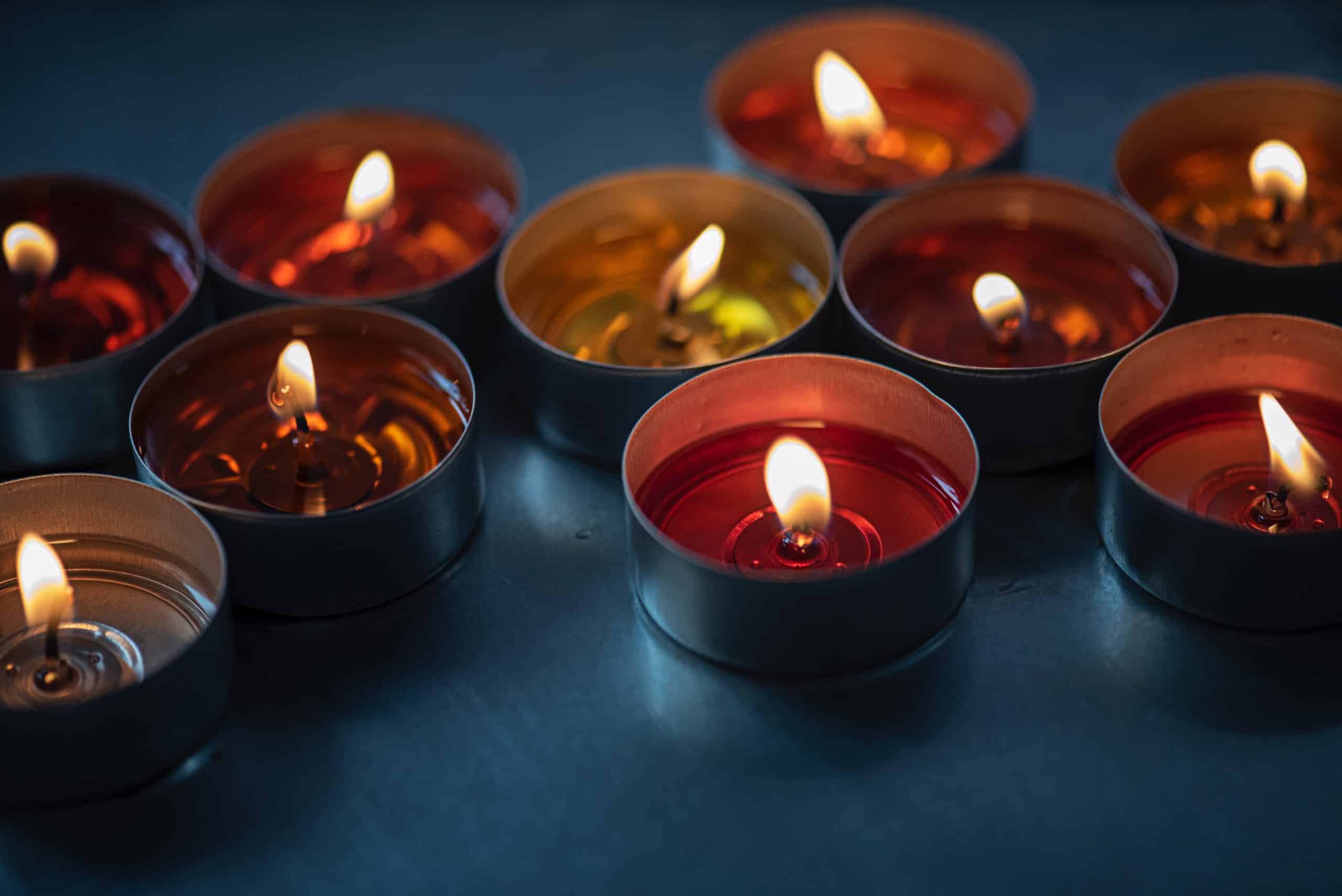 2. Don't Forget Your Mask
Now it is more important than ever before to keep your guard up and wear a mask. With more people stepping out of their homes and heading to markets, chances of carrying an infection are much higher. So don't forget to wear a mask. It will also protect you from the hazardous pollution levels that many major Indian cities are grappling with.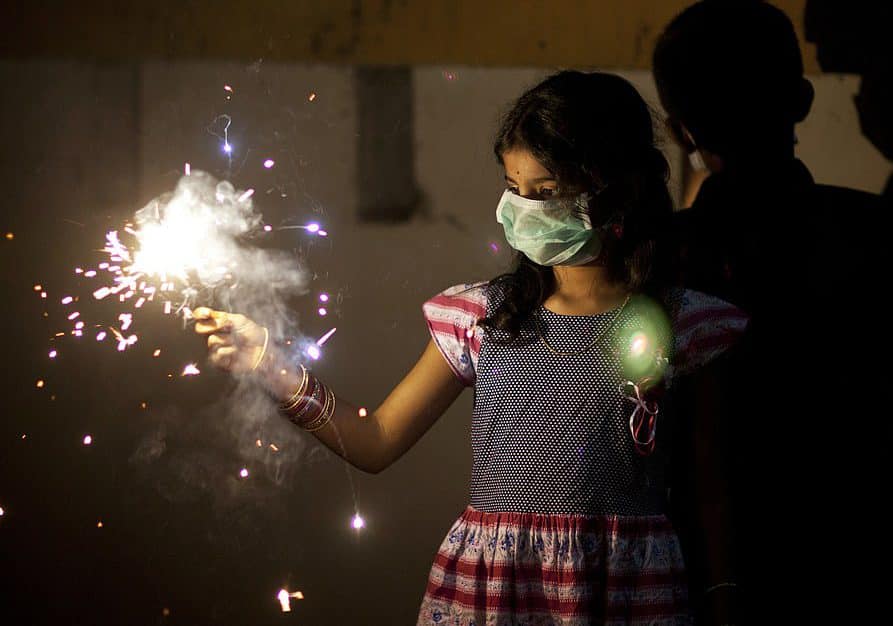 3. Maintain Social Distancing
As markets get more crowded, and shops get cramped with more products, maintaining social distancing has certainly got tougher. But that doesn't mean we can be lax. Try and avoid crowded places and instead, go to smaller, offbeat shops. That way, you'll be helping a struggling local business and staying safe at the same time.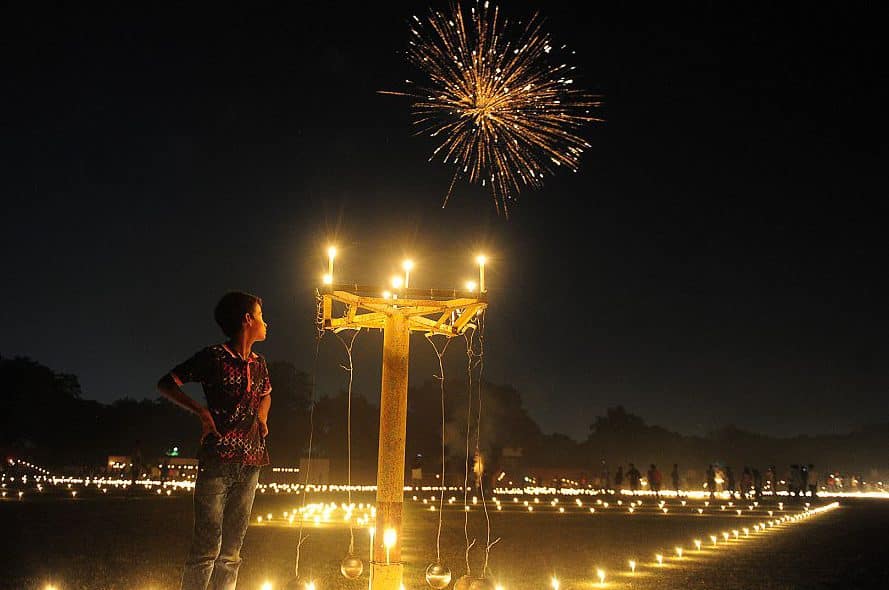 How To Light Up Your Diwali Instead
But it's not all gloom and doom. It is the festive season, and the fact that you've made it this far in what has been a torturous year, shows that you're a warrior. And that certainly deserves a celebration. Here are some ways to make this Diwali memorable.
1. Head Out For A Getaway
The best gift you can give your loved ones is the gift of time. So skip the cliched electronics and clothes in 2020 and gift your family a getaway. Opt for a secluded homestay within driving distance and enjoy uninterrupted family time at your 'home away from home'.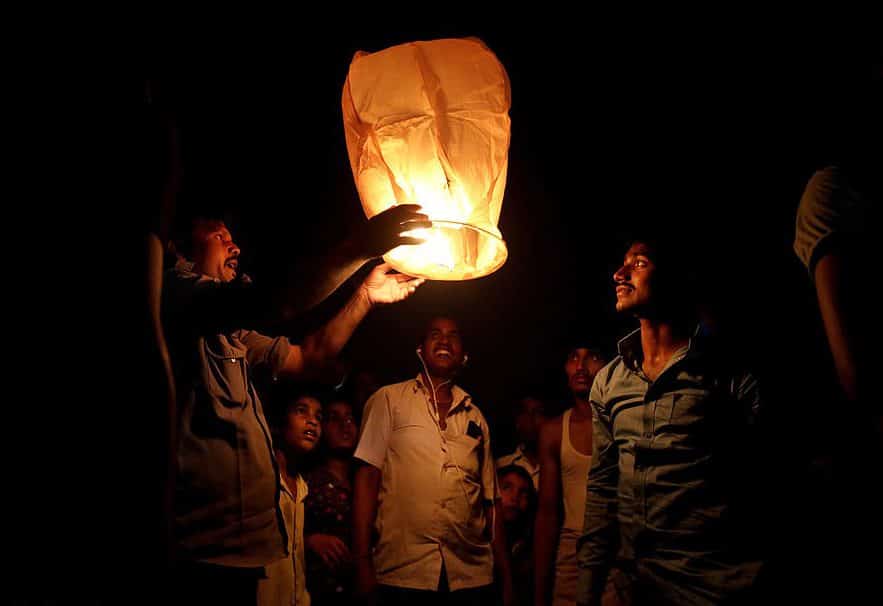 2. Go Digital
Just because you can't meet your loved ones in person, doesn't mean you can't bring a smile to their face. Plan digital surprises for them and spend time together. You could plan an antakshari night on video call, or even some tambola fun. Be innovative and thank technology for its advances.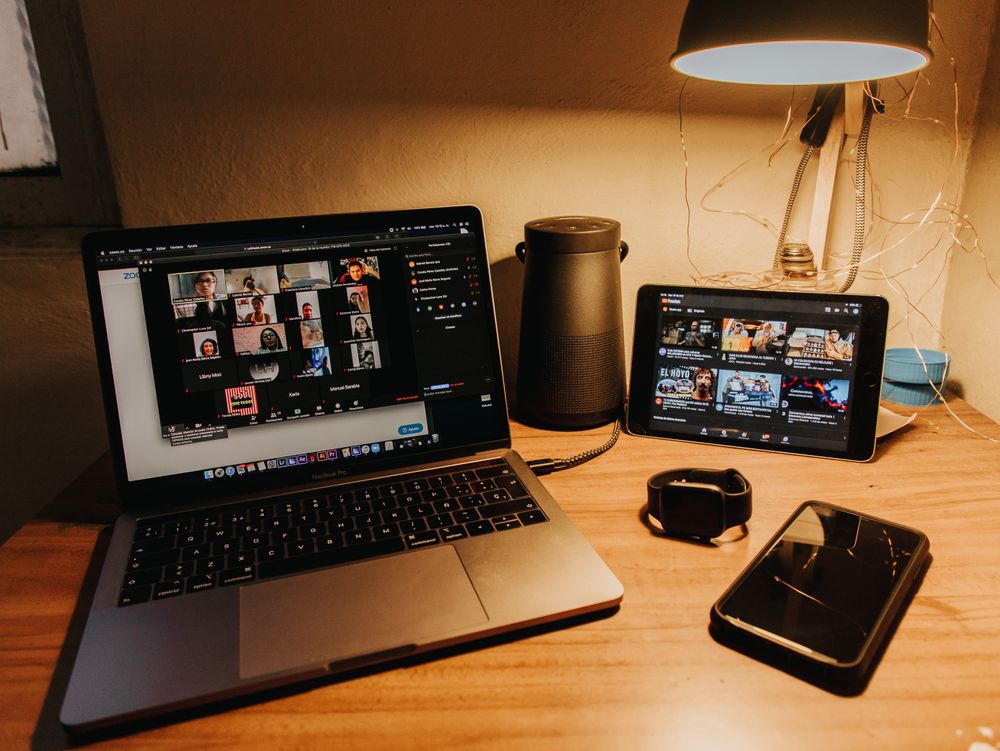 3. DIY Decorations
Chinese LED lights are a big no-no this season. Instead, create DIY decorations to make your home look extra-special this Diwali. Let the children draw and paint to their heart's content and display their creations. Make streamers at home and paint colourful diyas. Every corner of your home will look more vibrant. And it'll be much more meaningful to you than any piece of decoration you've ever used before.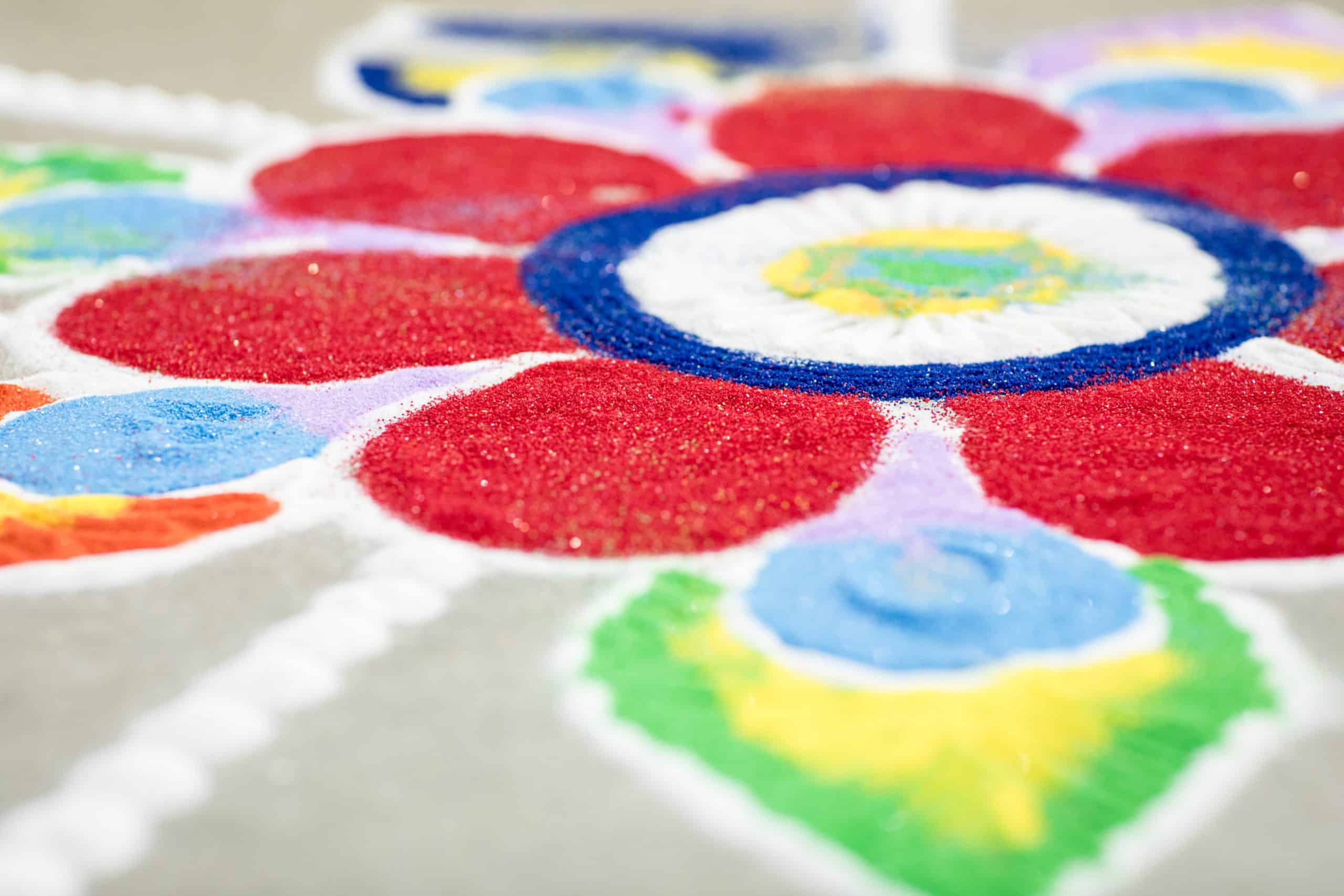 4. Whip Up Some Mithai
Diwali is obviously incomplete without platefuls of mouthwatering mithai. But you needn't head to the jam-packed stores to get your sweet fix. Nor do you need to pile on the calories this Diwali. Instead, look up some healthy recipes and whip up mithai made with dates, jaggery and oatmeal for a healthy and safe treat. Cheat day, what's that?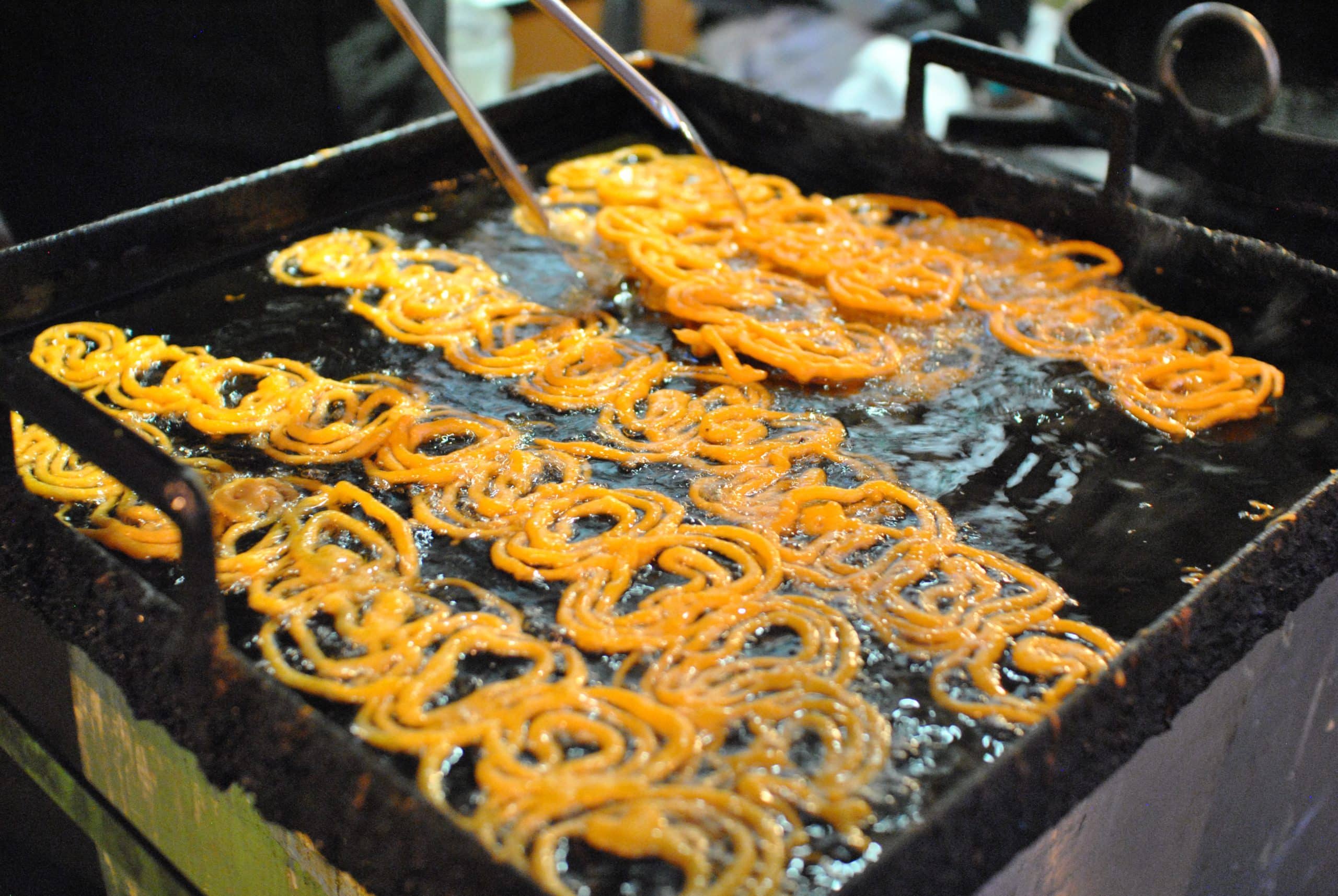 5. E-Gifting
A lot of corporates are opting for e-gifts and so should you. Gift vouchers and discount coupons make for a great gifting option, at a time when it's strenuous to purchase gifts and then distribute them to hundreds of people. Contactless distribution through e-gifting is certainly the safest route.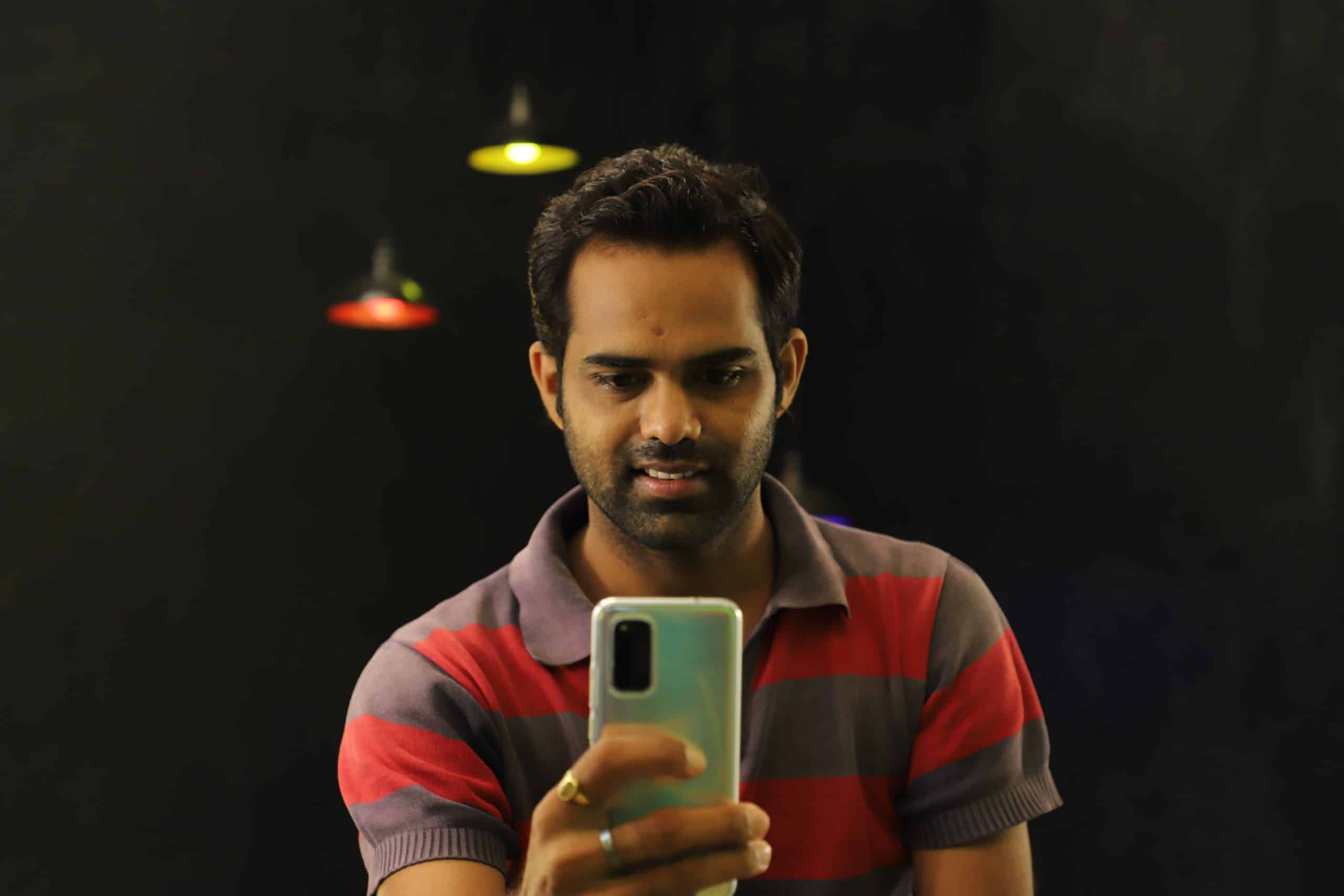 Indeed Diwali 2020 will be a gamechanger for the market as well as the individual. But it's imperative to find hope when things seem bleak and Diwali brings that ray of hope. Celebrate it safely and with those who matter most. From Team Brew, wishing you all a very Happy Diwali! 
---
Disclaimer: All views and opinions expressed in The Brew View – our opinion section – are those of the authors and do not necessarily reflect the official policy or position of TheBrew.ae, the company, or any of its members.
---