This area in Dubai will be known by a new name
Mon 30 Jan 2023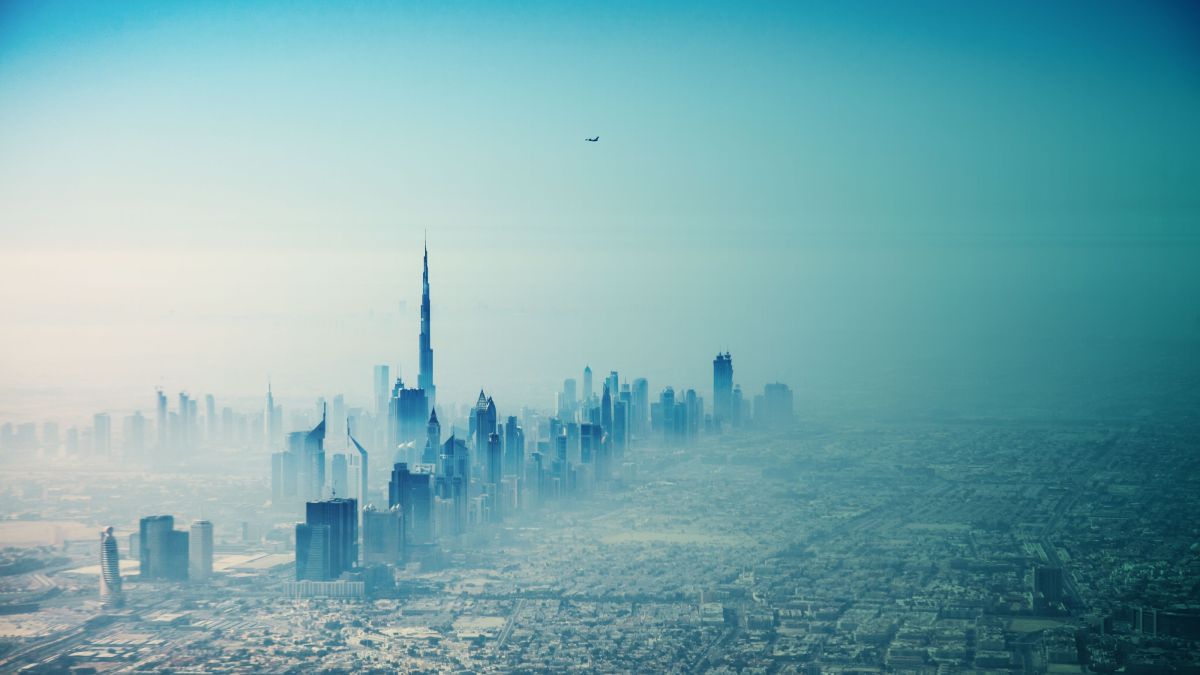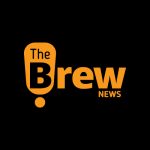 Brew Admin
|
2
min read
Dubai: In his capacity as Ruler of Dubai, His Highness Sheikh Mohammed bin Rashid Al Maktoum, Vice President and Prime Minister of the UAE, has issued directives to rename the Al Minhad area and its surrounding areas as "Hind City".
The city includes four zones—Hind 1, Hind 2, Hind 3, and Hind 4—and spans an area of 83.9km. The city is served by major Dubai roads, including Emirates Road, Dubai-Al Ain Road, and Jebel Ali-Lehbab Road. The city also includes housing for Emirati citizens.
Hind means Brave and courageous in Arabic. It could also mean a group of camels.
Also, read – La Mer to be demolished and rebranded as J1 Beach
About Dubai
Dubai is today one of the most cosmopolitan cities in the world. One of the seven emirates that make up the United Arab Emirates, the city is home to more than 200 nationalities and offers an unforgettable experience to all visitors. Whether it is by the banks of the Creek, or at the top of the Burj Khalifa, the world's tallest building, Dubai lives and breathes a sense of possibility and innovation. And with an unparalleled coastline, beautiful desert and magnificent cityscapes, memories are just waiting to be made here.
Dubai is particularly famous for its eye-catching landmarks, including Burj Khalifa (the world's tallest building), Dubai Mall, The Dubai Fountain, Burj Al Arab, Palm Jumeirah (a man-made island in the shape of a palm tree) and many more. The latest addition to the skyline is the stunning Museum of the Future. Dubai is also known for its picturesque beaches and desert landscapes, as well as its excellent culinary scene. People love Dubai because of its diversity, offering an incredible mix of entertainment, beaches and city life for all ages and cultures. The year-round warm weather and beautiful sunny settings are further reasons why Dubai has become a popular holiday destination.
Dubai area new name Dubai area new name
---