DEWA introduces smart machines to recycle plastic bottles
Sun 21 May 2023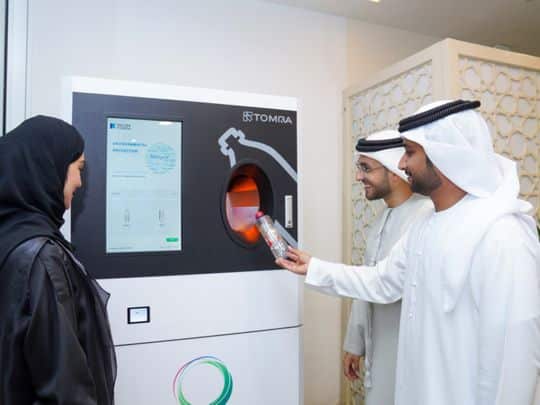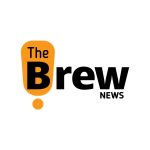 The Brew News Team
|
< 1
min read
Dubai: Dubai Electricity and Water Authority (DEWA) has installed smart recycling machines in some of its buildings. This is consistent with its emphasis on environmental sustainability across all of its projects, as well as its aim to become a globally leading sustainable innovative organization committed to achieving Net Zero by 2050.
DEWA's machines are controlled by the Smart Office app for employees. The device reads the QR code on the smart app, and the employee earns points for each recycling activity, which are then entered into a raffle draw to win valuable monthly rewards.
DEWA staff recycled 221,900 plastic bottles and aluminum cans between the installation of the smart machines in October 2022 and the end of April 2023, which were utilized to make over 11,600 T-shirts and other products by a local company utilizing sustainable manufacturing technologies.
DEWA prioritizes environmental protection, with the goal of raising awareness among employees and consumers about the need of caring for the environment, preserving natural resources, and adopting sustainable habits at home and at work during the Year of Sustainability.
---