This Day, That Year – September 7
Wed 07 Sep 2022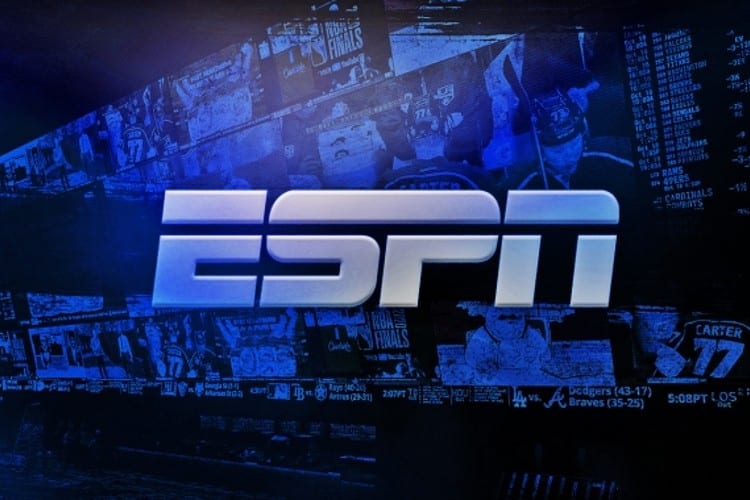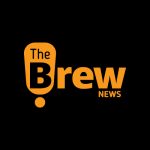 Brew Admin
|
< 1
min read
This day in history we feature ESPN. It is an American international basic cable sports channel owned by ESPN Inc., debuted on this day in 1979.
Trivia – ESPN
ESPN, in full Entertainment and Sports Programming Network, owned jointly by The Walt Disney Company (80%) and Hearst Communications (20%). The company was founded by Bill Rasmussen along with his son Scott Rasmussen and Ed Eagan. ESPN broadcasts primarily from studio facilities located in Bristol, Connecticut. The network also operates offices and auxiliary studios in Miami, New York City, Las Vegas, Seattle, Charlotte, Washington, D.C., and Los Angeles.
Related read – 4 Esports to follow
James Pitaro currently serves as chairman of ESPN, a position he has held since March 5, 2018, following the resignation of John Skipper on December 18, 2017. While ESPN is one of the most successful sports networks, there has been criticism of ESPN. This includes accusations of biased coverage, conflict of interest, and controversies with individual broadcasters and analysts. As of November 2021, ESPN reaches approximately 76 million television households in the United States—a drop of 24% from nearly a decade ago.
Source – Wikipedia
This day in history – ESPN
---