This Day, That Year – July 8
Sat 08 Jul 2023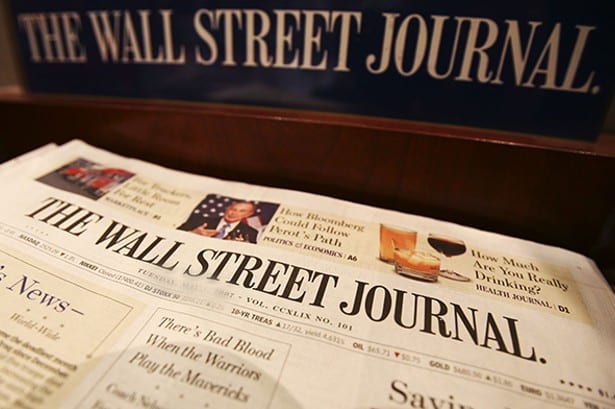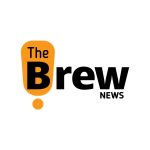 The Brew News Team
|
2
min read
This day in history we feature The Wall Street Journal. The first issue of The Wall Street Journal, daily newspaper was published on this day in 1889.
Trivia – The Wall Street Journal
The Wall Street Journal is an American business and economic-focused international daily newspaper based in New York City. The Journal is published six days a week by Dow Jones & Company, a division of News Corp. The newspaper is published in broadsheet format and online.
Related read – New York becomes the most polluted city in the world
The Journal has been printed continuously since its inception on July 8, 1889, and is regarded as a newspaper of record, particularly in terms of business and financial news. The newspaper has won 39 Pulitzer Prizes, the most recent in 2023. The Wall Street Journal is the second-largest newspaper in the United States by circulation, with a print circulation of around 654,000 and 3 million digital subscribers as of 2022. The Journal publishes the luxury news and lifestyle magazine WSJ, which was originally launched as a quarterly but expanded to 12 issues in 2014. An online version was launched in 1995, which has been accessible only to subscribers since it began. The editorial pages of the Journal are typically conservative in their positions. The Journal has won 38 Pulitzer Prizes in its history. Staff journalists who led some of the newspaper's best-known coverage teams have later published books that summarized and extended their reporting. OpinionJournal.com was a website featuring content from the editorial pages of The Wall Street Journal. It existed separately from the news content at wsj.com until January 2008, when it was merged into the main website. The editorials (titled "Review & Outlook") reflected The Journal's conservative political editorial line, as did its regular columnists, who included Peggy Noonan, John Fund, and Daniel Henninger. The Wall Street Journal's luxury lifestyle magazine covers spans art, fashion, entertainment, design, food, architecture, travel and more. Kristina O'Neill is Editor in Chief and Omblyne Pelier is Publisher. Launched as a quarterly in 2008, the magazine grew to 12 issues a year for 2014. The magazine is inserted into the weekend U.S. edition of The Wall Street Journal and is available on WSJ.com and in the newspaper's iPad app. Penélope Cruz, Carmelo Anthony, Woody Allen, Scarlett Johansson, Emilia Clarke, Daft Punk, and Gisele Bündchen have all been featured on the cover. In 2012, the magazine launched its Innovator Awards program. An extension of the November Innovators issue, the awards ceremony, held in New York City at Museum of Modern Art, honors visionaries across the fields of design, fashion, architecture, humanitarianism, art and technology. In 2013, Adweek named WSJ. the "Hottest Lifestyle Magazine of the Year" in its annual Hot List.
Source – Wikipedia
---