New York becomes the most polluted city in the world
Fri 09 Jun 2023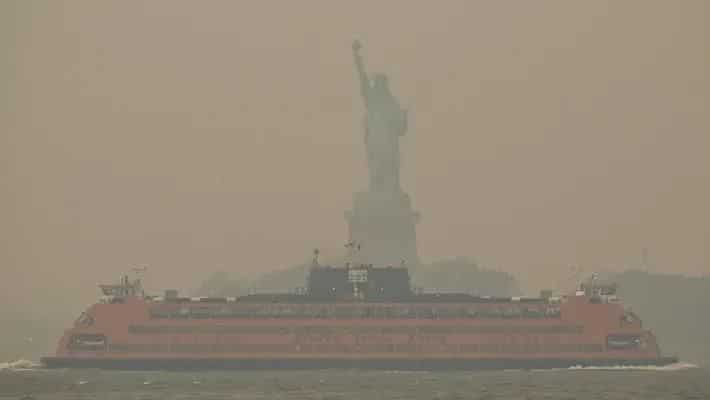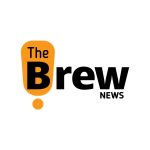 The Brew News Team
|
< 1
min read
As the city's air quality dropped to "unhealthy" levels as a result of smoke from hundreds of wildfires in Canada, officials in New York City decided to cancel all outdoor activities at the city's public schools and issued a health advisory, advising people with respiratory conditions to avoid strenuous outdoor activities.
On Tuesday night, New York surpassed New Delhi to take the title of most polluted big city in the world, at least momentarily, according to the global air quality tracker IQAir.
The city's PM 2.5 concentration, or airborne particles with a diameter of less than 2.5 microns, was 213, according to the Environmental Protection Agency's AirNow tracker.
This is rated as "very unhealthy" by the WHO, which is one rung below the most serious "hazardous" category. It is also more than 14 times worse than the level that is considered safe.
Up until 11.59 p.m. E.T. on Wednesday, the National Weather Service has issued an Air Quality Health Advisory for New York City and the surrounding areas.
The New York State Department of Health is cited in the recommendation, which advises people to "consider limiting strenuous outdoor physical activity" to prevent negative health effects.
Due to the health advice, all outside activities have been canceled in the city's public schools.
---