This Day, That Year – July 15
Sat 15 Jul 2023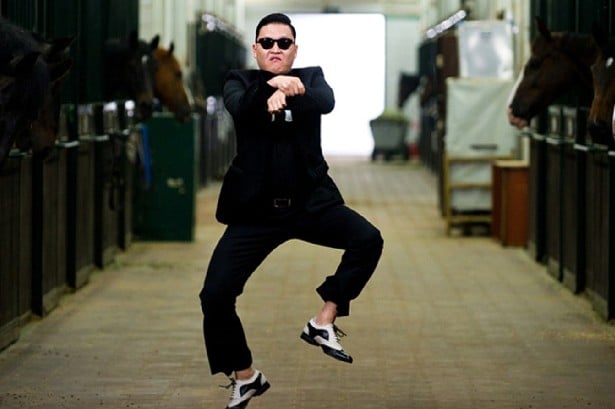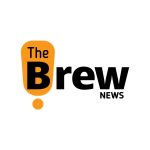 The Brew News Team
|
2
min read
This day in history we feature the Gangnam Style. South Korean rapper Psy releases his hit single Gangnam Style on this day in 2012.
Trivia – Gangnam Style
"Gangnam Style" is a K-pop song by South Korean rapper Psy, released on July 15, 2012, by YG Entertainment as the lead single of his sixth studio album, Psy 6, Part 1. The term "Gangnam Style" is a neologism that refers to the nouveau riche lifestyles associated with the Gangnam region of Seoul.
Related read – Content creators can now reply to your comments on YouTube Shorts
On July 15, 2012, "Gangnam Style" debuted at number one on South Korea's Gaon Chart, receiving mixed to positive reviews, with praise for its catchy beat and Psy's amusing dancing during live performances and in various locations around the world in its music video. The song and its music video went viral in August 2012 and have influenced popular culture worldwide. In the United States, "Gangnam Style" peaked at number two on the Billboard Hot 100. By the end of 2012, "Gangnam Style" had topped the music charts of more than 30 countries including Australia, Canada, France, Germany, Italy, Russia, Spain, and the United Kingdom. Psy's dance in the music video itself became a cultural phenomenon. In September 2012, "Gangnam Style" was recognized by Guinness World Records as the first YouTube video to hit 1 billion views. It subsequently won Best Video at the MTV Europe Music Awards held that year. It became a source of parodies and reaction videos by many different individuals, groups, and organizations. On December 21, 2012, "Gangnam Style" became the first YouTube video to reach 1 billion views. As of May 7, 2023, the song's music video has more than 4.78 billion views, and was the most viewed video on YouTube from November 24, 2012, when it surpassed the music video for "Baby" by Justin Bieber featuring Ludacris, to July 10, 2017, when it was itself surpassed by the music video for "See You Again" by Wiz Khalifa featuring Charlie Puth. Its dance was attempted by political leaders such as British Prime Minister David Cameron and United Nations Secretary-General Ban Ki-moon, who hailed it as a force for world peace. On May 7, 2013, at a bilateral meeting with South Korea's President Park Geun-hye at the White House, US President Barack Obama cited the success of "Gangnam Style" as an example of how people around the world are being "swept up" by the Korean Wave of culture.
Source – Wikipedia
---