Jumeirah College students chat live with Astronaut Dr. Sultan Al Neyadi aboard the ISS
Sun 12 Mar 2023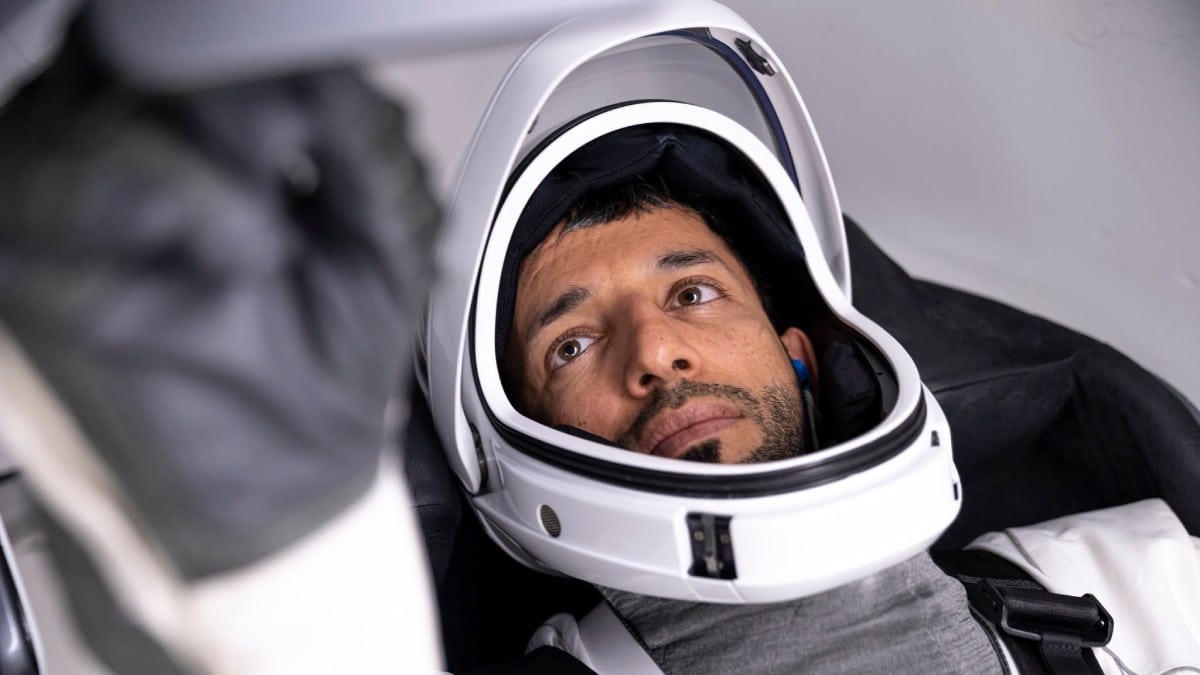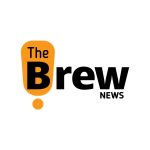 The Brew News Team
|
2
min read
Dubai: Students at Jumeirah College had the opportunity to communicate with Sultan Al Neyadi aboard the International Space Station (ISS) on March 7, 2023.
Students at Jumeirah College filled the sports hall to speak to Astronaut Sultan Al Neyadi on his journey in space.
The communication was done through radio: the school contacted representatives from the Amateur Radio on the International Space Station (ARISS), who were based in Australia, Italy, and America.
At the front of the hall, students and observers could see the ISS's movements in real time. When the screen showed the ISS to be over Australia, ARISS started the call with Al Neyadi.
Also, read – UAE astronaut makes history as he enters zero gravity
Students were incredibly excited about this historic moment. One STEM student said that "to be able to talk to one of the first Emirati astronauts in space was like viewing history right in front of our eyes".
The school allowed students to submit questions to ask Al Neyadi. They received over 200 questions from eager space enthusiasts. However, the call could only last for around ten minutes due to the technological limitations of radio waves; therefore, 20 students were chosen to ask Al Neyadi questions about life in space.
One student asked Al Neyadi, "What has been your scariest experience in space?" In response, he touted the engineering prowess of everyone involved in the mission, saying that "there was no part where I felt scared because of how well-trained we are for any dangerous situation that may arise".
When answering a question about how he communicates with his family, Al Neyadi expressed gratitude for the technological advances in communication, saying that he could easily call his family through Skype in order to deal with homesickness.
Other questions included his diet in space, if he had been outside the ISS yet, and how sleeping worked. Students listened to his answers, enthralled him, and waved UAE flags to show support for Al Neyadi.
All students are incredibly grateful to Christopher Greenfield, a science teacher at Jumeirah College, and the entire science department for setting up this communication. One student said, "I'm so glad our school was able to receive this opportunity".
Luckily, students like Omar Morsi, who aspire to become astronauts, can still experience some parts of the joy of flying, Al Neyadi said, "The closest you can get to a rocket launch is going on a really fast roller coaster".
This article was contributed by Wiktoria Blazik, TheBrewNews Intern, a student of Jumeirah College.
College student UAE astronaut College student UAE astronaut
---