UAE astronaut makes history as he enters zero gravity
Thu 02 Mar 2023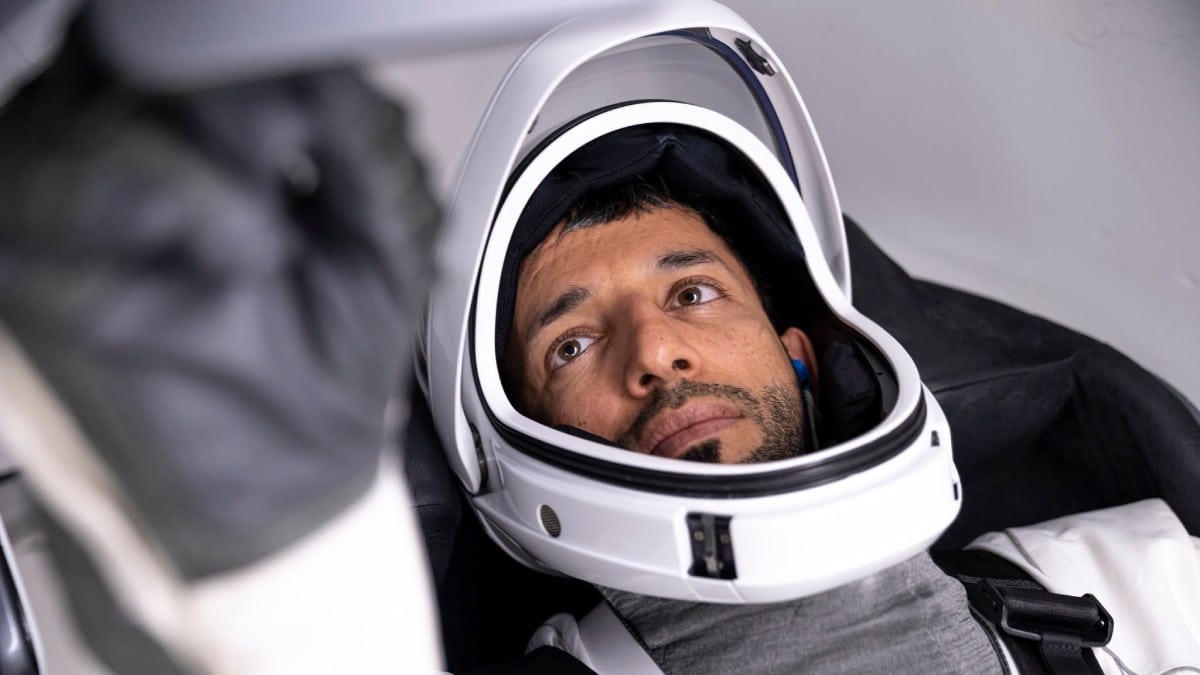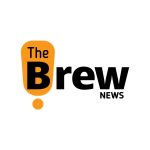 The Brew News Team
|
2
min read
World: UAE astronaut Sultan al-Neyadi successfully blasted off into space in what will be the Arab world's longest space mission.
The spacecraft lift-offed from NASA's Kennedy Space Center in Florida, NASA said on its live feed, amid an eruption of cheers at NASA's Space Control. The Falcon rocket illuminated the night sky as it headed up the East Coast.
Also, read – UAE's Hope Probe mission makes major patchy proton aurora discovery around Mars
Nearly 80 spectators from the United Arab Emirates watched from the launch site as astronaut al-Neyadi — only the second Emirati to fly to space — blasted off on his mission. The capsule is now travelling at about 7,500 km per hour.

NASA confirmed shortly that the Dragon carrying the astronauts and the Falcon 9 separated as planned. Shortly after, al-Neyadi sent a message from space on the live feed, saying, "Thanks to my parents, my family, thanks to our leadership…thank you for everyone who trained us and got us ready for this mission."
Half a world away in Dubai and elsewhere across the UAE, schools and offices broadcast the launch live.
About Astronaut Sultan al-Neyadi
AlNeyadi was born on May 23, 1981, in Umm Ghafa, 30 kilometres southeast of Al Ain, in Abu Dhabi, where he received primary and secondary education. He excelled in his education, following in his father's footsteps, who served in the military. AlNeyadi joined the armed forces and was assigned to study Communications Engineering. He began his higher education in the UK, and received a Bachelor's degree of Science in Electronics and Communications Engineering, from the University of Brighton in the UK. He returned to the UAE and began serving in the Armed Forces. He later resumed his passion for education by heading to Australia to receive his Master's degree in IT, from Griffith University in Australia, in 2008. AlNeyadi worked as a Network Security Engineer for the UAE Armed Forces and visited more than 20 countries around the world. At the beginning of 2012, he returned to Australia for five years, where he earned a PhD in Information Technology (Data Leakage Prevention) and published six research papers on international websites.
AlNeyadi further successfully completed his first year of training at NASA's Johnson Space Center in 2021, becoming officially certified to work as an operator onboard the International Space Station.
He trained in the Neutral Buoyancy Laboratory (NBL), passed evaluations which included using the Extravehicular Mobility Unit (EMU), maintenance of the International Space Station, the Incapacitated Crew Rescue (ICR), and completed theoretical and practical training sessions on the T-38 jet.
He was granted the NASA astronaut's pin after completing around 20 months of general training at NASA's Johnson Space Center.
Source: Agencies
UAE astronaut historic mission UAE astronaut historic mission
---