Sharjah Cricket Stadium breaks world record to host the maximum number of international matches
Thu 08 Sep 2022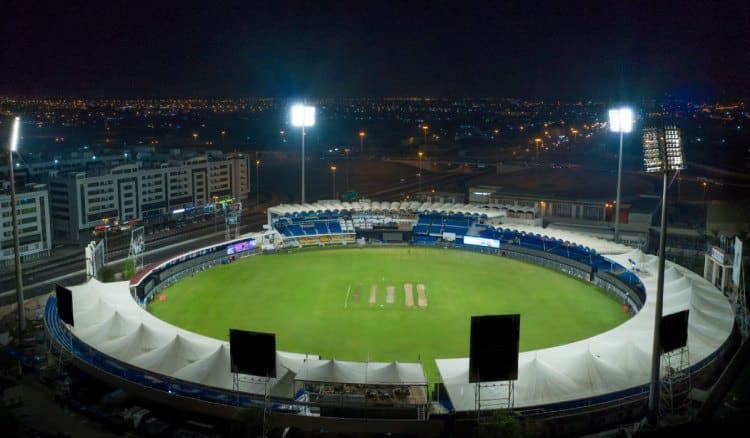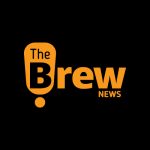 Brew Admin
|
2
min read
Sharjah: Sharjah Cricket Stadium recently broke the Guinness Book of World record by becoming the stadium to host the maximum number of international matches. Saturday marked another historical day for the Sharjah stadium with the 28th T20 between Sri Lanka and Afghanistan making it the number one venue for staging internationals, pushing Sydney Cricket Ground from the top position. Sharjah has now hosted 244 ODIs, 9 Tests and 28 T20s giving it a total of 2.

Reacting to this distinction Abdulrahman Bukhatir said it was a very satisfying feeling and thanked all those thousands who have enjoyed the games these past 40 years.

The match was also record-breaking in many ways, Sri Lanka completed the highest-ever run-chase on the ground and the highest-ever chase against Afghanistan in T20s.
About Sharjah Stadium
In the early 1980s, Sharjah Cricket Stadium was built in the United Arab Emirates. Since then, the stadium has undergone many improvements to become the modern facility it is today. Sharjah Cricket Stadium hosted its first international matches in April 1984 in the Asia Cup.

Sharjah Cricket Stadium hosted its first International matches in April 1984 in the Asia cup and has hosted as many as 241 ODIs, holding the Guinness World Record for the maximum number of ODI matches. Considered now one of the world-class venues, the stadium holds an impressive capacity of about 27,000 people.
Abdul Rahman Bukhatir
Abdul Rahman Bukhatir introduced International Cricket to UAE in the early 80s by hosting One Day International matches in Sharjah Stadium. His strong vision was to bring cricket at a time when many were unsure whether cricket can be played in the desert, but he made it possible. He is an Emirati entrepreneur, Founder, and Chairman of Bukhatir Investment Group. The group includes more than 30 companies from various fields including construction, education, schools, manufacturing, sports, information, shopping centres, engineering services, real estate development and television.
---