India set to watchdog social platforms, online media, including Netflix and Prime
Wed 11 Nov 2020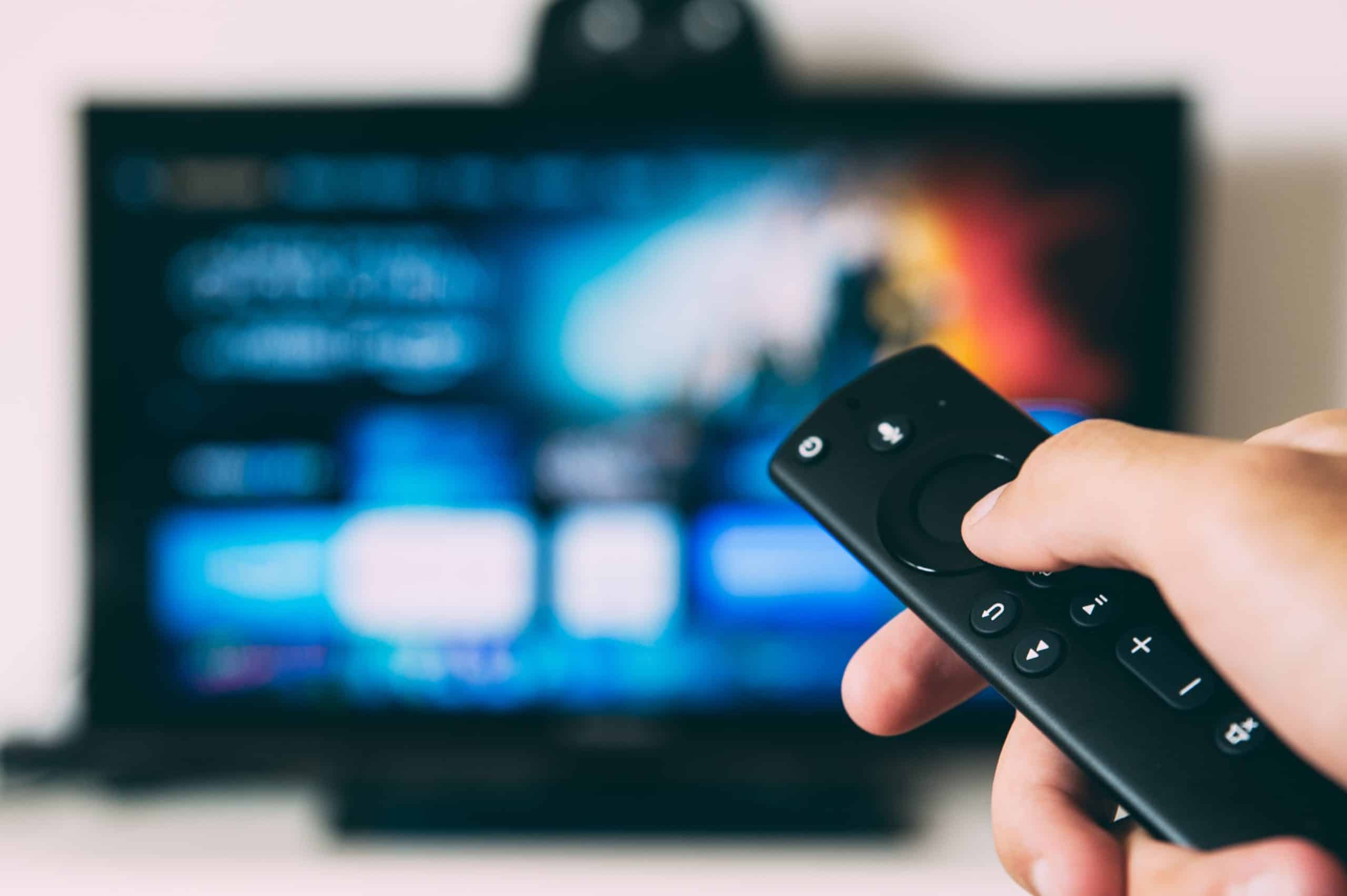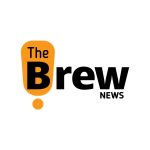 The Brew News Team
|
< 1
min read
The Indian government has issued an order to bring online news portals and content providers such as Netflix, Amazon Prime Video and Hotstar under the Information and Broadcasting ministry. The regulations, signed by President Ram Nath Kovind, also apply to news on social media platforms such as Facebook, Twitter and Instagram.
Films, audio-visuals, and news and current affairs content on online platforms are to fall under the domain of the ministry in a revolutionary move as the country has to date never seen laws governing their digital content.
The Press Council of India oversees the print media of the nation, the News Broadcasters Association (NBA) monitors news channels, and the Advertising Standards Council of India is for advertising while the Central Board of Film Certification (CBFC) heads the movie industry.
The newly issued control blankets all OTT platforms which are accessible over the internet or ride on an operator's network.
OTT and streaming digital platforms have offered independent film makers and artists loopholes to release content without passing clearances and without fear of censorship, the petition decried.
The Information and Broadcasting ministry had earlier told the top court in a separate case that there was a rising need to regulate digital media and to lay down guidelines with respect to the regulation of hate speech in the media.
Last year, the Information and Broadcasting Minister Prakash Javadekar said that the government would refrain from steps that may "curb media freedom", adding that the nation required a form of regulation on over-the-top platforms, akin to those hosted by print and electronic media as well as films.
[Sourced from Agencies]
---