Have you tried UAE's first-ever Charcoal Dosa?
Mon 10 Apr 2023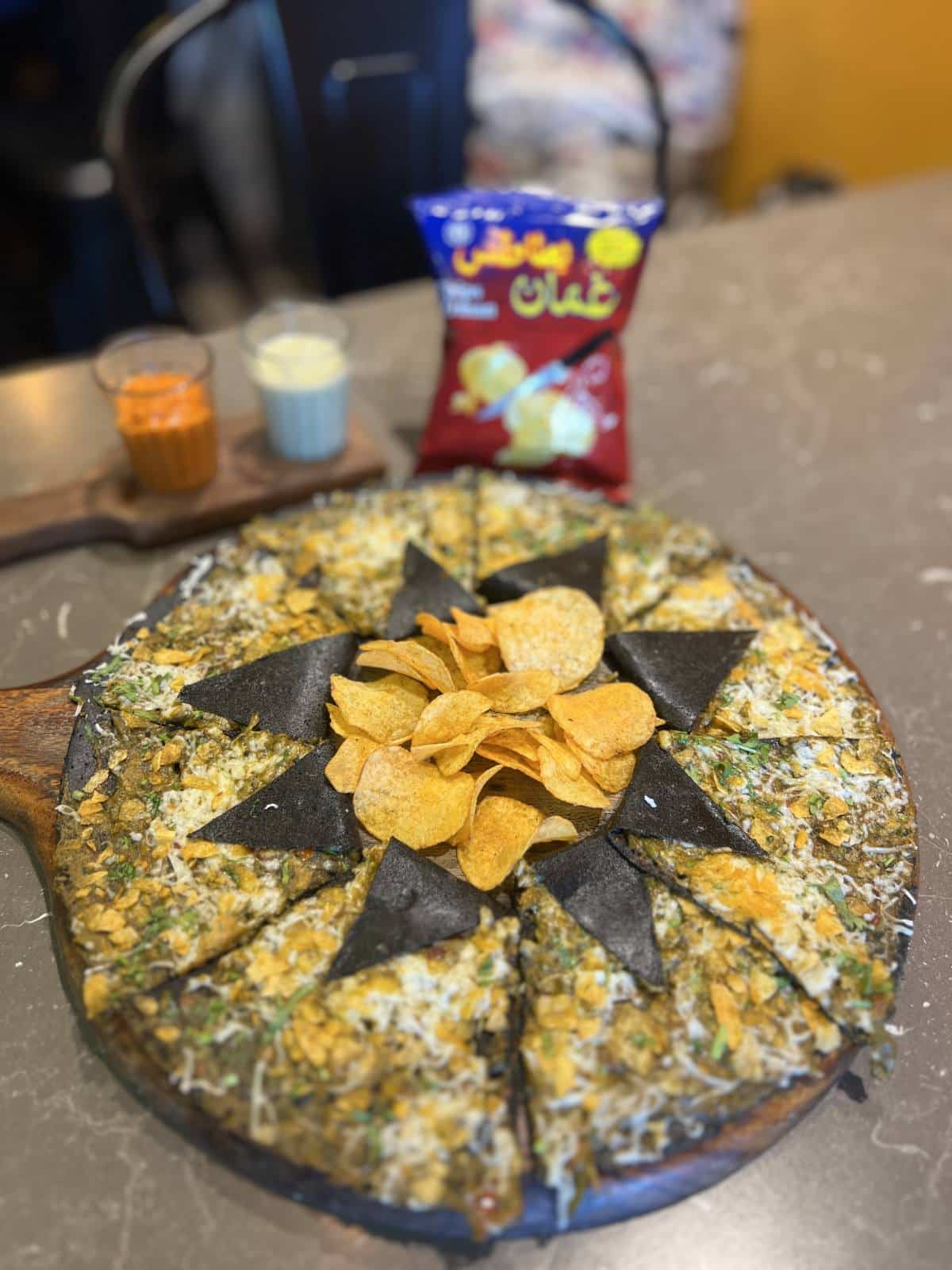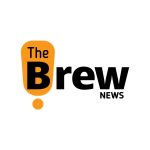 The Brew News Team
|
< 1
min read
UAE: Looking to tantalize your taste buds with something truly unique and delicious? Head to Yummy Dosa and experience UAE's First Charcoal Dosa. A popular restaurant known for serving Mumbai street-style food & and some of the most unique fusion dosas in town from tallest to Matka, dosa sizzlers and more, Yummy Dosa has dropped a new flavour just in time for Eid-Al-Fitr. 
The UAE's first Charcoal Dosa is made using traditional dosa batter, which is fermented to perfection to create a light and crispy pancake. What sets it apart is the addition of charcoal, which gives the dosa its signature black colour and imparts a smoky and earthy flavour to the dish.
The Dosa comes in two flavours, one is filled with a punch of flavours such as Onion, Tomato, Capsicum, Green Mint Chutney, and Cheese and the second flavour is Paneer Tikka. 
The unique appearance of the dish is a visual treat making it very Instagrammable. Served along with lots of Oman chips, this Charcoal Dosa is priced at AED32 and is available at all their three – Al Karama, Sharjah, and Discovery – outlets. It's a perfect dish for those who enjoy exploring new flavours and textures, and food adventurers in the UAE.
Also, read – Celebrate the Holy Month with this special Iftar menus guide from across the UAE
Quick Deets
What: Yummy Dosa Brings UAE's First Ever Charcoal Dosa, Just in Time for Eid Festivities 
When: Available Now
Price: AED32
Address:
Shop No.1, Sharjah 1 Building, Next to Gazebo Restaurant, Abu Shagara, Sharjah
83 Sheikh Khalifa Bin Zayed St – Dubai – United Arab Emirates
20 – Jebel Ali Village Discovery – The Gardens – Dubai – United Arab Emirates
Instagram: @yummydosa
Contact Details: 
Sharjah: +971 6 535 1804
Discovery: +971 4 876 7982
Al Karama: +971 4 342 6332
Charcoal dosa UAE Eid celebration Charcoal dosa UAE Eid celebration
---