Find out here what Spartan World Championship has in store for you
Wed 23 Nov 2022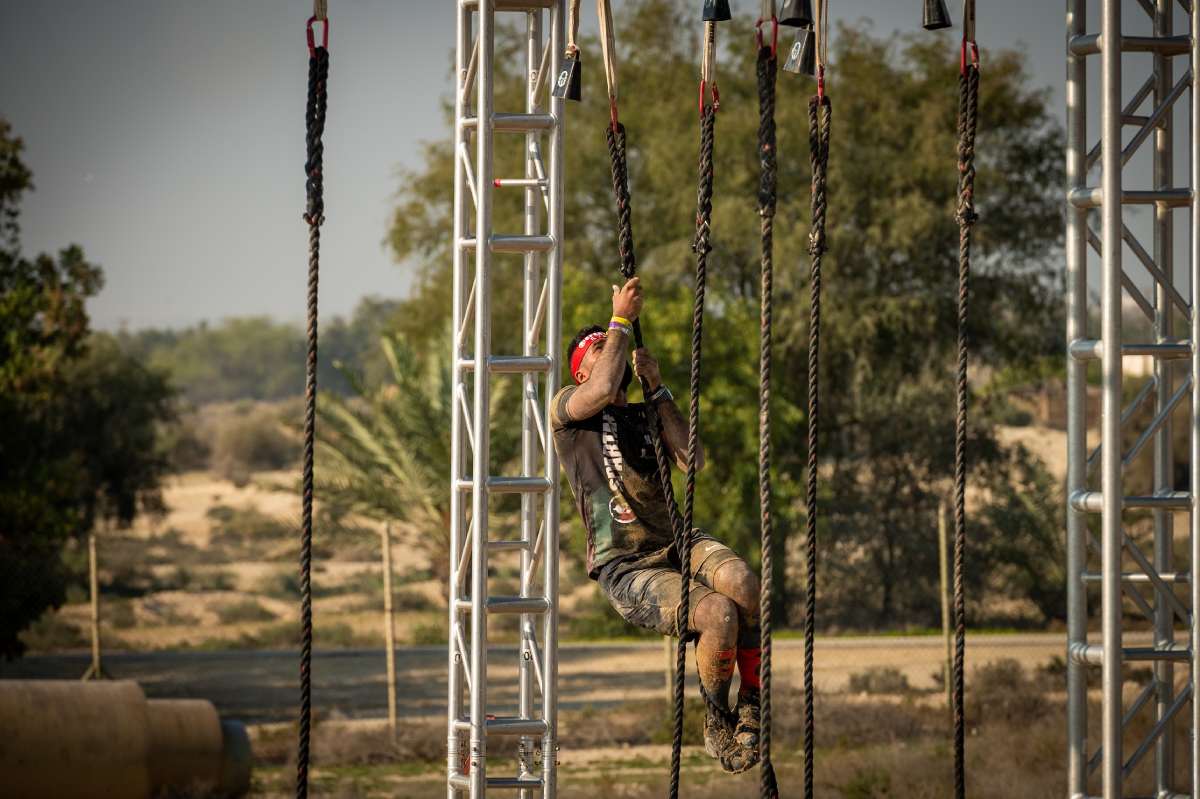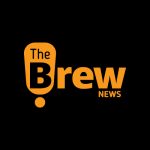 Brew Admin
|
3
min read
Abu Dhabi: This year's Spartan World Championship will take place at a new custom-designed course at Al Wathba in Abu Dhabi over the UAE's 51st National Day weekend from December 3 to 4, 2022. There will be something for everyone, from Spartan beginners to "Beasts." The first look at the 2022 course is now live for the two-day championship. The obstacles at the organisers' disposal are ominous. Competitors in the Open heats will be required to climb, swing, crawl, and carry their way to the finish line. 
Participants should be prepared to tackle everything from sand-covered walls to barbed wire to rope climbs (and much more). Here's an overview of Spartan obstacles that could be adapted for the upcoming World Championship:
A-Frame Cargo
A is for Altitude. This huge A-shaped structure tests dynamic footwork and a love of heights as participants climb 10 meters above the ground. The aim is to clamber over the top and back down to earth as quickly as possible using only the webbing. It's all action.
Atlas Carry
Kilts are optional. The Atlas Carry originated at Scotland's Highland Games more than 1,000 years ago and has participants lift a 45kg ball of stone, carry it around a flagpole, and then haul it back to the start line. The stones for female competitors are a little lighter, but at 35kg, they're still a good test of strength, coordination, and proper breathing technique.
Ape Hanger
Experienced Spartans know that the elusive Ape Hanger is a unique championship obstacle worth tracking down. When spotted in the wild, this rare obstacle features a climb followed by a tricky transfer to an ascending/descending monkey bar ladder with a bell at the other end.
Barbed Wire Crawl
It wouldn't be an obstacle course without the Barbed Wire Crawl. The version that Spartans will face in Al Wathba is made of barbed wire, elevating the net crawl experience. With various ways to successfully negotiate the obstacle – bear crawl, army crawl, and shrimping, to name just three – there's a decision to be made.
Rope Climb
All Spartan race levels feature a rope climb, but this is not your standard gym class rope climb. The climb measures 4.8m, at the top of which is a bell that participants must ring to complete the obstacle. Elite Spartans, such as those taking part in this year's World Championship, can get up and down in a matter of seconds, yet anybody can conquer this obstacle with the proper technique.
Slip Wall
Feelings of elation and frustration can be interchangeable on this obstacle, as competitors strive to navigate a 45% sloping metal ramp with little grip and only a short rope to help you. Unfortunately, a good time can easily slip away on this obstacle.
The action-packed weekend offers something for everyone, from kids looking to begin their Spartan journey to fitness enthusiasts looking to try something different to experienced obstacle course racers chasing the podium — all in the unrivalled World Championship environment.
Weekend warriors keen to test themselves on a world championship circuit can do so through the Open heats. The Open Beast (21km; 30 obstacles) will take place on Saturday, December 3, while Open Super and Open Team Super (10km; 25 obstacles), Open Sprint (5km; 20 obstacles), and Kids Open (500m-2km; 5-20 obstacles) will run on Sunday, December 4, enabling budding Spartans to tackle the course by themselves or with friends and family. There are no qualification requirements. Sign up at: https://race.spartan.com/en/race/championships/world.
About Spartan
Spartan is a global experiential sport and wellness brand with a 10 million+ strong community. We create transformational experiences, products, and content to help people, companies, and teams tear down boundaries and expand what they believe to be possible. Spartan combines large-scale global events with vibrant digital content and a community platform. With 250 events across over 40 countries on six continents, Spartan is the world's leading extreme wellness and endurance brand. Visit spartan.com for more information and registration.
---