Emirates Draw 2nd Anniversary Raffle: You can win double in the Emirates Draw from now through to October 1st
Mon 11 Sep 2023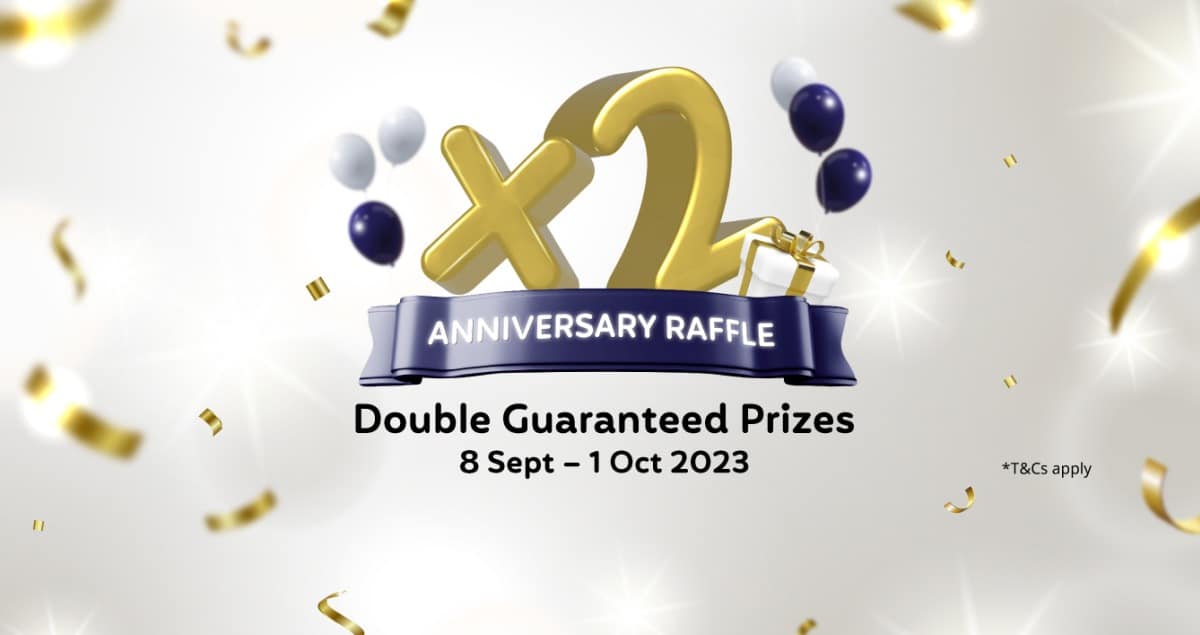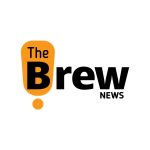 The Brew News Team
|
2
min read
Dubai: Two years in operation, countless dreams realized, and now – double the Raffle prizes! The UAE's leading gaming operator Emirates Draw, is preparing for its second anniversary. In honor of this milestone, participants in both the UAE and across the globe can double their Raffle wins across EASY6,
FAST5, and MEGA7 games from now through to October 1st, 8:30 pm UAE time. This means double the
winners! EASY6 will have 12 winners instead of 6. FAST5 will have 6 winners up from 3, and MEGA7 will have 30 winners, twice its usual 15. Raffle winners are to be announced on the respective draw dates 29th, 30th September, and 1st October 2023.
In Case You Missed It: Another Grand Prize Winner with Emirates Draw FAST5, Filipino Winner to be Revealed Soon
Beyond doubling its Raffle prizes, Emirates Draw's mission remains a beacon of hope, consistently
transforming dreams and giving back to society at large. Last year alone, Emirates Draw attracted more than 400,000 participants, solidifying its reputation as the region's top gaming choice. Over its two-year journey, the organization has awarded cash prizes totaling a remarkable AED 123 million to more than 650,000 winners, highlighting a commitment that extends beyond just gaming. Emirates Draw is dedicated to delivering innovative experiences, paired with significant societal contributions, standing in a league of its own within the gaming world.
Paul Chader, Head of Marketing at Emirates Draw, stated: "From our humble beginnings, to now offering three distinct games, we've realized thousands of dreams in a short span of only two years. Our commitment to our participants has been the driving force behind every decision we make. Celebrating our second anniversary in the business is not just about looking at our past achievements; it's a promise of a future filled with innovation, ensuring we consistently exceed expectations and provide memorable experiences."
"Emirates Draw consistently raises the bar in entertainment, while adhering to a deliberate focus on social
responsibility. We invite everyone to join our celebration and experience the thrill of our x2 Raffle draws," he added.
The excitement continues with the upcoming games, which will be live-streamed across Emirates Draw's digital platforms including YouTube, Facebook, Instagram, and the official website. Have you tried the weekly draws? The EASY6, FAST5, and MEGA7 games have already made countless dreams come true, and you could be next!
Why wait? Participate today! Book your numbers early, and don't miss out on the excitement by following
@emiratesdraw on your social media platforms. Call 800 7777 7777 now or visit www.emiratesdraw.com to get started!
---