Dubai Land Department issues notice for occupants to register within 30 days
Sat 01 Oct 2022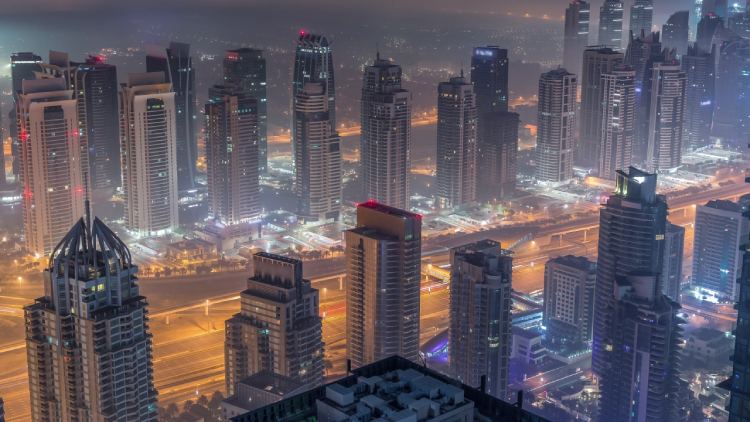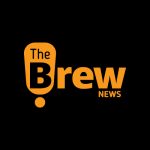 Brew Admin
|
2
min read
Dubai: Dubai Land Department is working to develop a comprehensive statistical record of all residents in Dubai properties to support government entities in responding to the evolving needs of citizens, residents and visitors, the authority announced.
To do this, the department is asking everyone to register the names of all co-occupants of residential units in the emirate.
"As part of this, we have issued a notification to register all co-occupants staying in a unit for a month or more," a statement from the department said.
The registration should include the following:
• Co-occupant's name
• Emirates ID number
• Passport number (in case of co-occupant does not have an Emirates ID).
"Co-occupants can use the registration as a document of residence, but it cannot be used in place of a tenancy contract for government transactions. While registration of co-occupants is mandatory, the tenancy contract does not need to mention all their names," the statement added.
About Dubai Land Department
Dubai Land Department (DLD) was founded in May 1960 to establish the most prominent real estate sector at regional and international levels.
DLD provides outstanding services to all its customers and develops the necessary legislation to propel the real estate sector in Dubai by organising and promoting real estate investment, and spreading industry knowledge. DLD seeks regional and worldwide innovation in real estate with the aid of its active sectors that include Real Estate Registration and Services, Real Estate Promotion and Investment Management, and Corporate Support, as well as with the aid of its active organisations that include the Real Estate Regulatory Agency, the Dubai Real Estate Institute, and the Rental Dispute Centre.
DLD was formerly known in the 1950s as the Land Registry Department. It was the first entity to handle properties and ownership affairs until HH Sheikh Rashid bin Saeed Al Maktoum, one of the Founding Fathers of the UAE and its Union rules, established the Land Affairs Commission, granting it the authority to document and audit certificates, and examine and map properties.
HH Sheikh Rashid bin Saeed Al Maktoum, a veteran and a man known for his expertise and insightful policy, issued the Land and Property Department establishment papers on 23rd January, 1960, founding the most important real estate sector in the Middle East and the world.
DLD falls under the Executive Council of Dubai's umbrella, headed by HH Sheikh Hamdan bin Mohammed bin Rashid Al Maktoum, Crown Prince of Dubai and Chairman of the Executive Council of Dubai, and strives to provide a range of real-estate-related services. The most prominent of these services are documenting property sales and purchases, issuing real estate ownership, organizing and promoting investments, and spreading knowledge and culture pertaining to a well-trained and qualified national cadre in the real estate sector. The department strives to provide the best services to its clients and to facilitate customers' transactions, a culture inspired by the competitive and productive vision set by the Emirates 2021 plan. Dubai Land Department Occupants Dubai Land Department Occupants
---