All aboard – Take a railway-themed vacation this summer
Wed 27 Jul 2022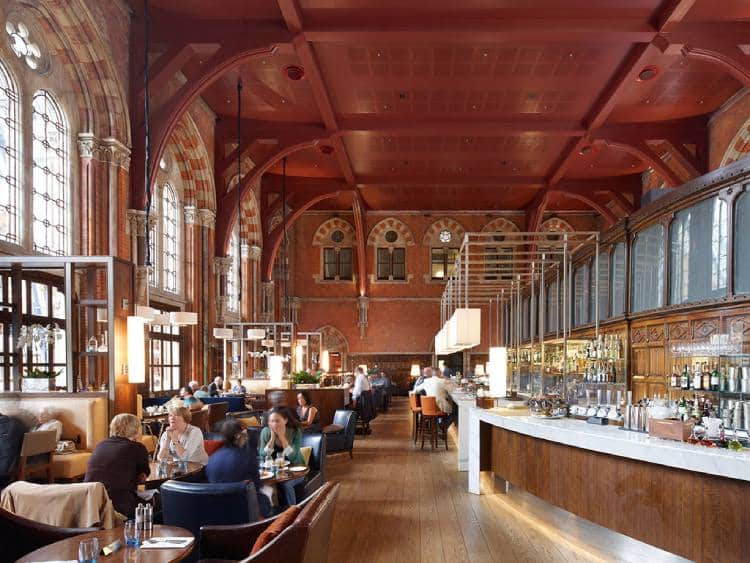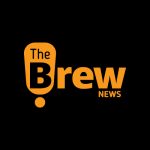 Brew Admin
|
2
min read
Get ready for family-filled fun with the iconic The Railway Children Return movie at St. Pancras Renaissance Hotel, this summer. In celebration of the arrival of the new film in cinemas and the long-awaited sequel to one of the most beloved British family films of all time, children and adults alike can now re-live their most cherished childhood story through a train-themed afternoon tea and a selection of curated stay experiences.
The railway-themed afternoon tea takes inspiration from the original E. Nesbit novel and will be served at The Hansom at St. Pancras Renaissance Hotel. Boasting the station's original gothic architecture, and complete with views of the original ticket booking office, The Hansom is the perfect setting to celebrate the new adventures of The Railway Children Return.
The Railway Children Return Afternoon Tea will consist of two versions, for adults and children, in order to accommodate picky palettes. Little guests can enjoy sweet and savoury sandwiches, including jam-filled sarnies and ham rolls, as well as a selection of themed pastries fit for the occasion. Choose to indulge in desserts such as Train Track Delight, a chocolate biscuit inspired by traditional train tracks that are still used today, and Green Apple, a tasty apple mousse coated in white chocolate and sprayed green, and inspired by the apple green steam locomotive featured in the original 1970 film, and lastly, Welcome to Yorkshire, a rhubarb and curd tart created in homage to the film's Yorkshire countryside setting. Train themed vacation UK Train themed vacation UK
Adults can experience British high tea delicacies such as Welsh rarebit, ham sandwiches, homity in potato bread with spring onion and cheddar, and a Station Clock pastry consisting of an orange cream-filled macaroon, in homage to all pocket watches worn by station controllers, and timely train arrivals and departures.
But that's not all! For the entire railway experience, families can enjoy the hotel's new 'The Railway Children Return package' from the comfort of their own suite. Overlooking the Eurostar platforms, young guests can wave goodbye to departing trains and have a truly immersive experience. To continue the magic, little guests will be surprised with a selection of The Railway Children Return goodies including an activity set with pencils, a train-themed sweet treat and the new Harper Collins Children's book film tie-in, 'The Railway Children Return: The Story of the Movie' ensuring there is plenty to read before bedtime.
Located in the heart of King's Cross, St. Pancras Renaissance is perfectly positioned to provide city experiences to treasure. Guests can enjoy exploring platform 9 ¾ at King's Cross, splash time in the hotel's stunning pool from 6am – 11pm daily and indulge in a selection of dining options at the newly renovated Booking Office 1869 restaurant, making the most of family time.
The Railway Children Return Afternoon Tea is available Thursday to Sunday until mid-September. Afternoon tea starts from AED 200 for adults and AED 110 for children. For more information on the menu and to book, visit: www.thehansom.co.uk
Find out more about the film and to book tickets, visit: www.TheRailwayChildrenReturn.co.uk
---