Enjoy fine dining Iftar menus this Ramadan in Dubai
Tue 28 Feb 2023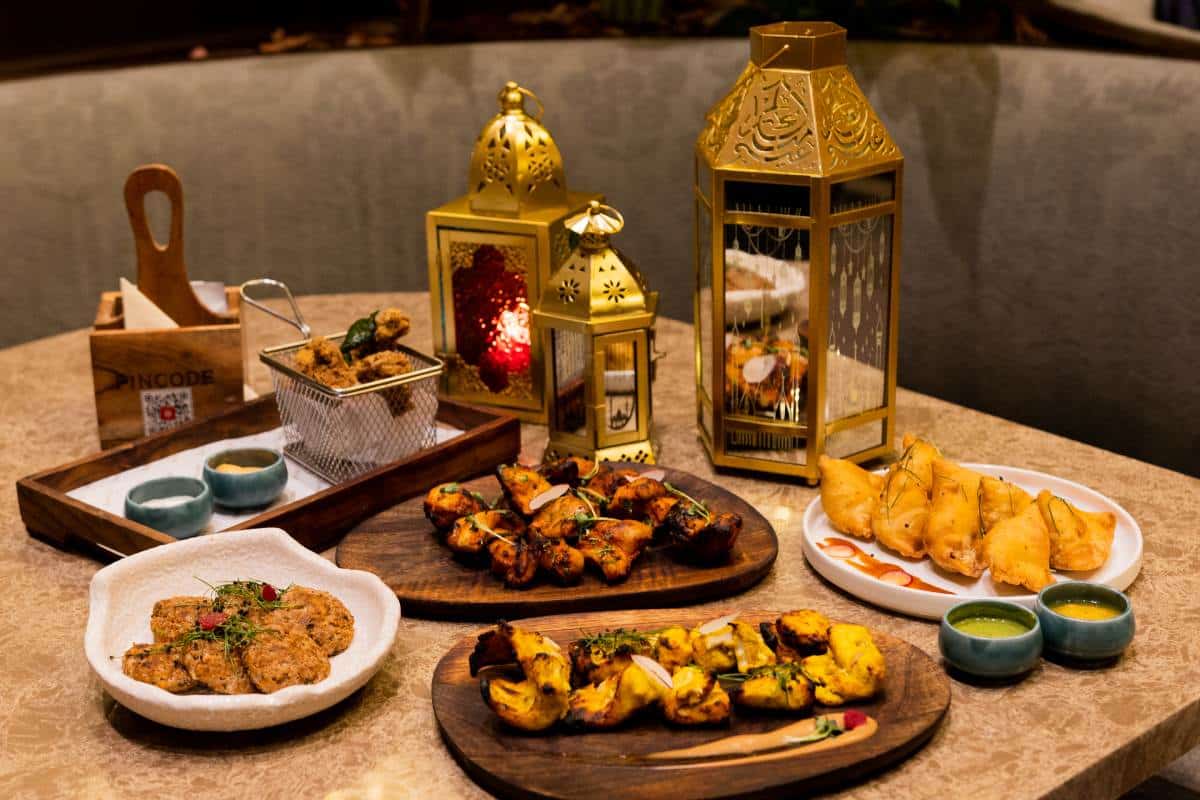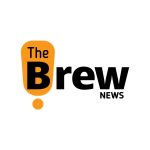 The Brew News Team
|
3
min read
Dubai: This Ramadan, treat your family and friends to a fine dining experience they will remember for years to come with this special guide.
Also, read – Celebrate the Holy Month with this special Iftar menus guide from across the UAE
A Spiritual High with a Communal Feast by Celebrity Chef Kunal Kapur
During the month of Ramadan, many Muslims around the world fast from dawn until sunset. At the time of the breaking fast, families and communities come together for 'Iftar', the evening meal when the fast is broken with delicious and copious dishes.

In this spirit, Pincode, nestled in Dubai Hills Mall – by Indian Celebrity Chef Kunal Kapur is curating a very special and elaborate Iftar feast. It'll be a brilliant, most memorable foodie experience in which all guests (whether fasting or of a different faith) will gather around to breakfast together, share stories and celebrate differences.
Settling you in for an Iftar feast, you'll find special Ramadan Juices, Dates, a selection of Chaats, Salads, Small Plates, Mains, and a spread of delectable Sweets and Desserts. The Iftar menu, which includes a set menu along with a buffet spread, is priced at AED169 per person and will be available starting sunset till 8:30 PM.
Break your fast with seedless Dates and a glass of Roohafza, Vimto, or Laban. Indulge in Chaats featuring Chaat hummus, Baked Namak Para and GolGappa Shots. From the Salads, grab a Roasted Eggplant Salad, Barley Kachumbar salad, Assorted Cut Fruits, and more, which come in bowls and platters, on the buffet. Forge ahead towards the Small Plates such as Lamb Chapli Kebab, Kerala Fried Chicken and Classic Veg Samosa, accompanied with bread. Immerse in flavourful Mains such as Hyderabadi Haleem and Dal Makhni and end your Iftar feast on a sweet note with an assortment of Desserts such as Coconut Payasam, Milk and Bread Pudding, Rasmalai, and Creme Brulée!

QUICK DEETS:
What: Iftar menu by Inspired Indian Kitchen, PINCODE by Celebrity Chef Kunal Kapur 
When: For the month of Holy Ramadan | Starting March 22, 2023
Price: AED169 per person
Address: PINCODE, First Floor, Next to Cinemas, Dubai Hills Mall
Contact: +971 4 566 1424
Instagram: @pincode.dubai
About PINCODE
Nestled in the iconic Dubai Hills Mall, PINCODE is a Pan-Indian restaurant by the renowned Indian Celebrity Chef Kunal Kapur inspired by the iconic food destinations in India, best identified by their pincodes. The restaurant has a seating capacity of 90 pax and offers a Pan-Indian Menu featuring dishes from the North to the coastal South of India reviving childhood nostalgia with its sheer flavours and exceptional taste. Thoughtfully crafted dishes heeding ancient recipes to produce rich, vibrant, and dynamic
dishes, PINCODE yields tribute to the diversity of Indian cuisine. At PINCODE, you will feel right at home with its modern-day Indian ambience, with a warm and inviting aura. Come over to fulfil your cravings after an elaborate shopping spree.
Born and bought up in New Delhi, Chef Kunal Kapur is a well-recognised Indian celebrity chef, restaurateur, and media personality known for his food-focused television shows, and cookbooks and for hosting high dignitary events in the country. Chef Kunal has been a judge cum host for television shows such as Masterchef India and Junior Masterchef India and was also invited to judge the semi-final of Masterchef America with Chef Gordon Ramsey. His cookbooks include – 'A Chef in Every Home' and 'Kunal in the Kitchen'.
Savour Mouth-watering Iftar Meal at Aamara at VOCO Hotels
Take your loved ones on a culinary tour representing the famous historical silk route-inspired delicacies ranging from Middle Eastern to Mediterranean to Asian cuisine this holy month. Experience the true spirit of Ramadan at Aamara at VOCO Hotel. Break your fast with Dates and Dry Fruits before munching your way into their Delectable Salads, Succulent Kebabs, and Delicious Appetizers. Make sure to check out their Signature Biryani along with their special spiced curries. End the evening on a sweet note with a selection of specially curated Iftar desserts. Indulge in an evening with your loved ones, filled with gastronomy which includes dishes to suit anyone's taste palate, all for just AED 200++ per person at Aamara.
About Aamara
Licensed fine dining concept – Aamara by the Award-winning Trèsind Team in VOCO Hotel is a destination where lux and magnificence merge. The name Aamara has multiple meanings in multiple languages translating to Forever Beautiful in Arabic, Being Immortal in Sanskrit, Everlasting in Latin, and Grace in most parts of Africa. The dishes are a work of art and an expression of patience, richness, quality, and expert blending. Paired with a selection of beverages, Aamara takes pride in displaying the flavours through the ancient trading routes known today as Silk Route. Aamara has curated a menu that celebrates the diversity of flavours and techniques shared through this historical route. Guests can look forward to a moody interior with a modern contemporary finish, and a captivating cultural fiesta.
QUICK DEETS:
What: Savour Mouth-watering Iftar Meal at Aamara at VOCO Hotels
When: Throughout the month of Ramadan
Price: AED 200++ pax
Address: VOCO Hotel – Level 2 – Sheikh Zayed Rd – Trade Centre – Trade Centre 1 – Dubai – United Arab Emirates
Contact: +971 52 573 5723
Instagram: @aamara.ae
Website: http://www.aamara.ae/
---