Airline serves 1 piece of KFC to passengers on 12-hour flight after food goes bad
Sat 29 Jul 2023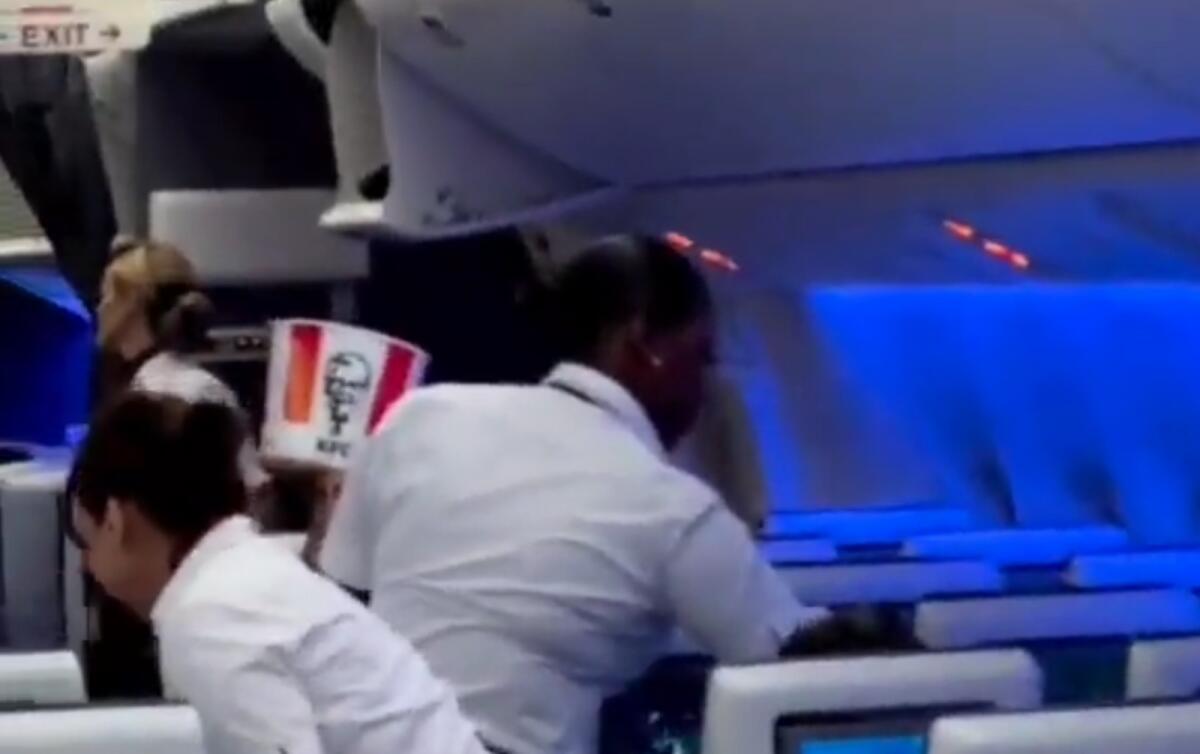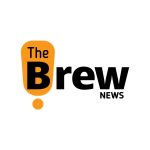 The Brew News Team
|
< 1
min read
The British Airways cabin crew made haste when the meals on a flight from the Caribbean to London went bad; the flight attendants developed a plan B at the airport with limited alternatives and "had to wing it on this occasion."
According to a report, each passenger on the 12-hour flight received a single piece of KFC chicken. British Airways stated, "Our teams sprung into action and made sure our customers had something to eat."
The airline made no more mention of the "unforeseen circumstances" that prevented the cabin staff from providing the catered food. The food that was supposed to be served on board was thrown away because the catering carts aboard the plane weren't properly chilled, according to the travel website.
The statement read, "Our teams sprung into action and made sure our customers had something to eat." The crew members purchased a number of buckets of KFC chicken, which they subsequently shared with the passengers.
In a video shared of social media, the cabin crew was observed distributing pieces of chicken from red-and-white buckets.
The fast food was also available to first and business class passengers; one of them, Andrew Bailey, posted a photo of the same on Twitter. When passengers arrived in London, British Airways handed them vouchers for refreshments, the airline reported.
The incident took place on July 23, on BA Flight 252, which was traveling from Providenciales in the Turks and Caicos Islands to London Heathrow Airport, and had a scheduled stopover in Nassau, the Bahamas.
---