Emirati illustrators impart their art techniques at the Bologna Children's Book Fair 2022
Wed 23 Mar 2022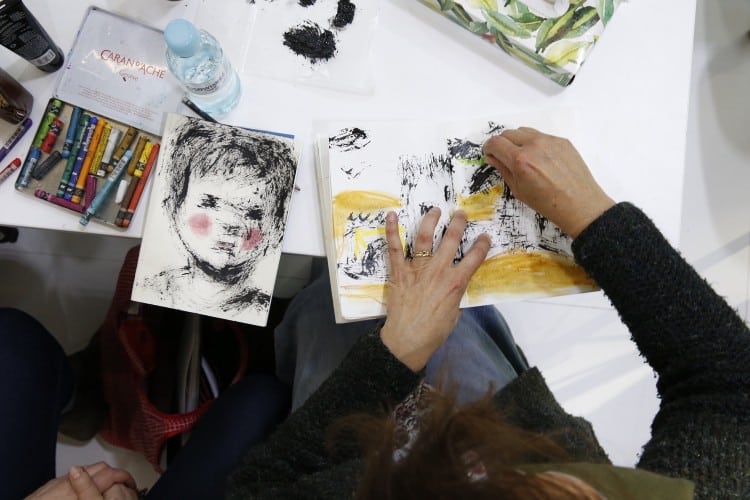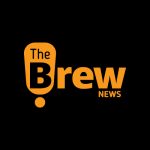 Brew Admin
|
2
min read
BOLOGNA: As part of Sharjah's Guest of Honour programme at the ongoing 59th edition of the Bologna Children's Book Fair (BCBF), the emirate is organising a series of workshops led by Emirati children's literature illustrators to impart new techniques and best practices in children's book illustration.
At a workshop held at the Illustrators Survival Corner, artists Nasir Nasrallah and Wafa Ibrahim introduced participants to ways in which drawing and illustration can be used to symbolically present good and evil in children's literature. They also discussed ways to reflect our surroundings onto the visual content we create in a way that unleashes children's creativity.
Through technical exercises during the session, Nasrallah taught participants ways to discover their inner feelings, whether good or bad, then conceptualise them as essential elements in every character.
The participants used paper cutouts to create the characters and colours to convey their feelings.
Wafa Ibrahim said that the workshop's aim was to enable participants to transcend our stereotypical opinion of good and evil in children's literature in order to create a more empathetic young generation who would be open to understanding different people and willing to help them.
In another workshop, Nasralla was joined by artist Alia Al Baadi, who together enabled participants to channel their artistic talents and unleash their creativity using the freehand technique and DIY paintbrushes.
Nasralla noted, "Freehand style leads us to unexpected revelations, enabling the artist to discover the connection their hand movements have with their subconscious. Illustrations that are a product of the freehand technique are a reflection of an artist's memories and recollections, specifically from their childhood."
Al Baadi, who discussed how to build a story and the elements that impact the artist, said a story should not be limited by preconceived ideas, and that it should be a journey to discover the characters by identifying their unique characteristics, roles and messages they will convey to young readers.

WAM online news Dubai | Dubai online news | news UAE | UAE Tolerance | latest | breaking | current headlines | Dubai breaking today | UAE breaking news | Breaking news | today headlines | entertainment | Sports update | Technology | World | Science | History | new | Environment | Update | Travel | Latest news | news update | Business headlines
---