DP World awarded global vaccine logistics in Washington DC
Sat 23 Apr 2022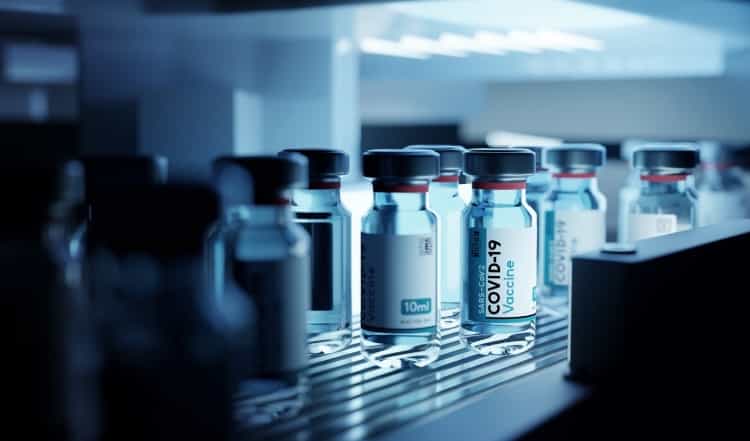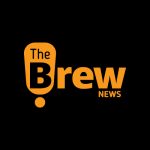 Brew Admin
|
2
min read
DUBAI: DP World has received the "Best Logistics Technology & Cold Chain Delivery" award at this year's Vaccine Industry Excellence Awards, held in Washington DC.
The award recognised DP World's work over the last two years to address challenges in vaccine delivery and supply chain bottlenecks.
For the past 21 years, the World Vaccine Congress has grown into the leading vaccines congress globally, with an agenda shaped by a global scientific advisory board.
The lack of a unified global response to the pandemic presents a barrier to global health, freedom of movement and economic recovery. Technology and partnerships to pool expertise and resources have been vital in overcoming these obstacles.
Sultan Ahmed Bin Sulayem, Group Chairman and CEO, said, "When the first COVID-19 vaccines were announced, DP World was quick to recognise the scale of the challenge involved in distributing this to billions of people worldwide. We are proud that our global staff and facilities have played a part in ensuring the vaccines reach those in most need. We must learn lessons from this pandemic to ensure equal and fair access to critical supplies, regardless of wealth or geography".
DP World's cold-chain facilities, such as those in Caucedo port, span warehousing space and moving goods vehicles, ensure that DP World can cover the entire journey from the laboratory right up to the point of injection. In the Dominican Republic, this meant distributing more than eight million COVID-19 vaccines around the country.
DP World's suite of digital technologies, such as CARGOES Flow, also helped its partners identify bottlenecks in their supply chains and smooth the flow of medical supplies across borders.
Finally, the World Logistics Passport initiative, in which DP World is a partner, removes trade barriers and enhances trade routes to improve and facilitate trade between countries – simplifying the movement of these critical supplies.
At the height of the COVID-19 pandemic, we signed a three-year partnership with UNICEF to support its COVAX mission. DP World provided UNICEF free worldwide access to our logistical services, helping it deliver two billion vaccine doses by 2022 in hard-to-reach nations.
Alongside UNICEF, DP World is a key partner in the Dubai Vaccine Logistics Alliance working with Emirates and Dubai Airports to distribute vaccines by air, land, and sea to address operational challenges in emerging markets hard-hit by the pandemic.
The last mile can be the most challenging part of delivery, with vaccines often damaged by temperature fluctuations. DP World has recently partnered with UK-based Ideabatic to distribute an innovative freeze-free and fail-safe cool box to make sure these life-saving vaccines reach their targets.

WAM
---