'You've been hacked': Smarten up and prevent that reality with these tips
Sun 20 Dec 2020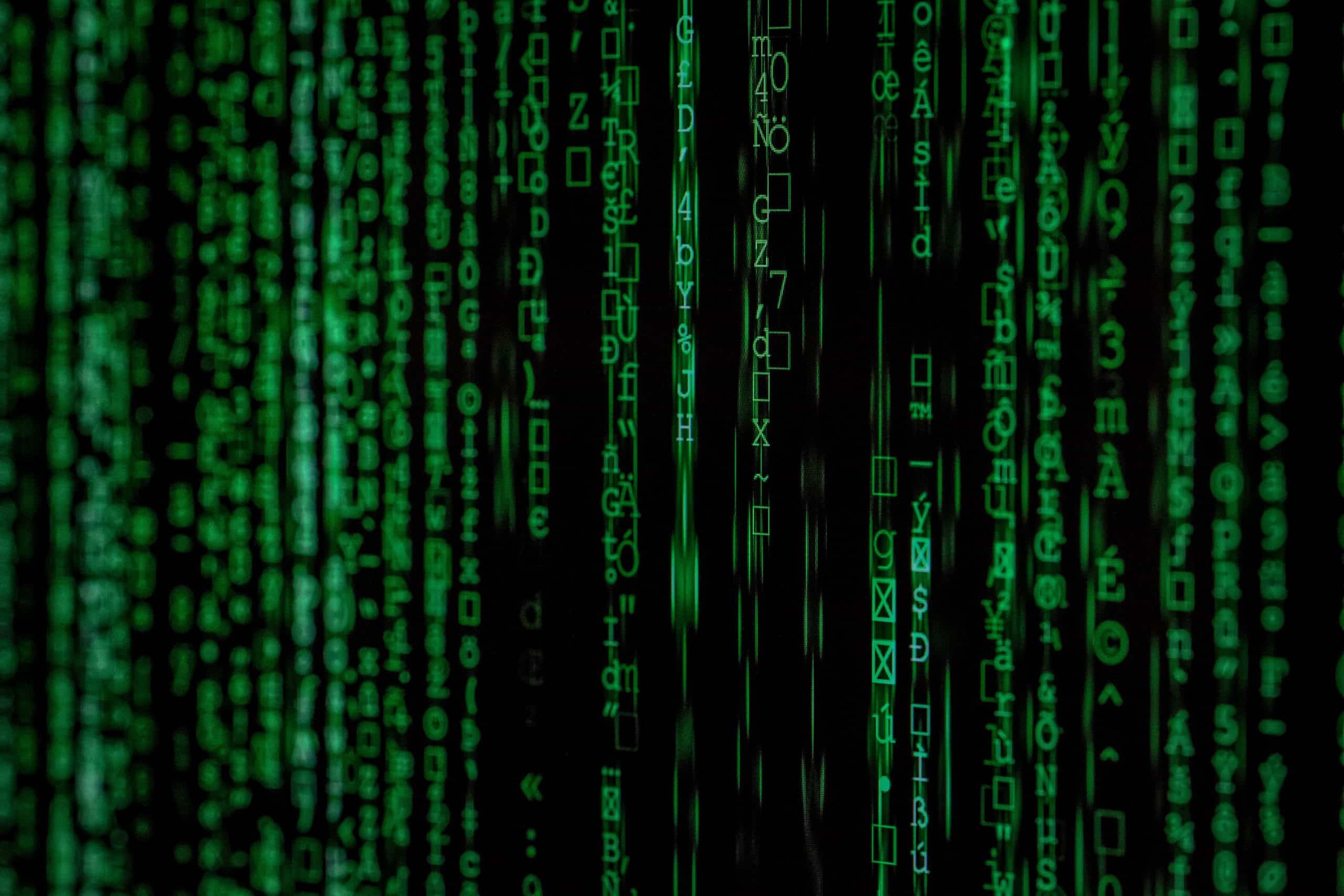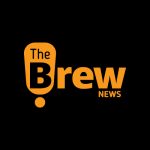 Brew Admin
|
2
min read
Amazon this year reported its biggest ever online shopping season climbing up a whopping 60% in earnings from previous years.
With sales up to $4.8 billion in the days following Thanksgiving, the platform is hardly alone in its boost up the charts with FedEx and UPS tagging along for the rise, and currently being utilised for the mass shipments of Pfizer's COVID-19 vaccine across the nation.
But with the advent of a quickly shifting consumer track to 'online' — speeded along by the pandemic — the masses now run a growing risk of being scammed as hackers begin to crop on the opportune landscape.
It really is as simple as one misjudged click on malware masked under innocuous words.
The fraudulent attacks on personal information come from hackers impersonating shippers as per the Cybersecurity firm Check Point Software Technology. The data shows a climb in figures, up by 72% since November last year.
A fake shipping link can launch ransomware — your files held hostage until you cough up a sum — or it can redirect to a counterfeit page prompting a credit card or personal information entry. Heads up: Do not.
The repercussions of ignoring ransomware could entail deletion of all data, identity theft, phishing and further attacks.
Check Point also found that 65% of fake shipping messages in the U.S. impersonate Amazon.
"They're successful because most of us are doing business with Amazon. We're ordering on Amazon. And for us to get an email from Amazon about a package we ordered would be perfectly normal and expected," said Brian Linder, a threat prevention manager at Check Point.
In response, Amazon has teamed up with the Federal Trade Commission to sniff out scammers and axe their activities.
Here are few ways to recognise a cyber-attack:
All questionable emails, calls or texts from an Amazon employee are to be a staunchly reported to customer service. The platform will then investigate the source and take action, if warranted.
Some big warning signs to watch out for include slight misspellings or incorrect logos, unencrypted landing sites, and messages with a countdown urging consumers to act quickly.
Prevent the scam messages from reaching your device in the first place. Invest is security softwares — some systems have it in-built — and remember to update lest you fall through the net.
Apps like Nomorobo also offer additional blocking features. You can also frequently change passwords, switch on two-factor authentication and avoid the 'one-pass-for-all' approach.
Even if you don't fall for it yourself, make sure to report a scam when you see one to prevent the fate befalling another. Giants like Apple even offer public recognition or prizes of up to a million dollars to users who safeguard others.
UAE residents can download the government launched 'My Safe Society' app, available on iTunes or Google Play to directly report cyber-crimes.
As enforcement dials up the heat, so do scammers plot the next trend to their advantage. Social media, emails, phone calls, text messages — there's no avenue that's foolproof.
With the vaccines now making rounds, the rising worry is that scammers will offer too-good-to-pass-up offers to misinformed crowds and make away with their money.
For more information on tackling cyber-crimes in the UAE, head on to this portal.
Not to worry, that link is absolutely safe. Scout's honour.
---