Can drama help build mental strength?
Sun 12 Nov 2023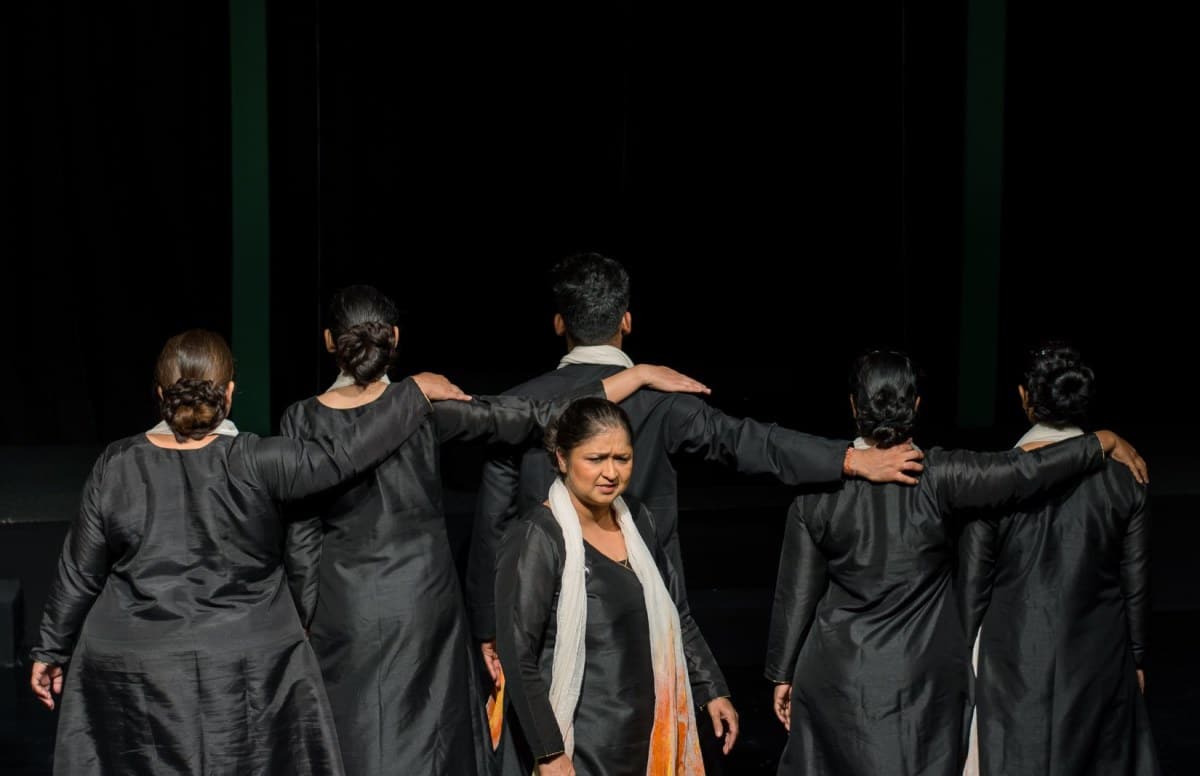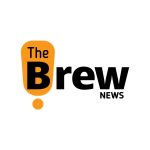 Guest View
|
3
min read
Dubai: Mental health is one of the key issues threatening the general well-being of a human being and society at large, yet discussing it can be a sensitive topic with anyone. Given the increasing complexity of everyday life, the world just recovering from a global pandemic, and poor lifestyle choices are only a few reasons leading to poor mental well-being. Stress, depression, and anxiety are common complaints among people. The increased use of technology and digitization too has led to growing discontentment, disillusionment, and frustration.
While a lot of causes can be analyzed and we can work towards removing or reducing the causes of
distress, the fact remains that most of the causes cannot be fully eliminated from our lives. The changing environment and social causes will largely continue to remain where it is. Therefore, it may be a better idea to find sustainable methods to tackle and cope with the issues. Psycho-therapy is a popular choice for this purpose and one of the many types of therapies for attaining better mental hygiene or even maintaining mental strength and developing cognitive abilities is theatre or drama.
Drama has been used as a form of therapy since the 18th century. Over the years drama therapy has gained the status of one of the most popular forms of psychotherapy. The facilitator is trained to guide the patient in navigating his or her feelings through various theatre games and activities. These trainers are specially trained in providing a safe space for patients to explore issues that are more difficult to navigate through, using traditional therapies. Through a plethora of varied activities and Drama games, patients have reported seeing a difference in their relationships, expressions, and communication which leads to improvement in anxiety levels.
We believe that drama and theatre help mitigate all kinds of challenges to your mental well-being. Drama helps the participant to get into another character's shoes and slowly become one with the character. This helps in developing a strong sense of empathy and compassion towards others, which in turn becomes a cornerstone for improved relationships, not just with others but with oneself.
We grow in self-awareness. Indulgence in theatre craft releases stress and can truly be a transformative journey. We learn skills for better communication. Drama sessions provide a safe space for self-expression, which naturally reduces frustration and suppression. One gains confidence and receives attention. We can forge new collaborations and foster a social and affable personality who is not just self-aware but also aware of his environment and is better adjusted to it. Drama becomes a convenient release for stressful situations. Role plays, improvisational activities, storytelling, masks, and so many other techniques have proven to be rather effective in achieving better mental well-being.
It is to be well noted that drama in general provides a better level of mental well-being and cognitive development. However, for any serious requirements for treatment of mental illness, one should facilitator who is trained in psychodrama and drama Therapy and who you feel comfortable with. Psychodrama needs one to delve deeper into one's anxieties and actual situations, thus making it a highly confidential and sensitive matter. Either way, we can agree that drama and theatre are brilliant and effective tools for achieving mental health goals and better quality of life, socially, psychologically, and spiritually.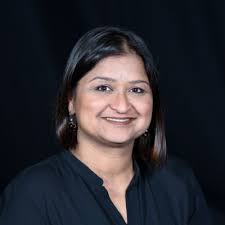 This article is contributed by Rashmi Kotriwala. Rashmi is a well-known theater artist and directed several award-winning plays. Rashmi teaches drama at her platform, EnAct, and co-founded a popular community theatre space in Dubai.
---
Disclaimer: All views and opinions expressed in The Brew Opinion – our opinion section – are those of the authors and do not necessarily reflect the official policy or position of TheBrew.ae, the company, or any of its members.
---