To encourage safe driving, Police across the UAE distribute Iftar meals
Thu 14 Apr 2022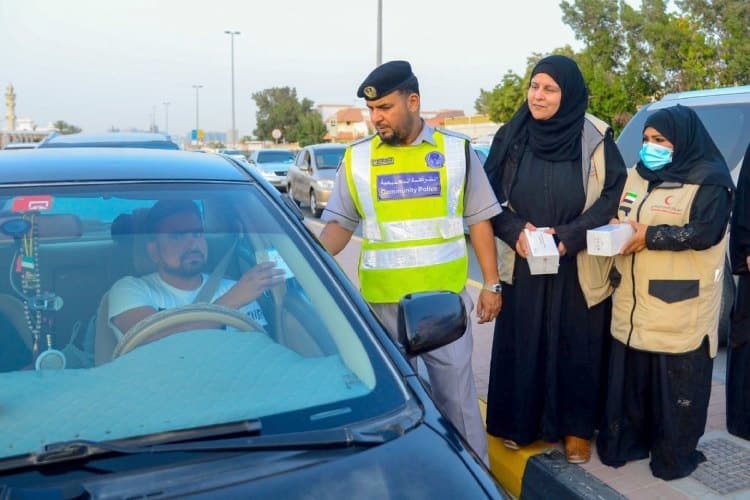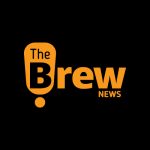 Brew Admin
|
< 1
min read
SHARJAH: The General Command of Sharjah Police, in cooperation with the Emirates Red Crescent (ERC), has carried out a community initiative since the beginning of the Holy Month of Ramadan by distributing Iftar meals to traffic intersections in the cities of the emirate, and fields during the Iftar period, such as the Iftar cannon at Al Majaz Waterfront.
The initiative came to consolidate the concept of community partnership and positive support for stability, tolerance and fraternity values among all segments of society.
Lt. Col. Mohammed Al Dhahouri, Head of the Public Relations Department of Sharjah Police, said, "The distribution of Iftar meals is one of the annual initiatives organised by the Sharjah Police General Headquarters with the advent of the Holy Month of Ramadan, which mirrors the noble values that the holy month calls for, and enhances the values and principles of Social responsibility and culture of goodness that is deeply-rooted Emiratis."

Recently, Dubai Police also ran a similar campaign distributing Iftar meals to drivers, take a look at their tweet below.

WAM online news Dubai | Dubai online news | news UAE | UAE Tolerance | latest | breaking | current headlines | Dubai breaking today | UAE breaking news | Breaking news | today headlines | entertainment | Sports update | Technology | World | Science | History | new | Environment | Update | Travel | Latest news | news update | Business headline
---