Bear cub on flight to Dubai escapes from crate; sedated upon landing at airport
Sun 06 Aug 2023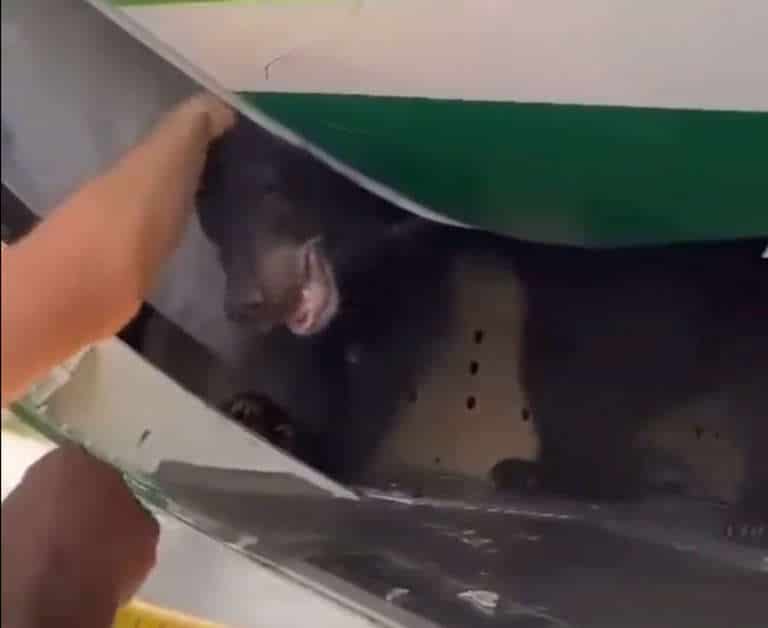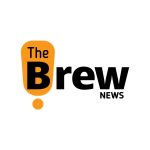 The Brew News Team
|
< 1
min read
Flight delays were brought on by a bear cub that broke free of its cage while being transported from Baghdad to Dubai. The airline engaged in the incident stated in a statement that a team of specialists had to intervene to tranquilize the animal after it touched down at the emirate's airport.
On Friday, Iraqi Airways reported that an animal on board had somehow escaped from its cage. However, it made it clear that it was being carried legitimately and in accordance with global laws.
The declaration follows a few videos that went viral on X (Twitter). In the first, passengers are seen trapped on the aircraft as a result of the incident, while in the second, the bear can be seen pacing inside the cargo hold and peering through the door.
According to a statement from Iraqi Airways, "When the plane arrived at the Dubai airport, it was found that the animal had escaped the crate designated for its transportation."
The airline's cabin crew then alerted the UAE authorities, who promptly dispatched a specialized team to tranquilize and remove the animal from the aircraft.
The airline claimed it had made sure the event didn't compromise traveler safety. "The return flight resumed after making sure that there weren't any damage," it stated.
---