'Yalla Return' Community Recycling initiative launches in Dubai in partnership with PepsiCo and talabat UAE
Tue 19 Sep 2023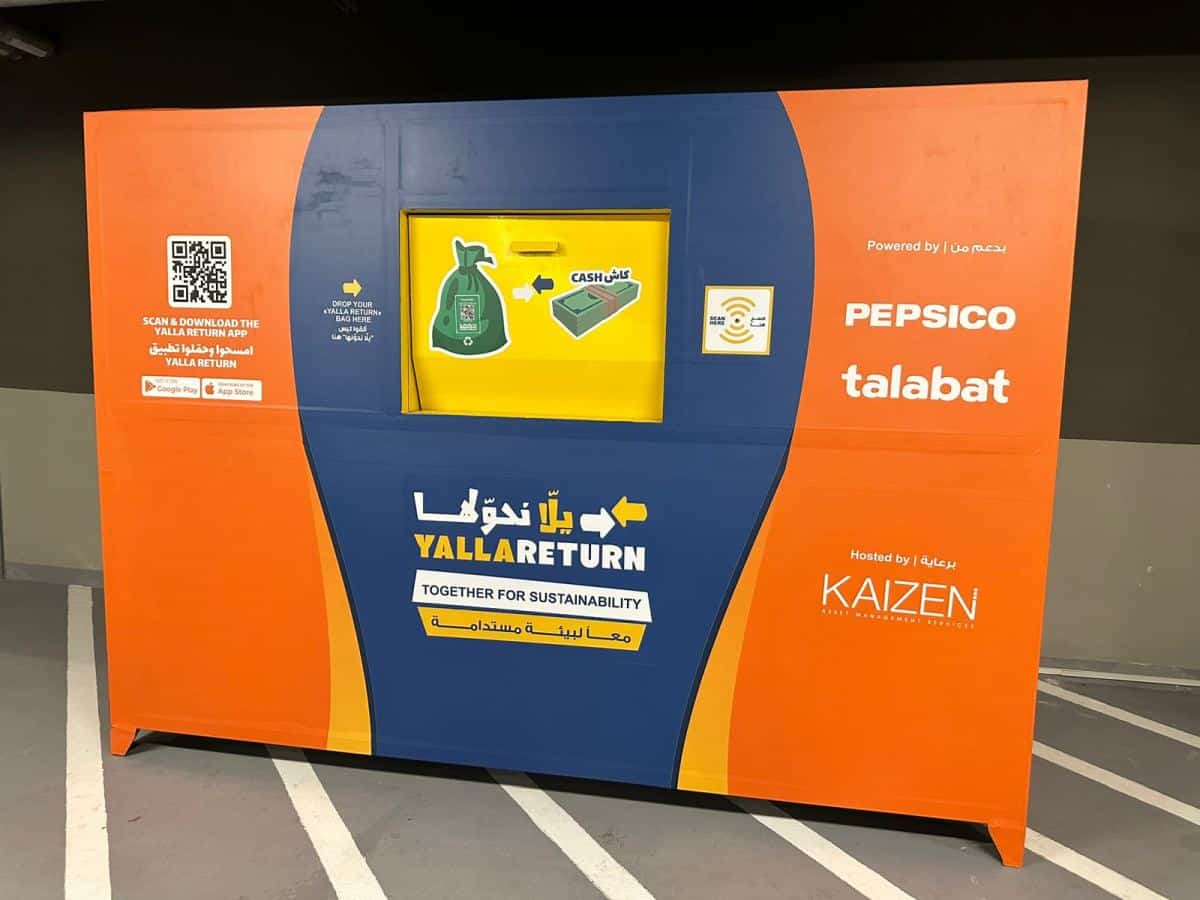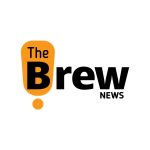 The Brew News Team
|
3
min read
Smart bins located in 5 areas in JVC and Sobha Hartlands, Dubai to encourage recycling
Participants are eligible for rewards and can view their environmental impact through 'Yalla Return' mobile app
Programme launched in line with the UAE government's vision towards a greener future
Dubai: 'Yalla Return', an innovative recycling initiative has launched in Jumeirah Village Circle (JVC) and Sobha Hartlands residential communities in Dubai, in partnership with PepsiCo and talabat. The solution aims to encourage residents to adopt sustainable practices through a gamified approach on the 'Yalla Return' mobile application, creating an engaging experience for those choosing to recycle through the Smart Bins.
The program is a reflection of PepsiCo and talabat's shared vision and commitment to encouraging sustainability and aligns with their ESG agendas that look to contribute to the acceleration of action against climate change. In line with the UAE government's vision towards a greener future, and in the lead-up to COP28 this year, 'Yalla Return' promotes positive circular economic practices through resource recovery.
Balachandran Jayachandran, Gulf General Manager at PepsiCo, said: "At PepsiCo, we talk about the importance of partnerships to drive change and we're putting it into action through initiatives like this one with Yalla Return and talabat. To drive a circular and inclusive value chain forward, we need to boost recycling rates, and an essential part of that is making collection and recycling more accessible and simultaneously creating incentives for behavioral change. This partnership brings industry players together to leverage collective strengths – innovation, scale, community links, and global best practices – and we are looking forward to seeing the impact this will have in empowering local communities to drive positive environmental action."
Simonida Subotic, Vice President at talabat UAE commented:  "As a tech company, we embrace innovative solutions that utilize technology to create shared value for the community and facilitate the adoption of positive everyday practices. Being in a country such as the UAE, which is spearheading sustainability efforts in the region, enables private companies to play an active role in driving behavioral change. These efforts not only help raise awareness but also equip the community with last mile recycling initiatives that support circularity and UAE's Net Zero 2050 targets."
Rabih El Chaar, Chief Executive Officer at 'Yalla Return' said:  "Through Yalla Return, Nadeera is reinventing waste management to present an end-to-end integrated engagement platform, powered by technology and complementing waste management infrastructure, to facilitate recovery of recyclables, provide customized feedback and rewards, and gamify the recycling journey.
At this stage, we are choosing to deploy at a community-by-community scale, which allows us to closely monitor the efficacy of our intervention, as well as assess and optimize the user journey, in order to eventually scale up, maximize resident engagement, and consequently, material recovery. "
Currently, the initiative has launched in nine specific communities in Dubai alone, five of which are with talabat and PepsiCo, with the aim for expansion to other areas and maximize the impact of the solution on the environment.
Communities where talabat and PepsiCo Smart Bins are available
JVC residents living in the communities of Plaza Residence, Fortunato, Binghatti Gate, Hyati Avenue, and Sobha Hartlands Greens residents living in buildings 5 and 6 have the opportunity to be part of this community recycling initiative and help drive change.
Residents can participate in a few easy steps
Residents in the buildings where the Smart Bins are located will receive an onboarding kit that includes a user manual outlining all essential information about the recycling process, along with recycling bags, and their account credentials to access the 'Yalla Return' mobile application. Residents can participate by simply downloading the app, collecting the recyclables in their 'Yalla Return' bags, then dropping them off in the dedicated Smart Bins.
In-app visibility on household sustainability impact
Through the 'Yalla Return' mobile application, users can easily view their impact on the environment after each recycling trip, such as the weight of waste diverted, landfill space saved, carbon emissions reduced and energy conserved, as well as personalized feedback on quality of material sorting.
Rewards for users who participate in the 'Yalla Return' program
As users recycle, they earn credits that they can redeem for different rewards on the app, such as AED 50 and AED 100 vouchers on talabat app when they recycle 25 and 45 bags of 5-star ratings. Other reward options include discounts across other platforms like grocery, lifestyle, and electronics, making every recycling action count.
The 'Yalla Return' mobile application is available on iOS (Apple Store) and Android (Google Play) only.
---