Mahzooz sponsored Future Rehabilitation Centre's multi-sensory room for learners of determination.
Mon 08 May 2023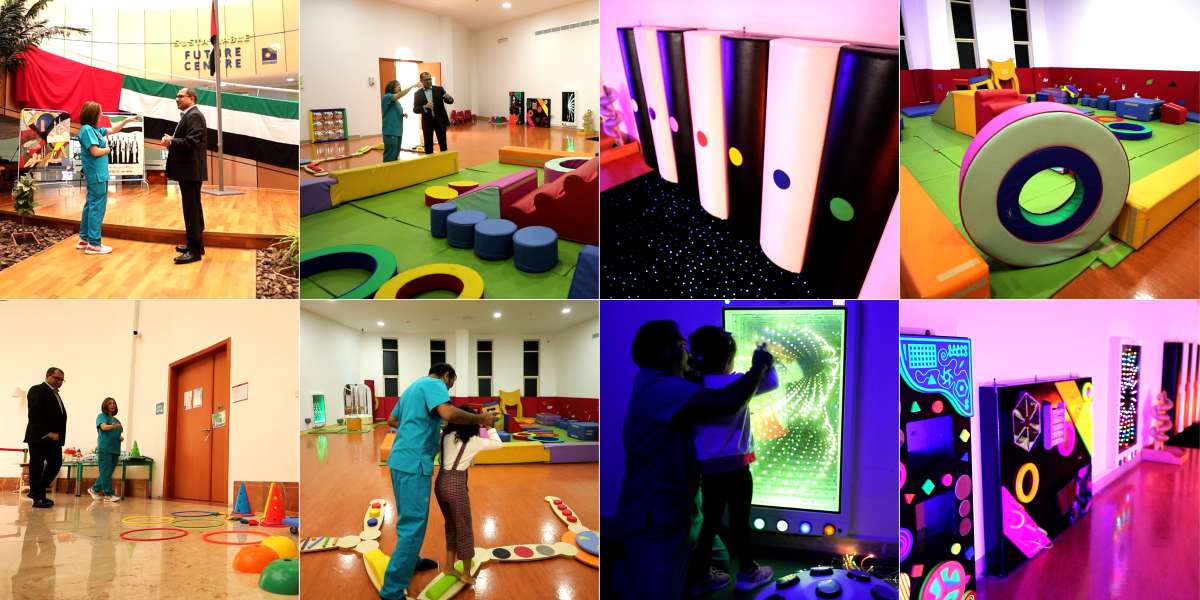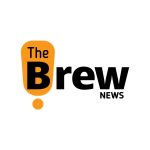 The Brew News Team
|
2
min read
Dubai: EWINGS, the managing operator of Mahzooz, UAE's leading weekly draw has sponsored Abu-Dhabi-based Future Rehabilitation Centre's multi-sensory room, a facility that provides sensory assistance to around 145 children of determination who are part of the center's students.
Future Rehabilitation Centre's multi-sensory room is designed specifically to offer young students with Sensory Processing Disorder (SDP) customized sensory experiences through a variety of equipment. Using this facility will help students of determination benefit from improved coordination and motor development, a heightened awareness of their surroundings, and a better engagement of their senses.
Established in 2000, Future Rehabilitation Centre currently caters to an average of 145 multinational young students of determination and offers them special education and therapy-based programs to address their needs through Individualized Education Plans.
In Case You Missed It: Meet The Nepali Driver Who Drove AED 20,000,000 (20 Million) Cash
At the inauguration of the facility, Farid Samji, CEO of EWINGS, stated: "Educational technology has advanced significantly over the last decade. When we were discussing how Mahzooz could support Future Rehabilitation Centre, we realized that the center could benefit from a cutting-edge sensory room because such specialized facilities are an important aspect of the teaching methodology for students of determination, and we felt that this was one project that Mahzooz could really help with.  This is not the first time Mahzooz has supported causes related to students of determination because our draw is all about providing hope and enriching people's lives, not only through its weekly prizes but also through the support of academic institutions in their noble educational mission".
Mowfaq M.A. Mustafa, Director of the Future Rehabilitation Centre stated, "Many of our students have sensory processing disorders, and the new sensory equipment has helped them. We can now assist these students in overcoming their sensory challenges, thanks to the generous donations of organizations such as Mahzooz".
Mahzooz means 'lucky' in Arabic and is the UAE's favorite draw that offers participants a life-changing opportunity to win millions every week. For only AED 35, participants can purchase a bottle of Mahzooz water, and enter the weekly draw consisting of the Grand Draw, for a chance to win the new top prize of AED 20,000,000 and the new weekly Raffle Draw, which will grant AED 1,000,000 every week to a GUARANTEED millionaire-to-be. To date, it has created 41 millionaires and has given away over AED 410 million in prize money to more than 238,000 winners.
Mahzooz is dedicated to making people's dreams come true and giving back to the community.
---